Pay Per Click Trends You Can't Afford to Ignore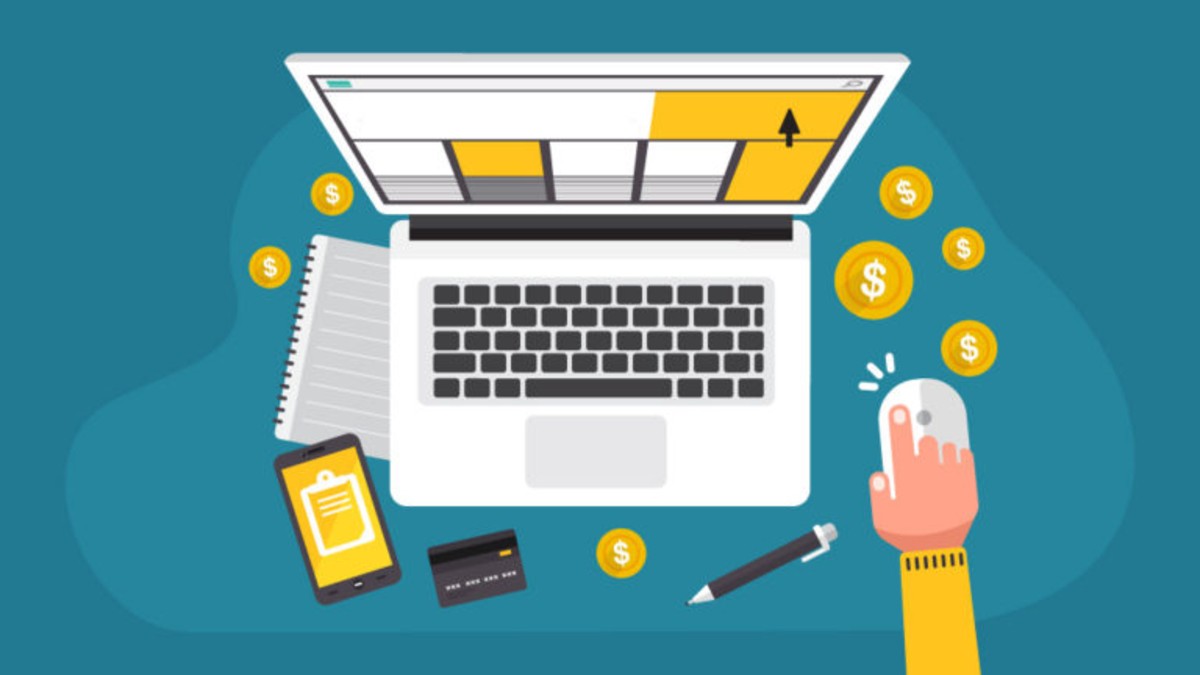 PPC, which stands for pay-per-click, is a form of internet marketing. Each advertiser bids for space on a search engine's sponsored links. Every time a consumer clicks the link on the advertised space, the advertiser pays a certain amount.
The aim of PPC advertisement is to access a great marketing platform and pay for the attention that the company is able to generate from the same. Pay per click advertisement is one of the most effective ways of digital advertisement since you not only pay for ad space and increase visibility, you only pay for consumers who have clicked on your advertisement; hence it has a greater return on investment.
Advertisers that bid for ad spaces tend to search keywords and bid on relevant keywords. This means when a consumer enters a search into a search engine, the advertisement is related to the words that the consumer has searched for. This means a PPC company helps reach your target audience.
Digital marketing is a dynamic industry and keeps up with market trends. In 2020, there has been a sufficient increase in online searches and the impact of digital marketing.
Here are some of the pay trends that a PPC company can't afford to ignore in the year 2020.
Automation 
Every industry is increasingly incorporating automation to reduce the burden on its workforce. Automation has also vastly impacted the PPC advertising field. Machine learning, automation, and artificial intelligence are being used to calculate the best bidding strategy. It can also be used to identify the ads that are not performing well and concentrate on the ones that are doing better. It can also help increase the conversion rate on a particular keyword. It can also help an advertiser improve its CPC by helping target the ads that have a higher conversion rate.
Cross-Platform Roles 
Numerous PPC companies are accustomed to influence an audience through search engines with the help of keyword research and systematic bidding. However, with the recent rise of Amazon as an advertising platform is changing the way the PPC industry functions. It is becoming increasingly important for advertisers to create cross-platform ads and concentrate on the bigger picture. The lines between different platforms are being blurred and most experts believe that one must learn how to use new channels or face serious setbacks.
There are several case studies that successfully showcase the impact of integrating campaigns on multiple platforms. One of these is Google's smart shopping that integrates the use of PLAs and targeting cross-network audiences.
It is becoming increasingly important to understand the importance of a PPC company in the overall marketing strategy of any organization.
Establish Communication
Gone are the days when a PPC campaign meant to target an audience and attract their attention to your organization. If you've spent a significant amount of time capturing the attention of your intended audience, 2020 is the time to establish communication with this audience. This means that the advertisements need to provide helpful information or advice for your consumers even if you end up paying for it. Google's changing algorithms now favor audience signals and it has also rolled out affinity audiences.
To summarize, it is important for pay per click advertisements to create an audience network more than simply increasing conversions.
Privacy is a Necessity
With increasing conversations surrounding the impact of the internet, social media, and the increasing concern surrounding privacy of user information, privacy is not an optional goal but a necessity in today's time. Legislations such as GDPR are restricting tracking and access to information.
With changing rules and legal implications, it is important for all PPC advertisers to re-evaluate their approach and make changes to ensure privacy-conscious campaigns and approaches. It is important to shift focus on ROI tracking and leveraging more understandings and insights.
Watch Alternate platforms
With changing trends such as the increase in popularity of video content and an increasing number of platforms monetizing on PPC advertisement, platforms such as TikTok, Snapchat, Instagram is emerging as the new grounds for advertisement. One of the most important skills that a PPC company can possess in this climate is to adapt to the trend and increase the time and effort they spend on creating an online strategy. This includes identifying your target audience, knowing where they spend most of their time, and creating strategies that are platform and audience-specific.
While Facebook still dictates most consumer attention, it is important for PPC experts to keep a track of the trends in 2020 and act accordingly.
These trends are sure to help any PPC company achieve better results, increase its ROI, and reduce its CPC to create a wholesome and advantageous ad campaign. PPC is an emerging field that will make creative leaps in the coming years. Strike when the iron is hot and capitalize on current PPC trends.