How our dynamic creative minds run the show for you
We are a digital branding company with a goal to help clients reach their goals through impactful branding & advertising solutions. We offer a complete solution of digital marketing services that help our clients thrive. From high potential startups to established enterprises, we design creative solutions to scale their business.
Ideatick is a branding and advertising agency acting as a cutting-edge partner, dedicated to elevating your brand with help of innovative marketing solutions, advertising channel expertise, and flawless execution of custom strategies. In the era of digitalization, digital branding services are much needed to keep your brand growing.
Brand strategy is the process of achieving the objectives that a company through the medium of public perception. At Ideatick, we concentrate on creating an impeccable public perception that helps the brand grow.
It encompasses a wide range of things that help the company create its identity and distinguish itself from its competitors. This includes all the elements that represent the brand such as taglines, colours, packaging and messaging.
Logo design is an essential part of a brand's identity. It is the one thing that distinguishes yourself from the competition and makes a first impression on a customer, whether it's a jar in the grocery aisle or printed on your shoe.
Our Works are no joke! Here's the proof
Here's a small selection of the most recent projects we've launched, for a broader sense of our work.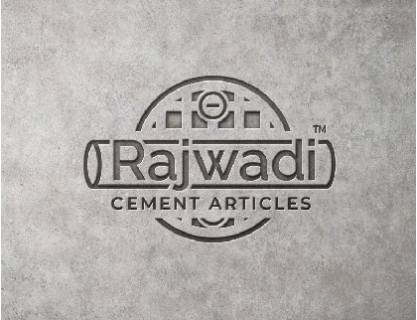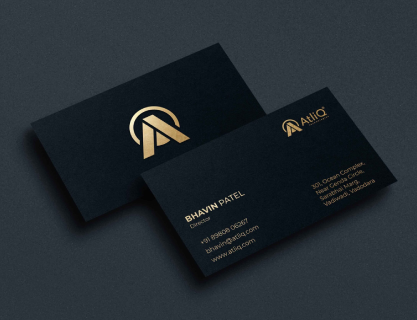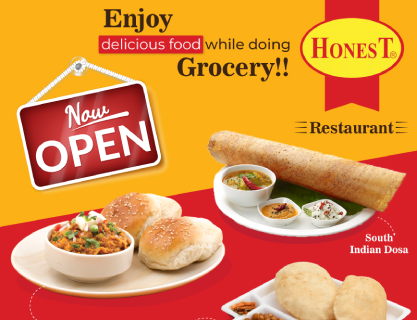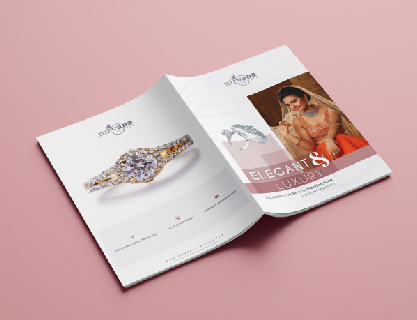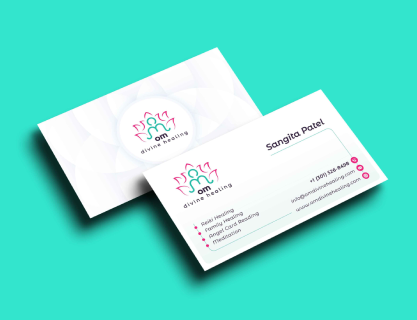 Branding & Advertising
LifeCycle / Processes
The advertising life cycle is a framework used by advertising and branding companies to chart the four stages of a product's life and the advertising needs for each stage. In today's highly competitive environment, where businesses are on a neck-to-neck level to improve their growth and revenues, our well-defined advertising process helps them to understand the gap between their current position and their expected growth.
This way we plan to present your ad to the customers who reflect specific traits or interests, for whom you crafted your brand.
2.
Remarkable
Advertising
Aspiring and experienced in the field of marketing, we help you define client's brand story and build impactful branding strategies.
3.
Changing
Public Perception
Everyday customer's view of the brands change- for better or for worse. We stick by your side through the gradual change process and help you create the image you crave for.
Branding and Advertising Standards That We Follow & You Should Too!
We always believe that quality beats quantity. We do quality advertising, which makes us stand out from our competition. One of the most important lessons we gained through all these years is finding the right message. The best ads compellingly communicate with the customers. If we feel that the message isn't working, we pull the plug and get it done all over again.
Being focused and disciplined with the strategies is one of our key requests to the clients. Though spending more is generally considered better than spending less, we believe that efficiency is the best approach. We aid the client with selecting the media option that works best for their audience and matches their budget.
We know it's easier said than done. But we put in everything to improve your chance of success. A good advertising agency can have an amazing effect on your business and a bad one doesn't do much beyond draining your resources.
Most recommendations relate to aesthetics, but not all of them do.
Define key aspects of the brand
Brand Elements
Consistency
Emotion
Loyalty
Competitive Awareness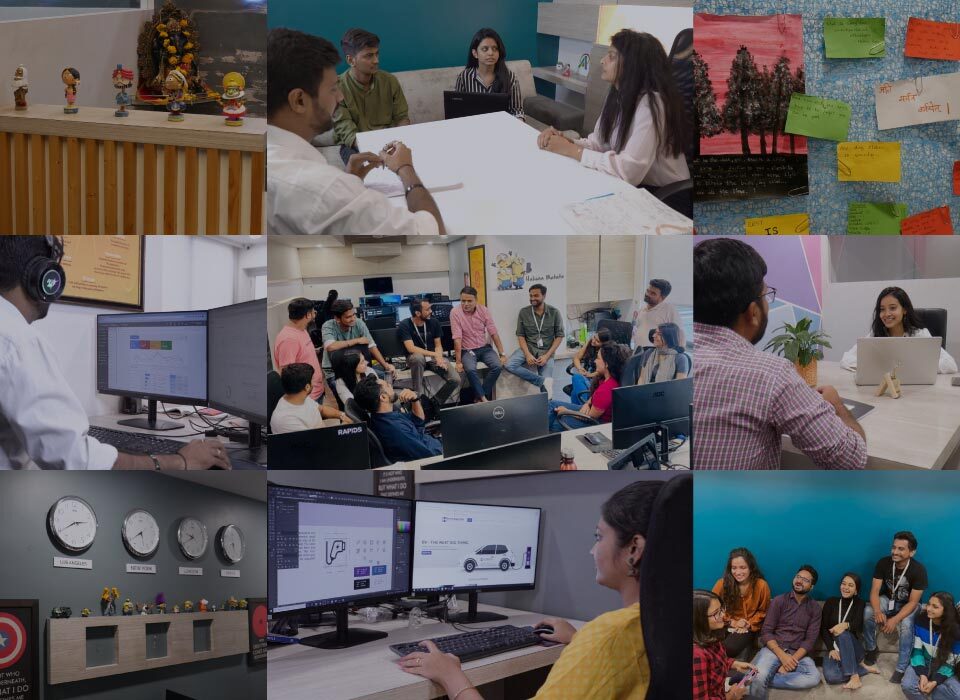 Hello, there! We'll be glad to hear from you.
Send us your thoughts.