We design and build optimized performance driven digital strategies.
Ideatick is a social media agency with a team of passionate individuals who are always prepared and excited to work with diversified brands and create impact on their customers. We are data driven SMM partners who free you up to focus on the bigger picture of scaling up your business. Nothing can beat our team's quick thinking and innovative approach towards social media advertising. Unlike the other social media marketing companies in the market, we don't only work with giant corporations, we put in equal efforts for everyone.
Observing your brand's image and the impact it has by closing monitoring mentions, comments, and your overall engagement with your customers. It helps your business gauge the market trends and consumer needs to devise effective strategies.
Social Media Management includes portraying a brand virally in the eyes of its customers on social platforms such as Facebook, Instagram, Twitter, and Youtube. Your audience should trust you and for that trust, they need to see you everywhere they go!
Attracting the eyes of potential customers, creative ads, and ads management is a must. Social Media Ads management comprises of creative ads placement and social media promotions. It further includes optimization to increase ROI (Return on Investment).
A successful social media marketing needs to be backed up by some good social media strategy. Keeping this in mind we at Ideatick have devised a complete framework for social media consultations of our clients.
Our Works are no joke! Here's the proof
Here's a small selection of the most recent projects we've launched, for a broader sense of our work.
Social Media Marketing
LifeCycle / Processes
Our integrated social media campaigns are synergized with overall marketing strategies which are built on the goal of exponential growth. Our goal is to convert the ideas into actions that support the campaign objectives.
Our social media management stands out as it not only helps you create a brand identity but also helps you get real-time feedback, keep up with industry trends, and interact with your customers to increase loyalty.
We make custom social media strategies that appeal to your target audience and help you form strong connections and increase engagement.
We not only facilitate the company's growth and increase online presence, but we also create attractive creatives and witty content that leaves a mark on your audience and helps you create a great brand image.
Social Media Marketing Standards That We Follow & You Should Too!
Social media marketing is a tricky road for businesses to navigate by themselves.  That's where we help you by covering all the existing social media marketing services, and preparing your brand for the future. SMM is never limited to the number of platforms we have currently. A new platform might come up any day and take the world by storm.
The aspects of SMM are business goals and strategies to achieve them.
Cross promote your accounts
Don't over post
Sell Solution over product/services
Respond to both- positive & negative reviews
Don't drop off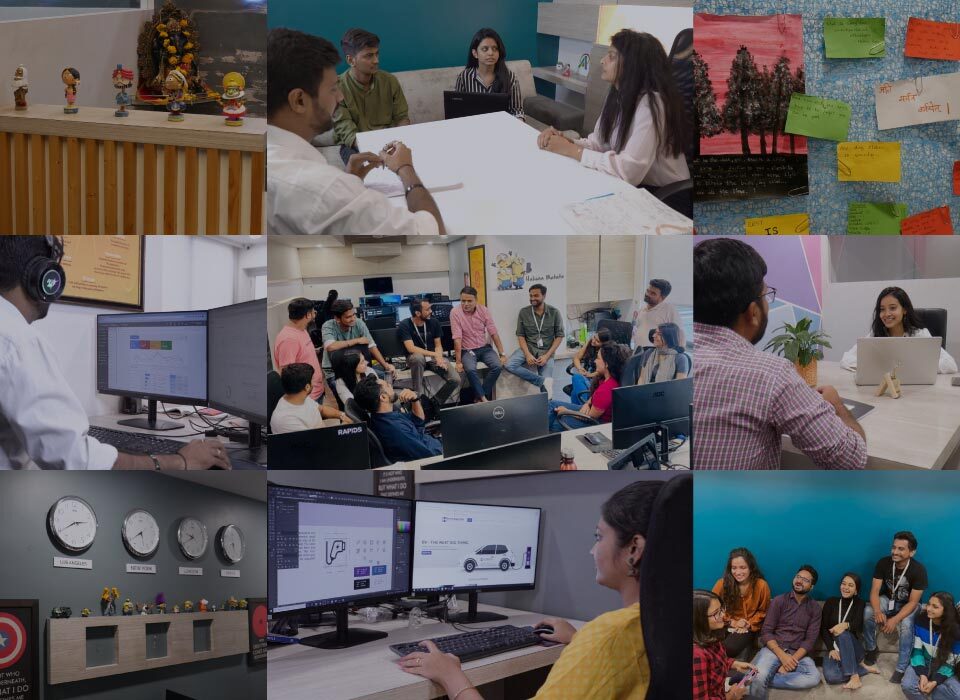 Hello, there! We'll be glad to hear from you.
Send us your thoughts.