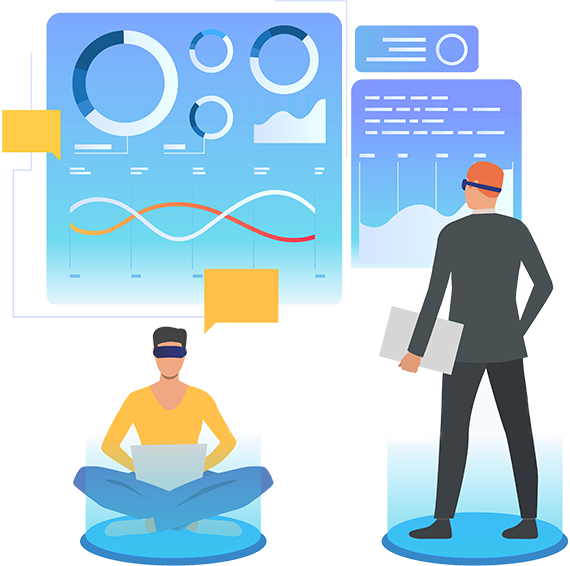 Boosts Your Website Traffic!
The digital marketplace is a place of convenience and speed. It is however, also the place of abundance and choices. This means that in this day and age, going digital is not enough. Knowing the right approach, targeting the right audience and capturing the attention of potential clients is what really makes a difference. Ideatick prides itself in its effective methodology and diligent strategies that set our work apart. We provide a wide range of services from marketing strategies to social media management, from search engine optimisation to graphic design and of course content marketing! Our team, which is experienced in the various niches of digital marketing, are known to create comprehensive solutions and targeted strategies that help businesses grow. In today's digitized world, we are the one stop solution for all your marketing needs!

Social media platforms are on a boom these days and using the right platform for the right business is all that is the need of the hour.

SEO is all about pulling the customers to your website so that you can drive your sales.
We provide you 360 degree solution for all your needs for branding, marketing and advertising
Creating a stunning website can land your customers into potential buyers driving in more sales.

Pay Per Click (PPC) is the new trend to drive in good results that too instantly.