We edit videos which make an impact!
Wonderful videos can just not be captured. We video editing service providers,  leverage the power of video to lift the brand image and gain more leads and potential customers. Whether it is a corporate video or an educational video, we at Ideatick will help you achieve the goal.
We are not just an editing agency. We understand the meaning of an impactful video and thus aid you in creating an unparallel one. Our team ensures to give you a video that runs smoothly and within your budget. Our team of video editors takes up all challenges in color correction, animation, and motion graphics,, along the side picking the right music for your video to highlight your brand. We take the pride in saying we are the most popular video editing service providers in Vadodara.
This segment can never come to a standstill. Among the buss of the town, let us make your video stand out with a style and taste.
We process the information and create a wireframe concept that gives a clear output of your teachings.
We make videos that will help your brand effortlessly create stunning marketing & promotional videos which will make your audience go wow.
We visualize your videos as simple- Creative & Communicative. We tell the audience all about your brand and leave a strong mark in their minds.
Our Works are no joke! Here's the proof
Here's a small selection of the most recent projects we've launched, for a broader sense of our work.
Video Editing
LifeCycle / Processes
Professional video editing service providers are focused on delivering end-to-end video solutions which start from generating ideas to delivering the final product. We are specialized in video editing services for YouTubers, setting new benchmarks for educational videos with Codebasics. We work by the need to deliver an impactful solution that can drive the brands toward their ideal performance.
1.
Consultation & Requirement
Our team discusses the client's desired goals and outcomes, by carefully listening to them. Then our team asks for more details so that the resulting video exceeds the expectation.
Before the team plans, we define the objective behind the video. In order to identify all of these elements, a series of meetings may be needed.
During this phase, it's essential to do the planning, research, problem-solving, and organization necessary to set the video project up to be successful.
All plans laid out so far, the core working team, and the workflow makes the entire process smoother.
The production phase is where all the raw materials for your video will be captured.
The clients review all the footage and transcribe all of the videos.
Video Editing Standards That We Follow & You Should Too!
Leading in the online video editing service segment, our team put in skills, time management, and an open knowledge working system as our values, which we rely on to grow continuously and move forward. With the technology change, we make sure to change constantly and retain our top position in the market.
We strive hard to find unique ways to convey stories through this channel and yet experiment in our every progress. We aim to have a designed workflow that will allow us to deliver a high-quality service in the shortest time frame.
Most recommendations relate to aesthetics, but not all of them do.
Latest in the industry editing techniques
Crisp, clear and creative audio visuals
Quality of the video - Proper resolutions with desired framerates
Proper color grading according to the theme of the video
Appropriate musics and sound effects based on the videos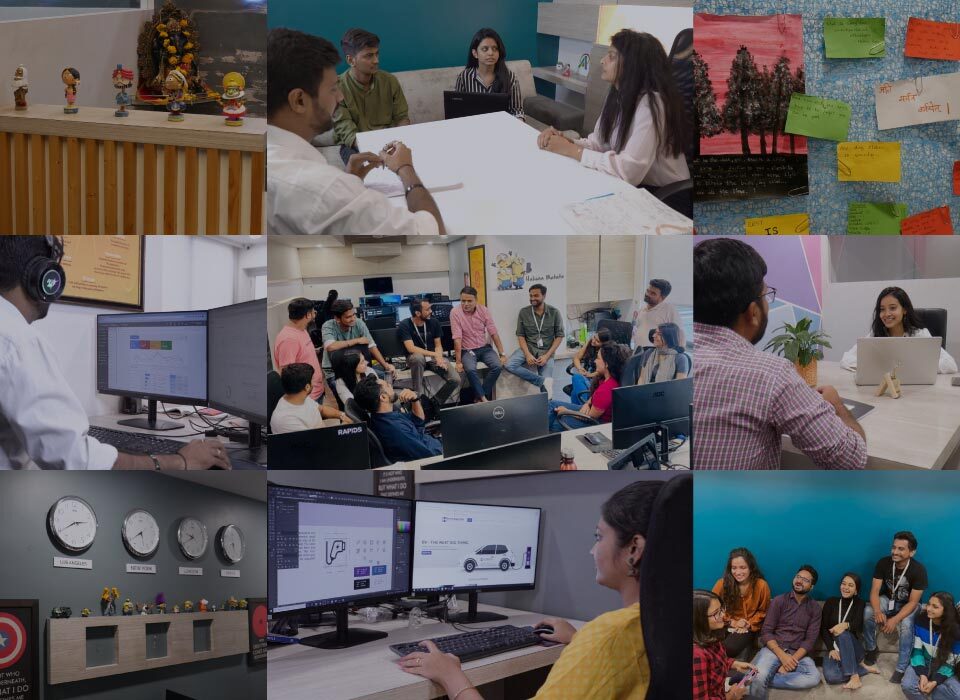 Hello, there! We'll be glad to hear from you.
Send us your thoughts.