Meet the

IDEATORS
Great Team. Great Culture. Great Work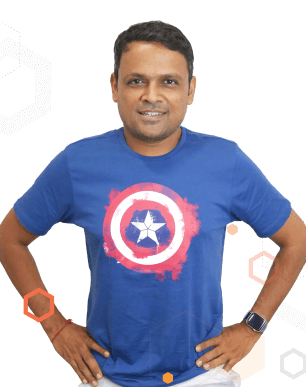 Bhavin Patel
Creative Head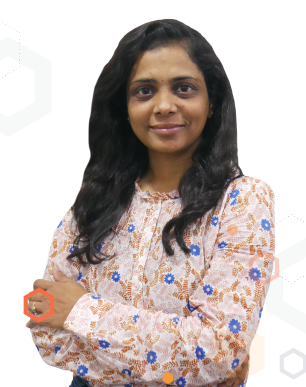 Nikisha Patel
Creative Head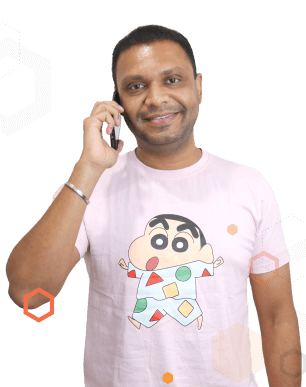 Deep Patel
VP - Sales & Marketing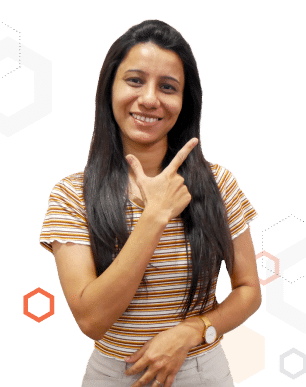 Honey Parmar
Team Leader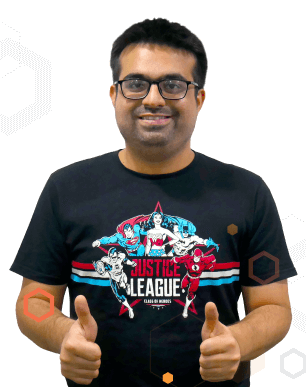 Gaurav Moorjani
Social Media Strategist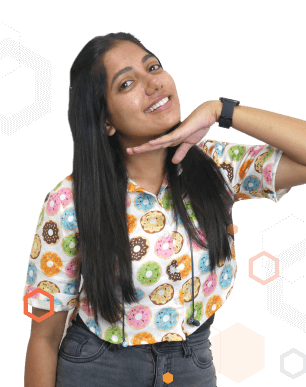 Komal Duhlani
Social Media Strategist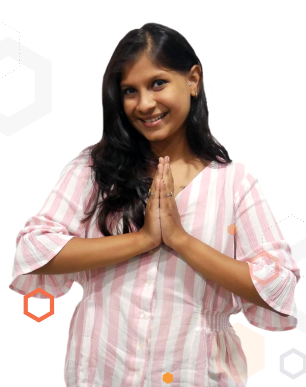 Vidhi Vasani
Social Media Strategist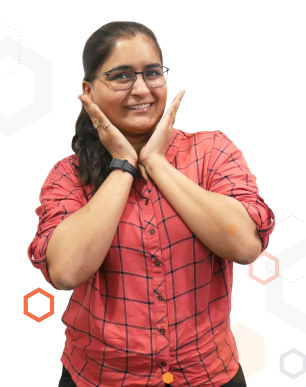 Saloni Nagar
Digital Marketing Executive
Mayuri Patel
SEO Executive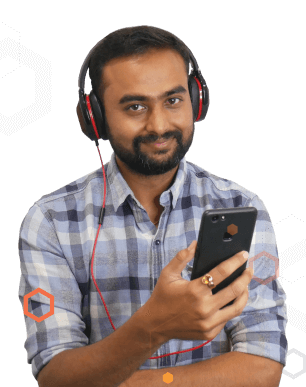 Keval Patel
Manager – Graphics Designer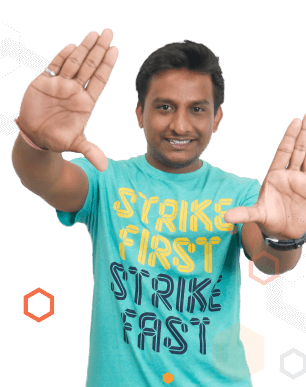 Nitin Patel
Graphics Designer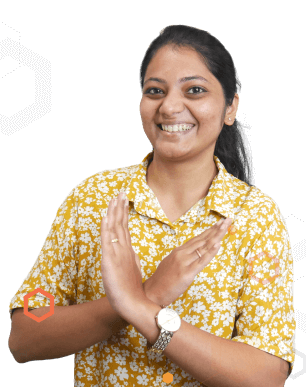 Maitree Chauhan
Graphics Designer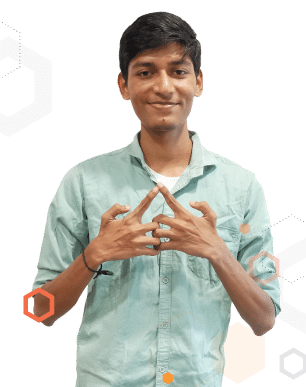 Bhavin Parmar
Graphic Designer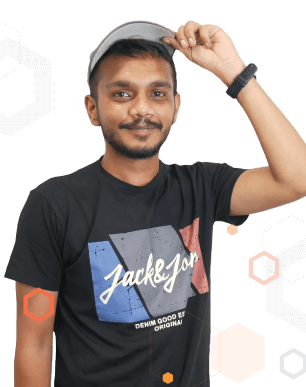 Parth Patel
Manager - Video Editing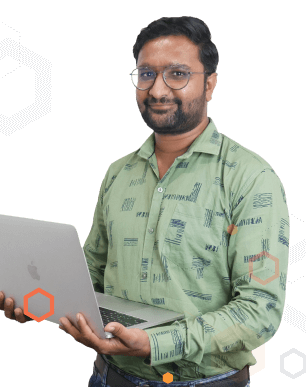 Darshan Acharya
Video Editor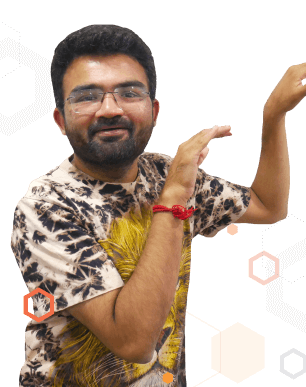 Rushabh Upadhyay
Website Developer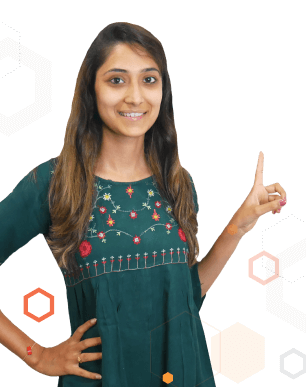 Priya Shah
Website Developer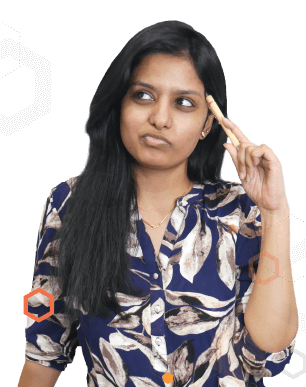 Abirami Pillai
Content Writer
The idea of

IDEATICK
Right from planning marketing strategies to insight collections, Google algorithm changes, client case studies, and proven marketing strategies we will improve your digital marketing campaigns.
I

nteresting Intelligences
In the ocean of social media, we sail a ship of madness.
D

ynamic
We believe in creating, engaging and inspiring conversations.
E

xperts across industry
We boast extensive experience in design and production.
A

ccountable
What drives us is making a lasting impact on your growth.
T

rending
We make your brand talk of the town.
I

mmersive Experiences
Create content for these new-age frontiers.
C

ommandment We Follow
Fuel your growth, and thus growing ourselves
K

nitting your digital world
We aim to disrupt the way marketing is perceived!
Making brands

shine brighter
You'll have access to some of the brightest minds, who know how to look beyond what's in front and see the bigger picture strategically.
We are a team of marketing strategists, creative designers, copy writers, paid marketing experts, and web developers who are experienced in bringing in innovative marketing strategies that have helped the clients to reach potential heights.