A digital marketing company that provides complete branding solutions for both local as well as international clients.
Our expertise extends to numerous platforms from social media to search engines wherein we combine numerous skills, experiences, and creativity to churn out personalized and impactful campaigns to help you strengthen your online presence.
You can't get the right attention without our convention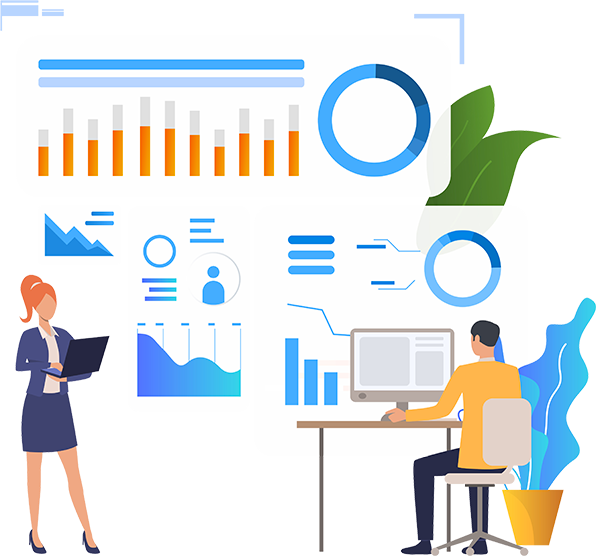 Market Research
Identifying your target audience and understanding their preferences and inclinations helps us chalk out the most effective online campaigns.
Building a Strategy
We create an effective strategy that attracts the target audience and clearly outline your message while setting you apart from the competition.
Developing Creatives
By developing creative visuals and witty content, Ideatick develops strategic creatives that bring attention to your company and your products.
Implementation-
We deploy our strategies and creatives to form digital marketing campaigns that increase reach, leads, and engagement with your audience.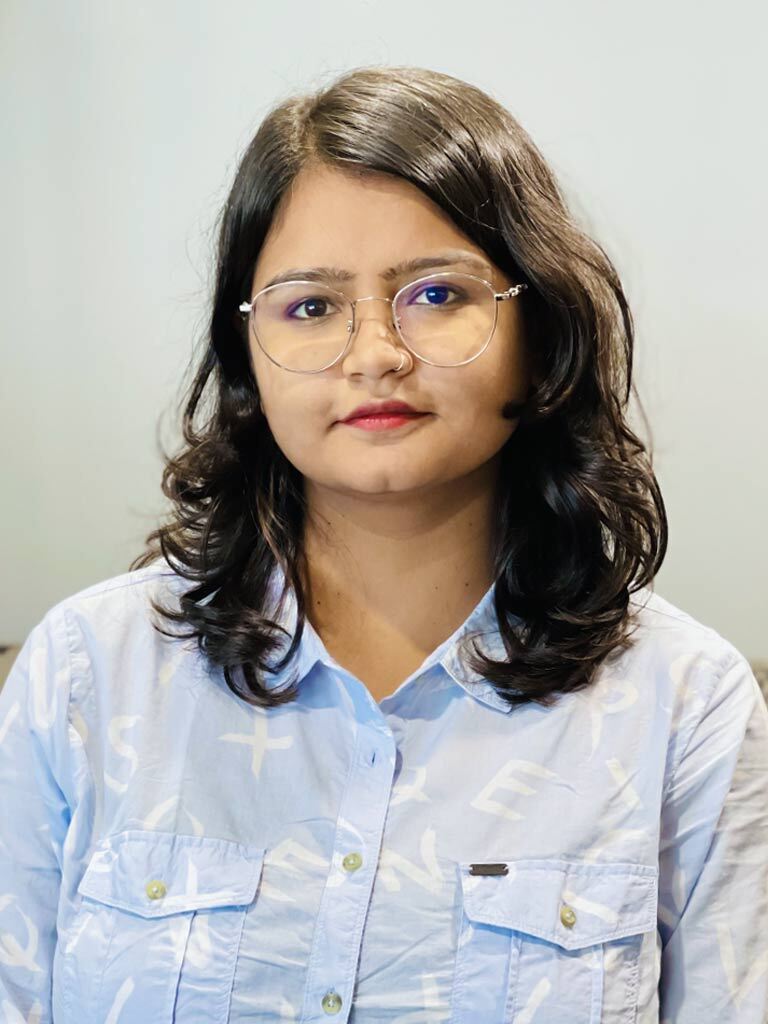 Digital Marketing Executive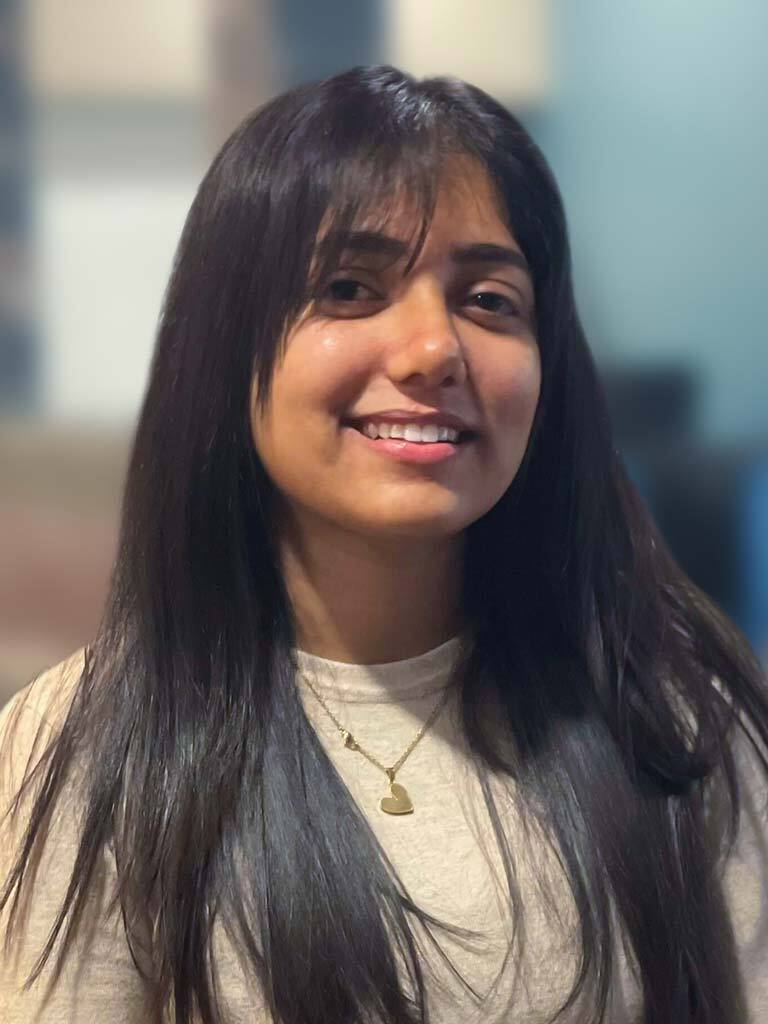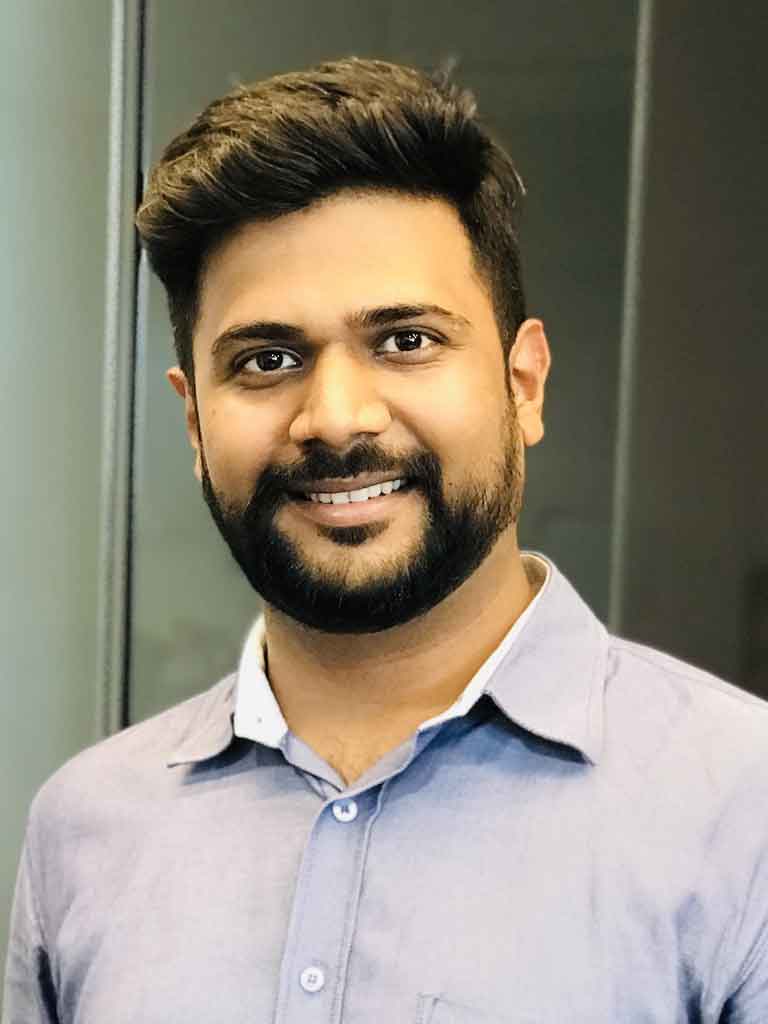 Digital Marketing Executive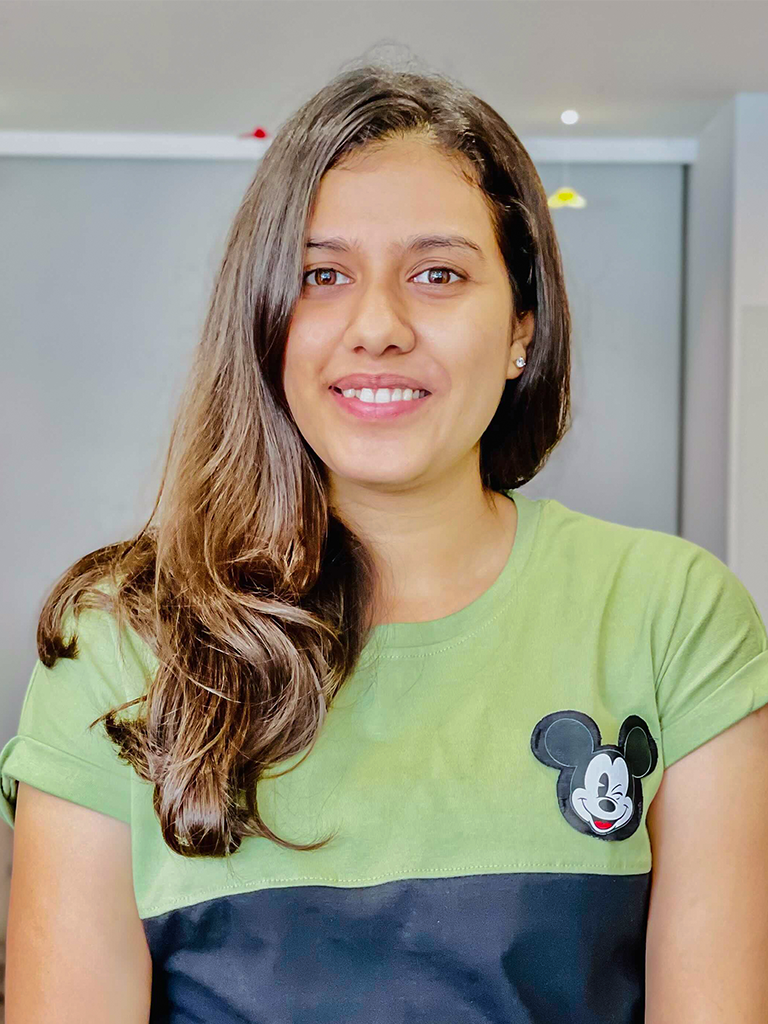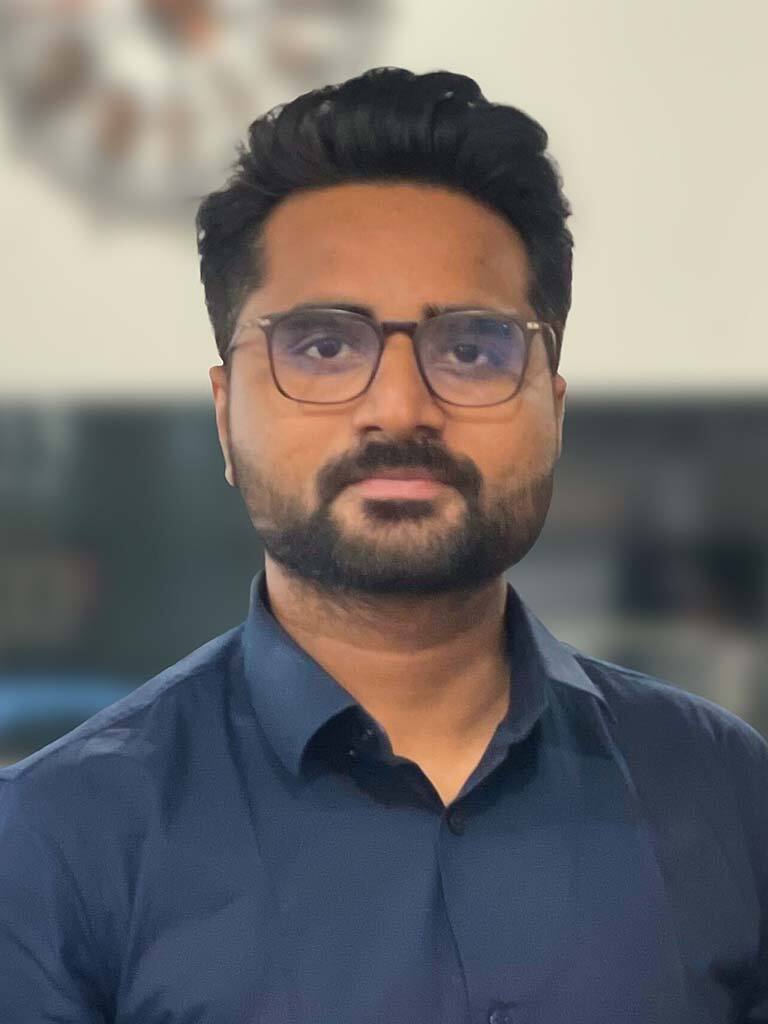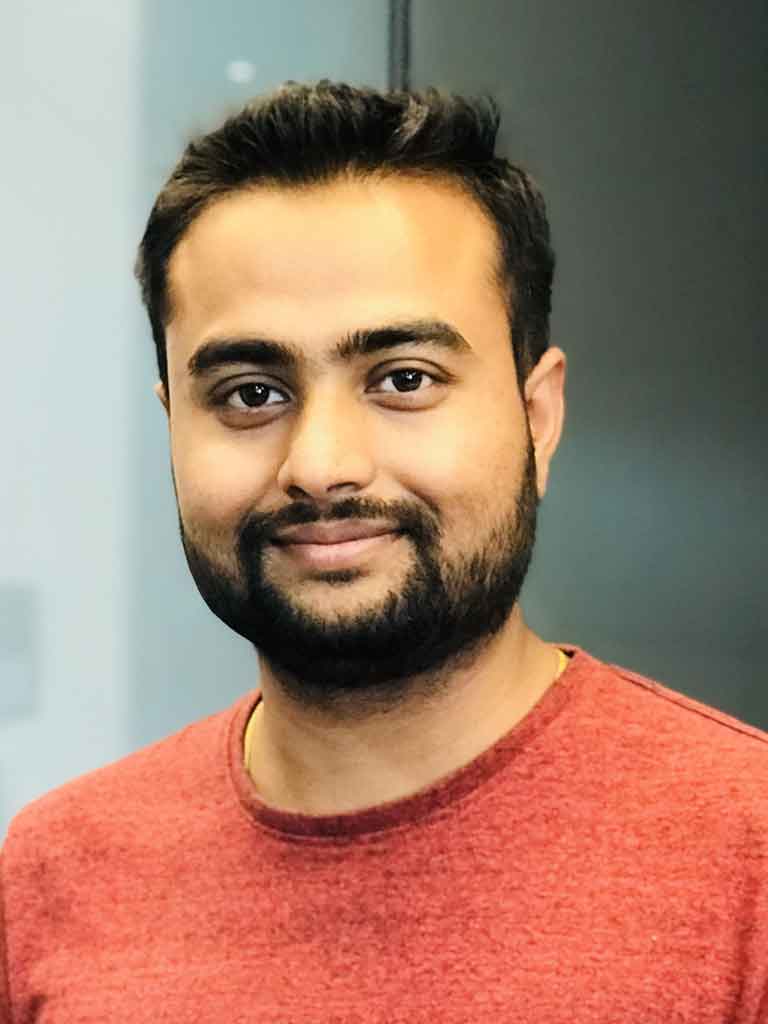 Manager – Graphics Designer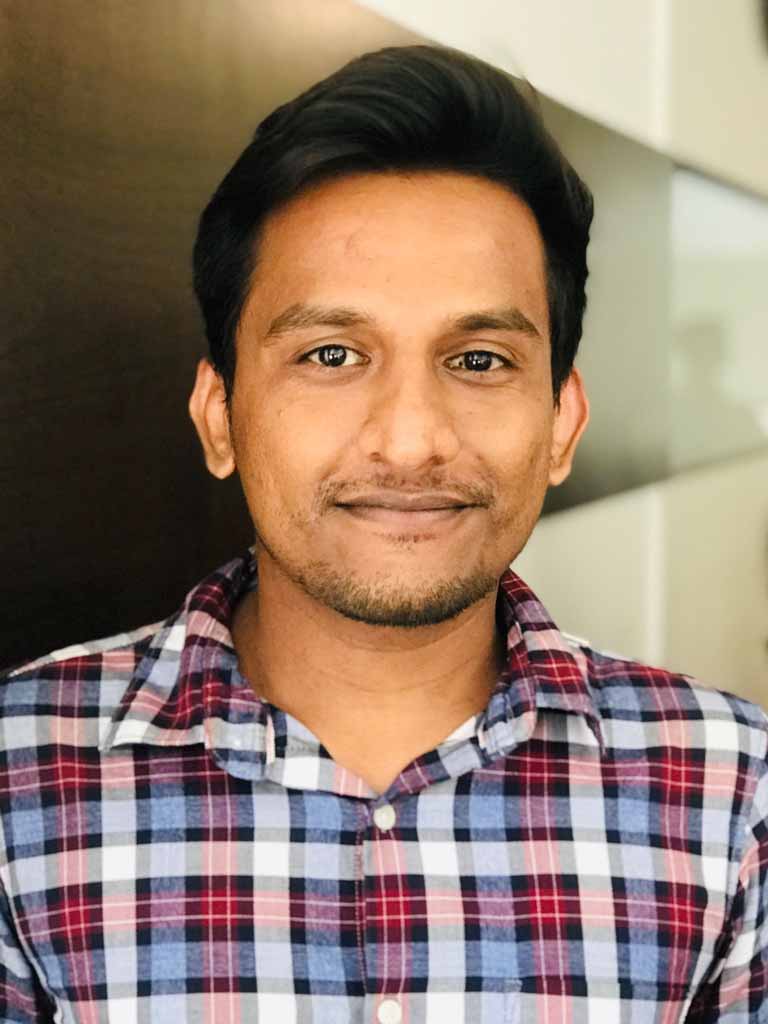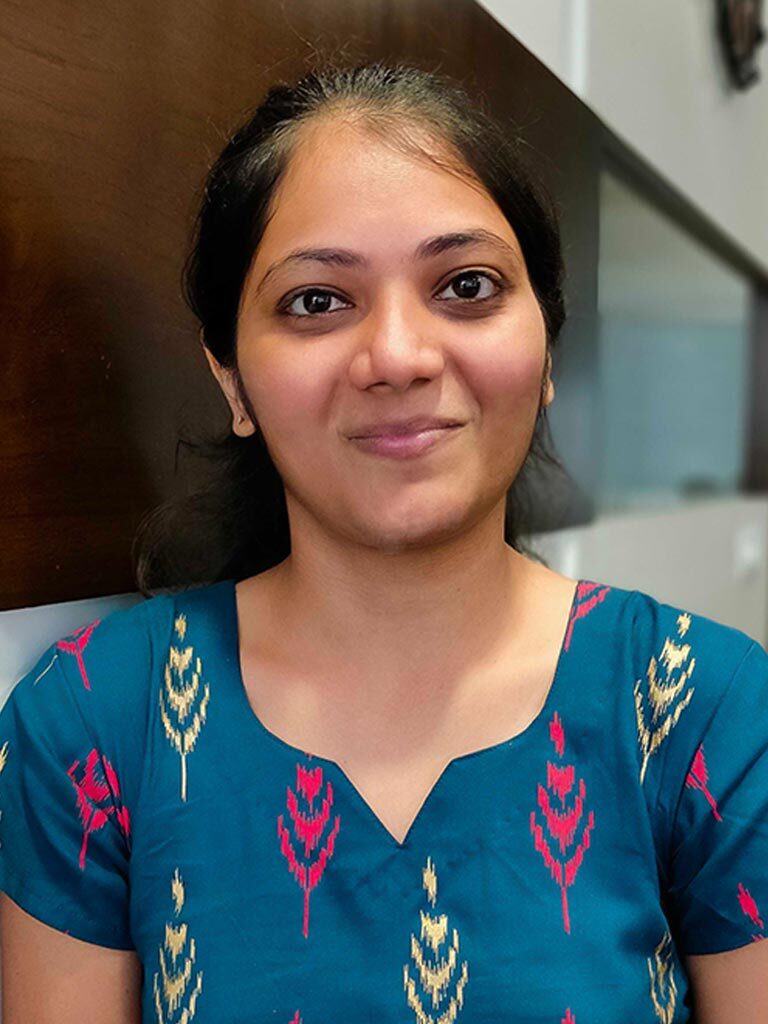 It feels so good to hear from
our clients what they feel for us!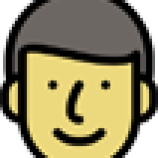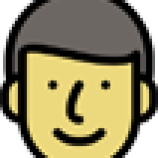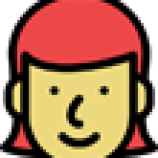 Great Work and highly recommended. It was a pleasure working with her and will work together near future.