We specialize in responsiveness & results. We go extra mile for you
We're not generalists, we offer you the best as a website development company. For us, our portfolio is not for an award showcase, but it is to make an impact on your brand. We at Ideatick, don't consider our engagement with you as merely a vendor contract, but as a partner who takes interest in your business's well-being.
We believe in transforming the identity of your brand, designing and building a head flipping website. We support your growth journey by offering innovative, end-eo-end agile custom development process. With our transformative solution we keep confidence in converting your visitor to customers and driving revenue without any development headache.
The website interface that we create is desktop and mobile-friendly, helping you get a competitive edge. It also reduces page loading time and makes the experience more user friendly.
We create attractive designs and easy to navigate websites that are tailor-made to suit your company's agenda. These sites help you send your message across to the target audience.
E-commerce websites help you create an augmented shopping experience allowing you to reach an audience without any physical and geographic constraints.
We use effective on-site and off-site SEO techniques to help your website rank in search engine results increasing your visibility and helping you reach your target audience organically.
Website
Development Lifecycle
We partner with you to plan, execute, and measure improvements for your existing website, or build memorable, conversion-focused, and secure websites. We understand how frustrating it can be to build or redesign a website and how you want to say so much in the limited space. We are also experienced with custom website development.  Our team of superstar web designers and marketing experts can do wonders in creating a website that converts visitors into regular clients.
1.
Requirement Gathering & Planning
We bring real value to the business and its customers in a sustainable way by combining our intuition and strategies, and by setting measurable time-bound objectives.
UI deals with the controls that people use to interact with a website, while UX deals with user behaviour while using the site.
Before anything, a prototype is made available so the client can get a feel of the outcome. Designs are used to ensure all stakeholders are aware of what the end product is gonna look like.
This is the step where the actual product development takes place, where the software engineers convert the designs made by the UI/UX team to an actual product.
5.
Testing & Quality
Assurance
Our QA team goes through the project, trying to find bugs and ensuring the product meets the requirements of the client. This enables us to maintain the quality of the product and improve client satisfaction.
This is the last stage of the development life cycle. The activities included in this process are software release, installation, testing, deployment and performance monitoring.
This helps the client to have an edge over competitors by adding new features, keeping his/her users engaged, and making sure the product is up-to-date as per the market standards.
Our Works are no joke! Here's the proof
Here's a small selection of the most recent projects we've launched, for a broader sense of our work.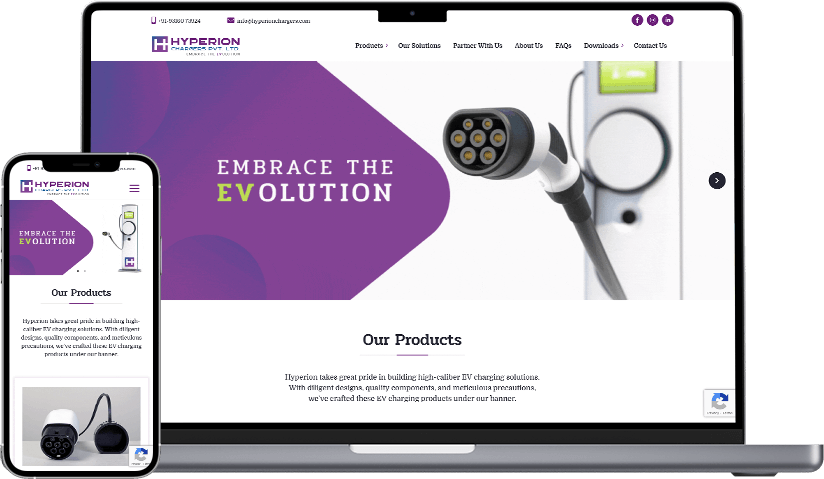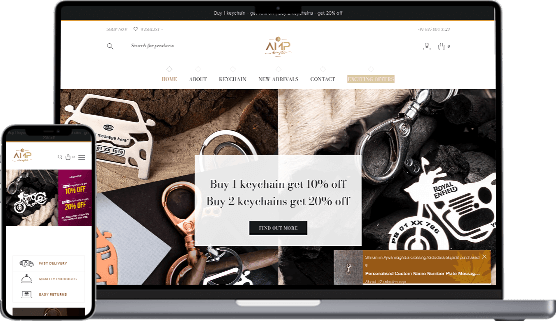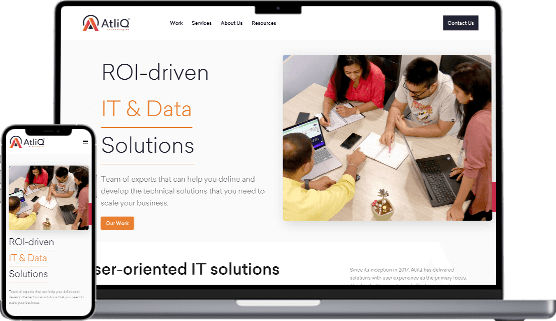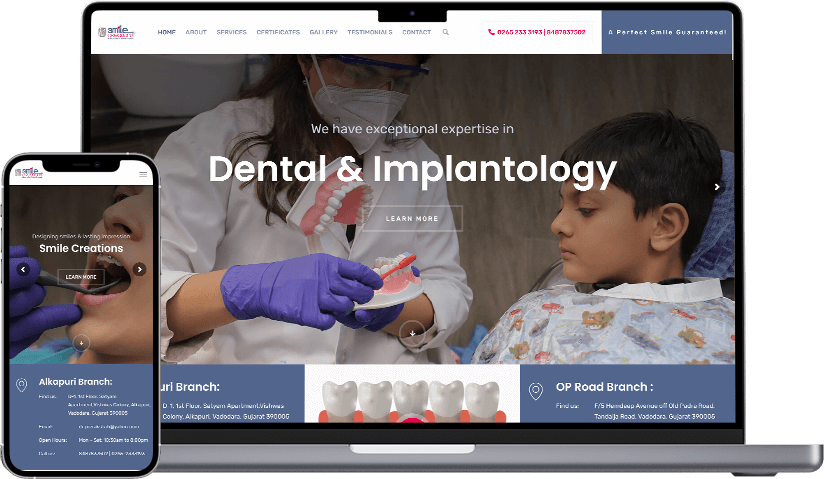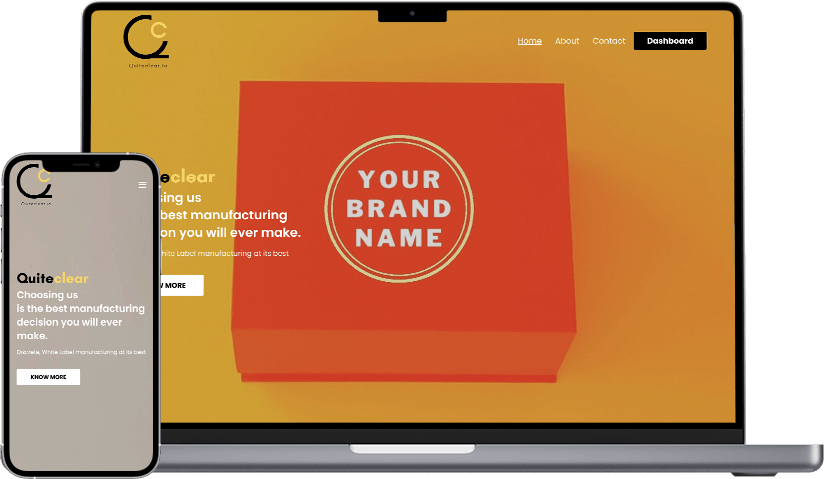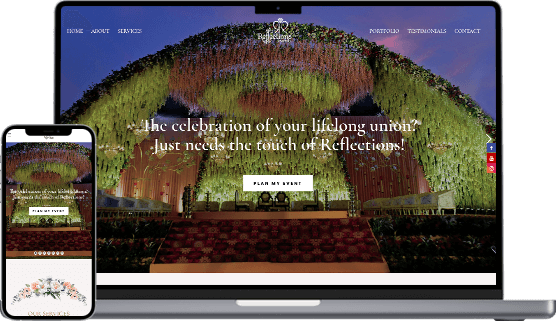 Website Design Standards That We Follow & You Should Too!
Website development service providers stick to certain guidelines that cover the overall performance of any site. Sticking to such specifications allows a web developer to offer clear and consistent messaging across all pages.
We proudly call ourselves technically skilled artisans who are focused to give your brand a beautified web presence. We also aid you in the development of innovative and functional websites that could generate more revenue and efficient sales conversion. No matter what size or industry you're in, we will create a powerful story and channel it into an enjoyable experience for site visitors.
Most recommendations relate to aesthetics, but not all of them do.
Visually Appealing
Intuitive Navigation
Social Proof
Easy Contact Forms
Clear Call to Action
Device Optimised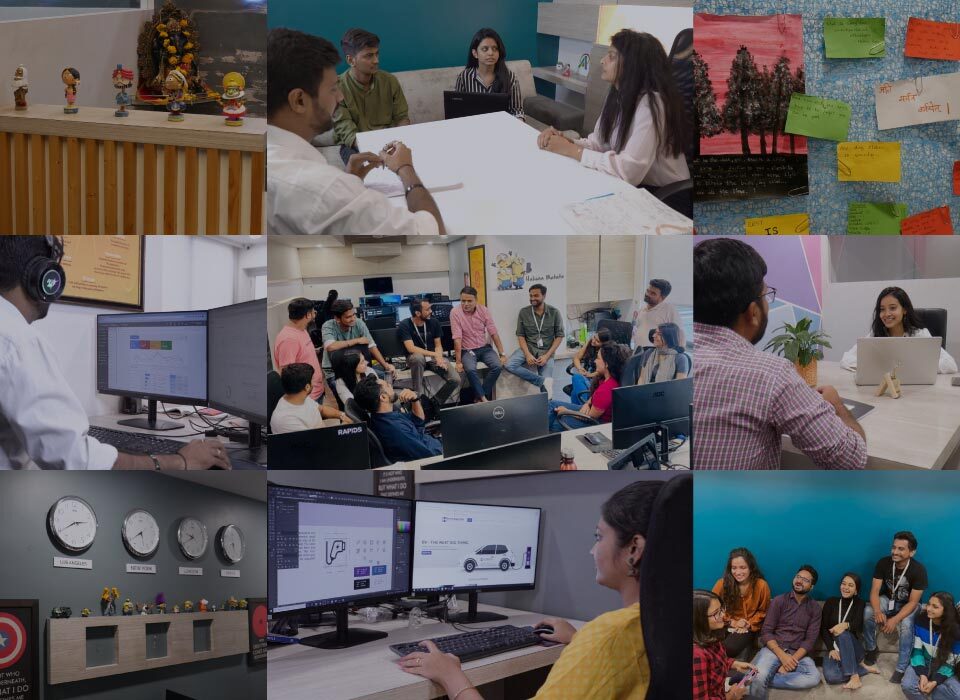 Hello, there! We'll be glad to hear from you.
Send us your thoughts.