What is social media marketing and why is it needed?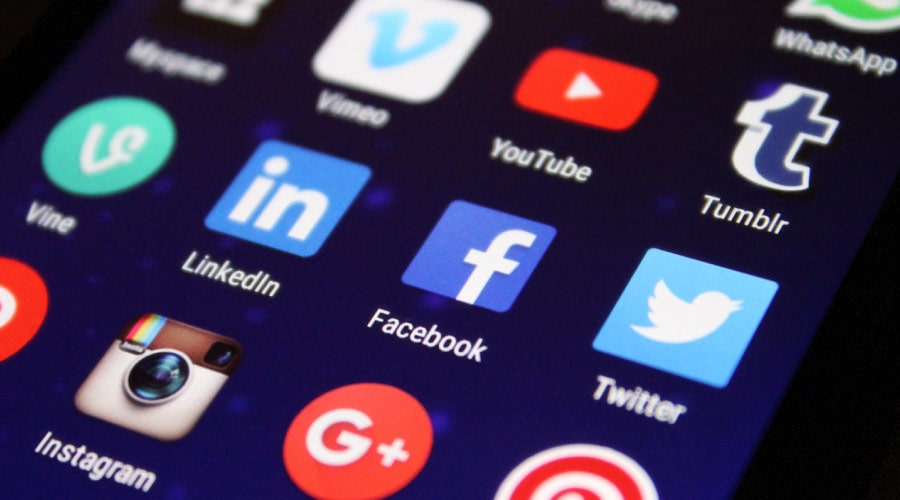 SMM is gaining high popularity these days, the reason being more and more customers preferring online marketing and online shopping. No one today prefers going to the shop to purchase products rather they prefer more of scrolling the products on their mobiles or laptops and to have purchase from across the world.
With the world going more social and brands competing against each other for the same, social media marketing or digital marketing is growing large.
Millions of users are going online every single day, they scroll the webpages and catalogues, the products and their prizes. This proves to be really beneficial for the industries as they tend to find huge growth in their revenues and profits.
Facebook, LinkedIn, Twitter, Instagram, Pinterest are some of the famous social platforms.
Social Media platforms are a way to generate connections and engage with more and more audience.
Infact scrolling products on social platforms as well as searching for good brands has become the habit of billions of people out there.
Advantages of Online Marketing: 
Cost effective marketing
More engagement and revenue for businesses.
Increased brand awareness
Improve search engine rankings.
Loyalty for the brand is built using social media platforms.
As everything comes with pros and cons so does online marketing or social marketing.
Some of the cons of social media marketing includes: 
Reputation Management becomes a concern as all social platforms are open for comments of the audiences. One bad experience of a customer can destroy the image of a brand as a whole.
If the money placed on social platforms is not in a strategic manner, then the money and efforts cannot yield good results.
Resources or agencies called digital marketing agencies are required to manage promotions on social media accounts as it require lot of time and efforts.
But social media marketing has the power to generate sales and profits that too in a highly targeted manner. With social media, targeting becomes easy.
Social media marketing is further categorized into 3 sub-domains:
Social Media Management

Social Media Advertisement 

Social Media Consultation
Social media management includes brand management on social profiles, providing engaging content to the audience through creativity. Creativity includes content with information, awareness and knowledge.
Social Media Advertisements include managing Ads on social platforms. It includes running paid Ads to make it reach a large and targeted mass of audience.
Social Media Consultation includes strategic planning and implementation on social platforms so as to bring your audience to your platform.
Social Media Marketing is a niche of digital marketing and has the power to make brands viral and popular.
Social Networking has the potential to market a business, increase connections or contacts and make a relation with your potential customers. Social media marketing has the strength to make or break a brand. It depends on the standard of marketing and the quality of service but when carried effectively it can generate huge profits.