7 Reasons why your business should Invest in SEO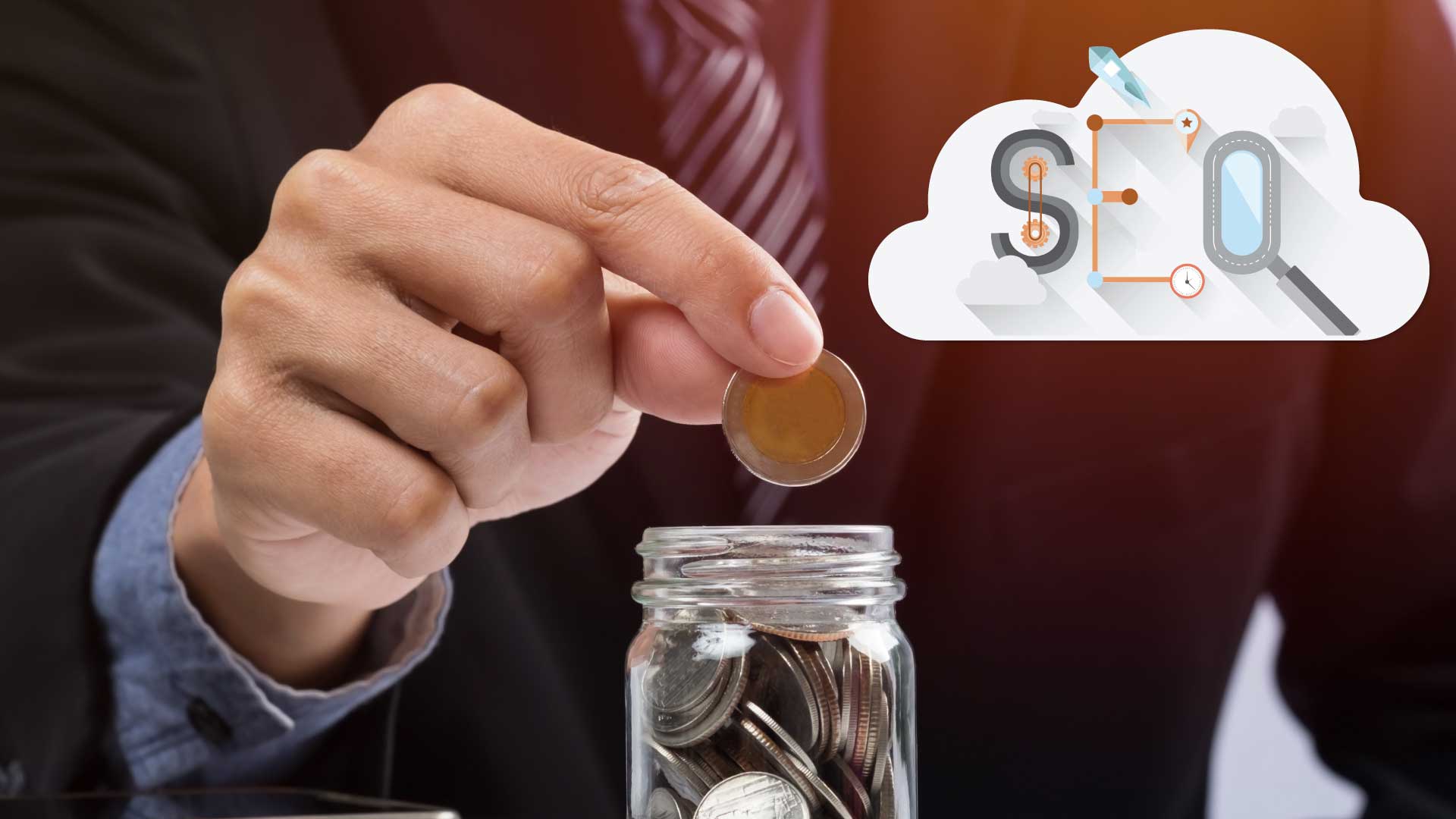 It has been found that 75% of users don't go the second page displayed by any search engine. Adjacently, online reviews play a very important role in brand building.
The visibility of website and reviews are all a part of SEO. In this blog, we are going to discuss the top-notch benefits of making an SEO friendly website.
With the help of Google SEO, businesses can earn huge profits in multiple ways. The best investment a business can afford at this time is working on how to improve SEO.
Given below are the 7 main reasons why SEO is important for businesses:
1. Assists in Brand Awareness
The term brand awareness defines public awareness about the brand and the brand identity. For promoting brand identity, SEO is one of the most useful tools.
Through organic and regular searches, search engine optimization can be achieved. By remaining on the top of search results, the internet users will be viewing your brand all the time! Hence, it is a must to understand and learn how to achieve SEO for your website or brand.
2. Results in Higher Conversion Rates
As the website will rank among the top results of Google search, the targeted audience will get to know more about the services and products your brand offers. Hence increasing the probability of converting visitors into leads which then turn into sales.
There are a number of ways for natural listing of your website to reach the top of search results in various search engines, one of the ways is – organic SEO and it is a necessity to know the importance of organic SEO in the age of Digital Marketing.
3. Increases the Social Media Followers
Upon achieving successful Search Engine Optimization, your site will attract a lot of users to your Social media accounts and that would lead to the establishment of a connection between your brand and the potential customers of your brand.
Social Media Marketing starts with SEO!
4. Better User Experience
SEO means better visibility, hence the users do not have to go across various pages to find your website. Positive user experience has become a pivotal element to a website's success, and hence SEO is a necessity.
SEO means better traffic and better user experience.
5. Staying Ahead of Competition
The digital world is constantly changing and people search a lot before actually taking the decision of buying something.
Through SEO, you will be able to make a strong online presence which will pose a high level of competition to your competitors. SEO helps you attract traffic and that leads to more popularity.
Proper analysis of the market and targeted audience is amongst the first steps towards achieving SEO, hence this analysis always helps directly in strategizing how to stay ahead of the competitors.
6. It is cost-effective
Compared to the costs associated with other forms of online marketing such as PPC advertising, social media marketing, or purchasing leads for an email marketing program, SEO provides better cost-effectiveness.
While PPC may drive more your organic SEO in many ways remains a solid rock for your online presence.
7. Builds Credibility
Gaining the trust of people is not a small thing. It requires a lot of effort, timely delivery of quality products and services to the clients.
A single bad review can make your entire business empire fall down. People are going to believe in your services and your brand only if your website is coming in the top search and has a number of great reviews.
Therefore, through link building, content optimization, SEO keywords and social media engagement, the ranking of a website as well as the business can reach new heights.
With the help of these advanced SEO techniques, the business can grow to a very great extent. Without SEO, your website is basically lost amongst thousands of similar websites!