How artificial intelligence benefits digital marketing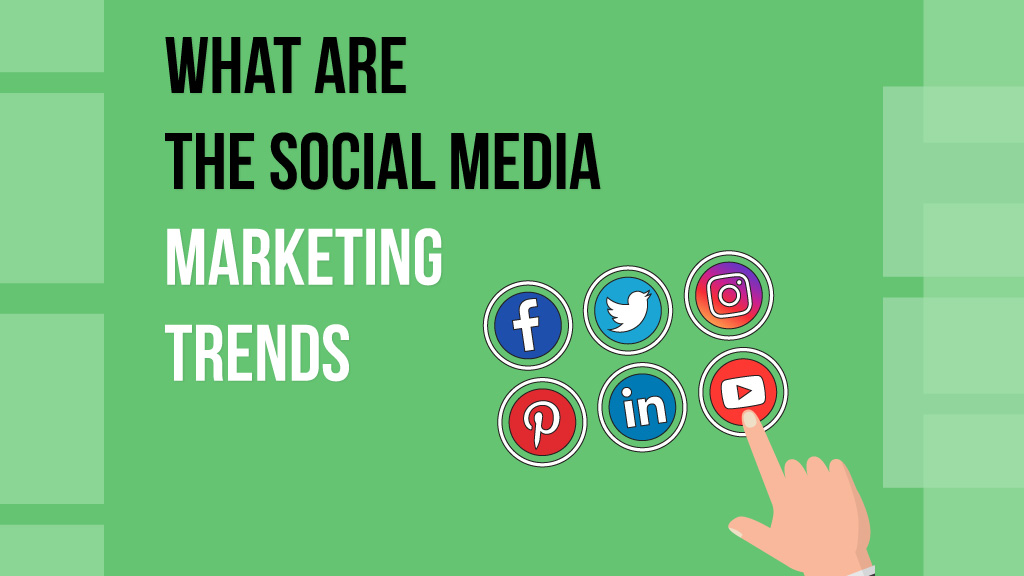 In this developing era, the world is moving expeditiously towards technology and modernization. Adopting and integrating different technologies makes the work easier and human efforts are reduced. With the advancements, businesses are embracing digital marketing to grow their business. Digital marketing requires dedicated human efforts that have chances of error. So have you ever given a thought about artificial intelligence in conjunction with digital marketing? Let us try to think through how artificial intelligence benefits digital marketing?
It is important to get the basic idea about Artificial intelligence first before we try to understand its importance in the field of digital marketing.
Artificial Intelligence involves building systems that mimic human intelligence up to a certain extent. This involves building smart machines that are capable of depicting human behaviors like logic, reasoning, learning, perception, creativity, etc.
How to integrate Artificial Intelligence and how it affects Digital Marketing?
Artificial Intelligence is turning the corners for several lines of business whether it is tech or retail, it is modifying the way brands carry out their business. In the case of digital marketing, it is changing their course of action to connect brands with their audiences.
In this day and age, machines and computer systems are functioning like humans with tasks such as translation, decision-making, voice recognition, and visual perception which all a while ago demanded human intelligence. Now all these tasks can be accomplished by artificial intelligence independently. There is no confusion that there will be more positive outcomes from this technological revolution.
Now let us concentrate on how Artificial Intelligence is changing digital marketing?
It is bringing a revolution in customer-facing services for digital marketers by increasing efficiency and optimizing user acquaintance. For instance, to know the use of AI can be seen is the use of chatbots to give customer services to users. Chatbots are used by the users to simplify the process for them where they want to clarify certain queries about any products or services. Chatbots are reachable and have the ability to render 24 hours, seven days a week service. Brands have the convenience to transfer users to a live chat with a customer representative service for the interaction if they are not satisfied with the response. Chatbots also work for humans whey they are asleep.
It helps in the personalization of content that a user sees while browsing a website. The machines facilitate tracking user purchasing habits and keeping a history of their preferences. Later on, AI uses that information to show similar products to the users and market them which can attract the interests of the users. This is significant to segregate the audience base and drive sales with customized content.
It has the ability to accumulate data, scrutinizes it and then gain an understanding from it to form the digital strategies. With the advancement, it can assist to provide insights about the very important customers and form strategies according to it.
It helps brands to give a personal touch to email marketing campaigns which are drafted on the basis of user behaviors. It is useful in reaching out to the right customers at the right time. This capacitates them to send emails that are relevant to the users and consists of product recommendations along with itself. It also assists in optimizing the email campaigns which help to maximize the results.
Digital marketing is one of the rewarding areas to incorporate Artificial Intelligence. These platforms study the customer's information such as age, gender, demographics, preference and show them the advertisements which can fulfill their needs.
It provides an opportunity for the customers to search for an object or related products just by uploading an image. It gets underway of digital marketing by impacting the product tagging and visual search.
Importance of using Artificial Intelligence in Digital Marketing
Following are the importance of using Artificial Intelligence in Digital Marketing:
1. Cost-effective
Utilizing an AI tool is more economical than engaging a full-time employee. As it is automated, the margin of error is negative so this helps to balance the expenses when there is any problem caused due to the human error. These platforms can carry out more work as compared to humans and in a shorter duration which lessens the cost.
2. Increased efficiency
It helps to execute the work efficiently and effectively whether it is a campaign or any other work-related to business. It also increases sales and revenues for the business.
3. Saves the time
Business requires analysis of bulk data and the data consists of many fields and entries. It is time-consuming and requires lots of effort in the process of performing this task by humans there are high chances of inaccuracy but with the help of AI, it can be avoided. It not only reduces the chance of error but also saves time. The saved time can be used for many other purposes such as developing the strategies.
4. Helps in attaining production goals
With the use of AI can accomplish amazing results for the users because it provides the following advantages:
less expense with a better outcome
strong customer contentment
greater production in less time
Competent marketing strategies
Conclusion:
The potential of Artificial Intelligence is expanding rapidly. Digital marketers have already implemented it in their business in innovative ways to provide greater satisfaction to their customers. With the evolution of artificial intelligence, the possibility of it getting involved in major digital marketing schemes, projects, and campaigns is increasing. AI can be useful in optimizing and speeding up various marketing activities, enhancing customer experience and increasing conversions.