Location
Socials :
Support
Brand Pain :
Zero To Exit wanted to be more visible on social media through which their podcast downloads could see an steep increase.
Brand Requirement/Expectations :
Listen to the podcasts
Pick the high moments
Market them on Social Media
Top notch graphics
Variations in picking the speakers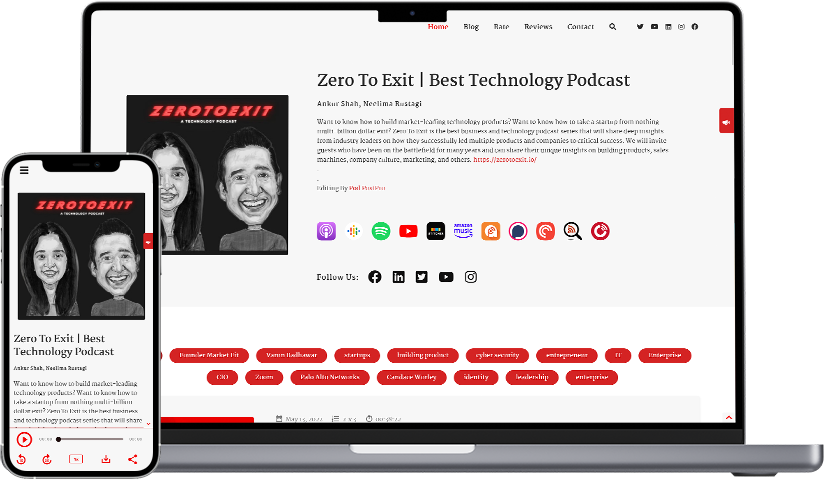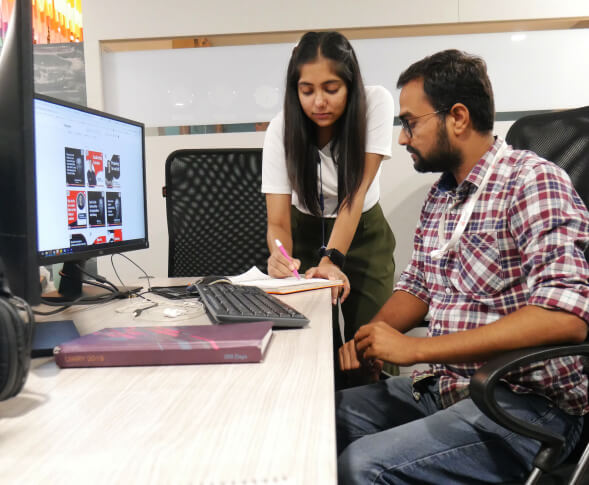 The

Ideation :
C

ontent Ideation:
We were given the basic ideation that the speakers need to be promoted to on the social media platforms. Our challenge was how to pick those moments and pass it to the designer so the the video gives all the information around that particular topic.
The

Execution :
Listen to the podcast back and forth
Mark the high moment
Convert it into a short clip
Post it on all platforms to understand from where we get the maximum traction.
Add the subtitles via veed.io (We learned that subtitles can be added automatically via this software and the UI was pretty smooth for us)
Create high quality designs, videos & audios
When posting, tag the profile to get organic traction
Use quotes when needed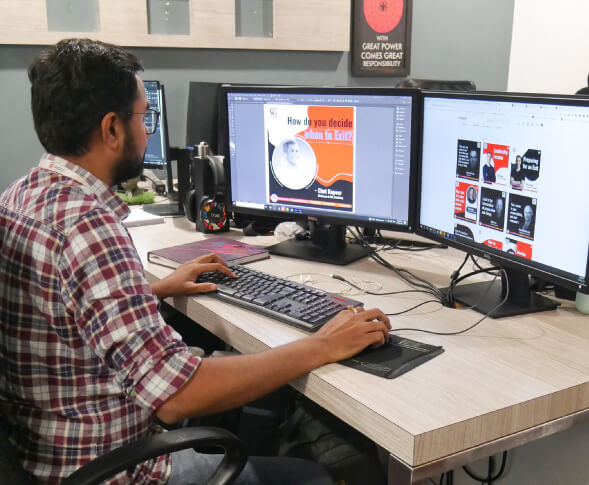 We showcased our work on Facebook, Instagram, Linkedin & Twitter but the maximum traction we got from was Linkedin. Organically we grew from 0 to 502 followers in the span of 6 months. One of our images went viral which results in 470 downloads on Anand Deshpande's Podcast.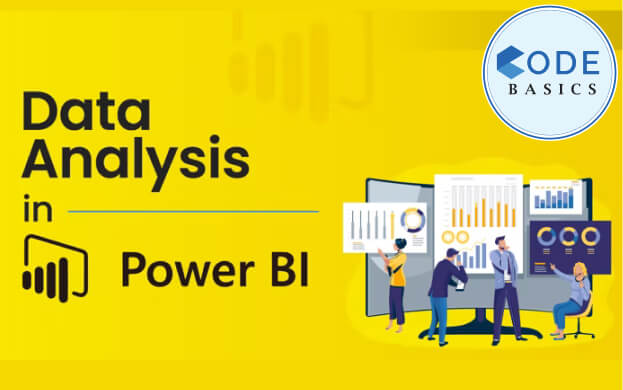 179% increase in revenue for Education Brand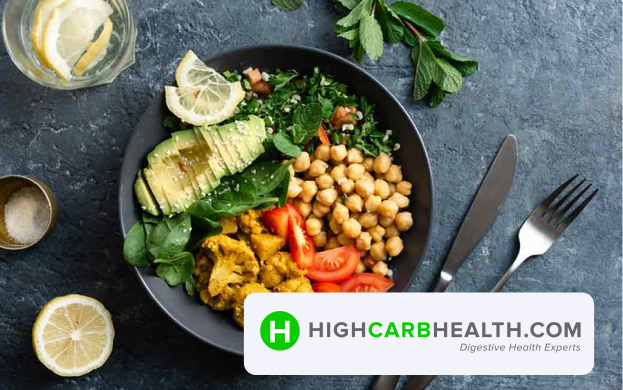 Enhanced Overall Social Media Presence