Location
Socials :
Support
Brand Pain :
Looking for designs that are eye catchy
Ideas for their services in which they deal in
Be minimalist at times in the designs
Tapping the foreign audience with graphics since raw images are used.
Enhancing their social media presence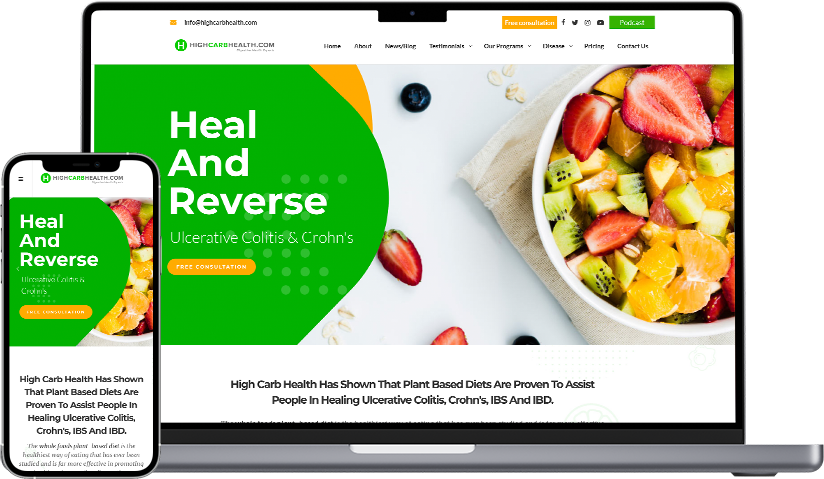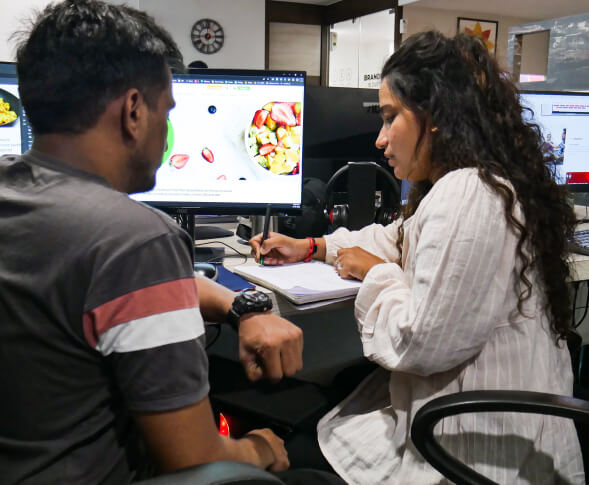 The

Ideation :
C

ontent Ideation:
The ideation for High Carb Health has been very challenging. Since day 1 they are very picky about the execution done on social media and that is why brainstorming with them as very crucial. We have always rose to the occasion and got things done and failed at times as well.
The

Execution :
The client wasn't number specific when it came to the posts. It was more about creating an impact
We would think in the best possible way to do it.
Every month meetings gave us feedback to improve which made us aware on how to think and match the client's vision.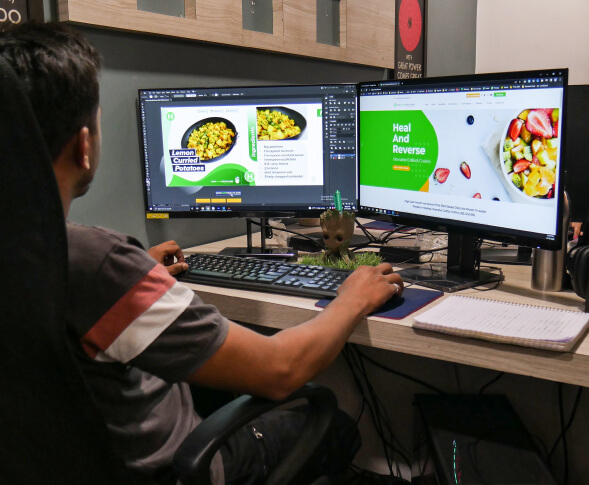 While the followers have increased on Facebook & Instagram we believe its a team work over the past 2 years.
Quick & prompt action by team always makes as a standout here. Since Social Media is Dynamic we are always there for our clients.
Understanding the clients requirement which has led us to work with them with such duration. We ensure that our clients don't have to take much of the trouble when it comes to Social Media.
Increase in Likes & Followers on Instagram & facebook
In the community, they have received praise for the graphics and ideas presented by us.
Branding has gone a level up since we worked together
Targeted Posts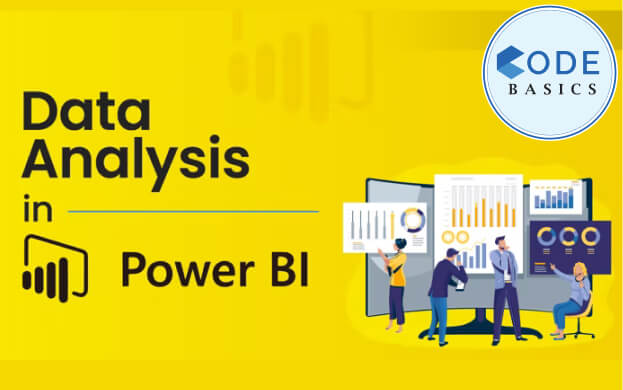 179% increase in revenue for Education Brand