Location
Socials :
Support
Brand Pain :
Bring more traffic to the website (USA, and Canada) and generate registrations.
Brand Requirement/Expectations :
Understanding the audience and services
Generate form registrations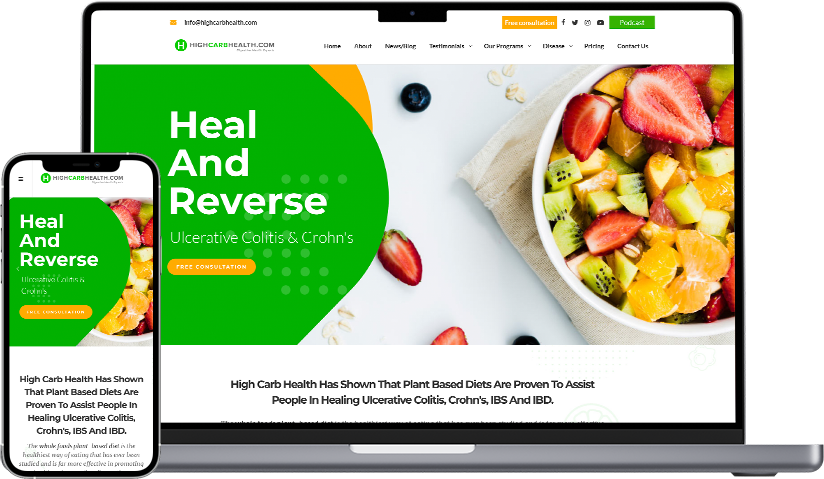 PPC :
After analyzing the website, we created and designed campaigns.

Created a dedicated landing page for the service.

We started with Google search ads and later on added different campaigns.

Started with the USA targeting for the targeted location which helped us study the location statistics in the campaign. Later on, we added India and Australia as a new target location  

We are regularly optimizing campaigns and improving the results.
SEO :
Created SEO Roadmap and quick winning strategy

Optimized website structure to improve UI/UX

Created a Survey form to receive genuine inquiries

On-page Optimization and Technical SEO

Off-page Optimization
T

arget Audience
PPC :
We were given the ideation that they should shart the paid promotion for their services. Our challenge was how to pick the right audience from the ad platforms and convert those people.
SEO :
After research and considering the client's goal, we provided ideation to create separate pages of programs and diseases to drive organic traffic by targeting keywords. Also, we collected some ideas to provide relevant information via onsite blogs.
PPC :
We divided our execution strategy considering 3 things:
Got a tremendous response on Google ads
Getting double traffic on the website
Setup ads for the different platforms and optimize them for the better results
SEO :
We divided our execution strategy considering 4 things:
Performed SEO technical audit and fixed errors to improve health score

Incorporate targeted keywords and improved rankings and organic traffic

Regular onsite blogs posting for better reach

Improved website authority by quality backlinks

Generated form fill-up by organic traffic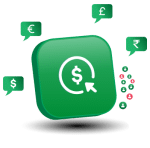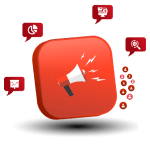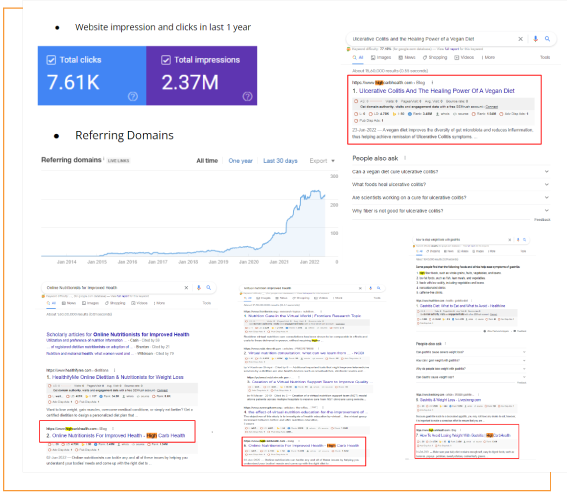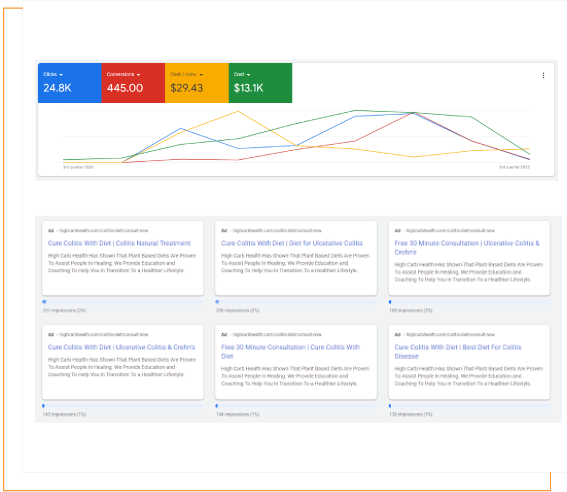 Work

Gallery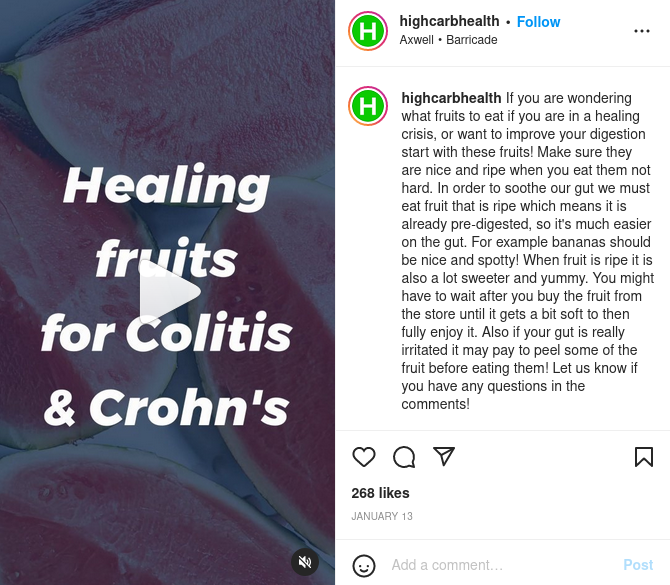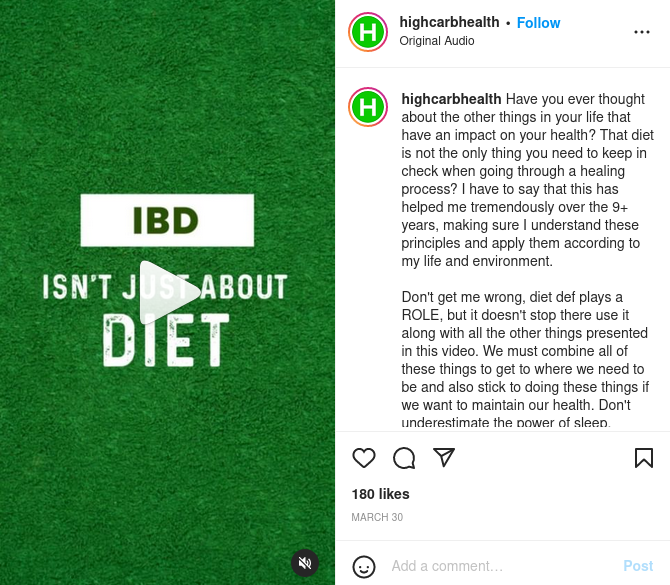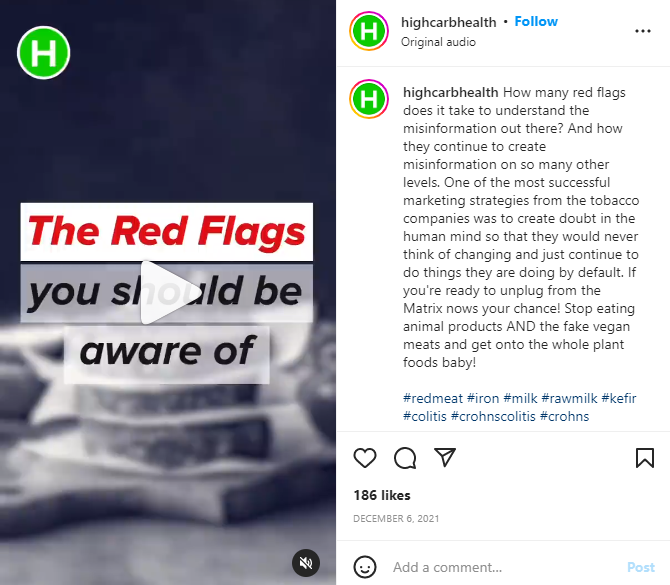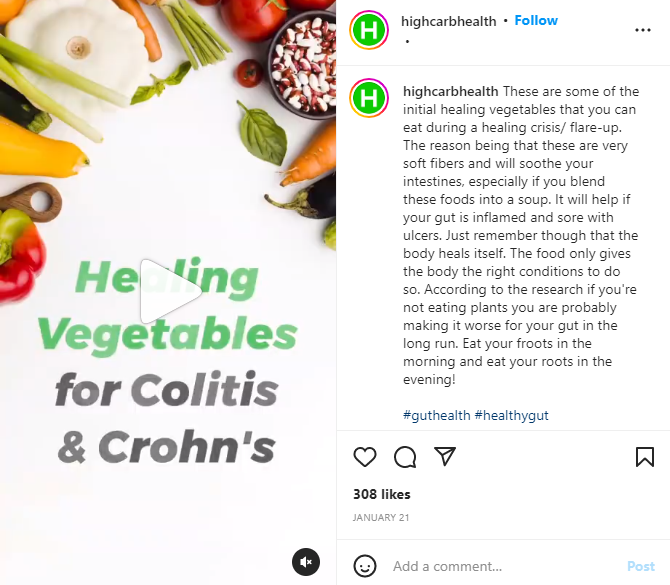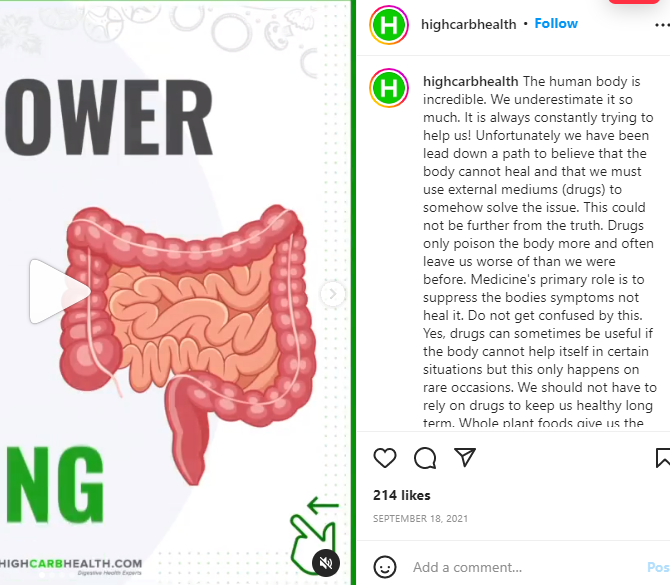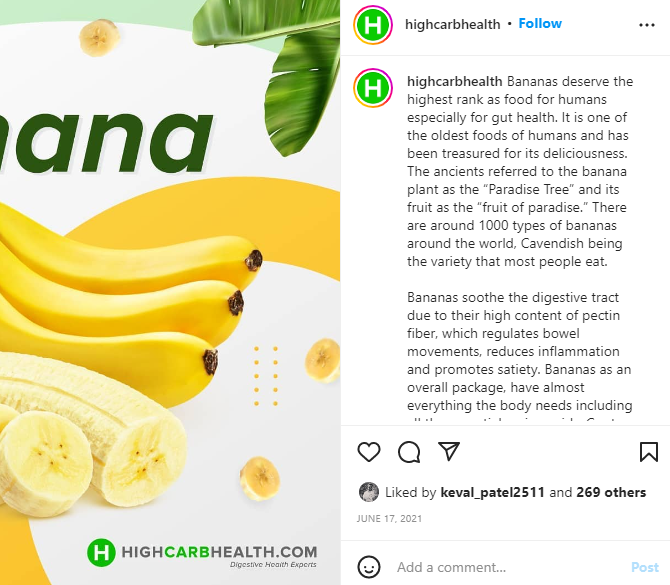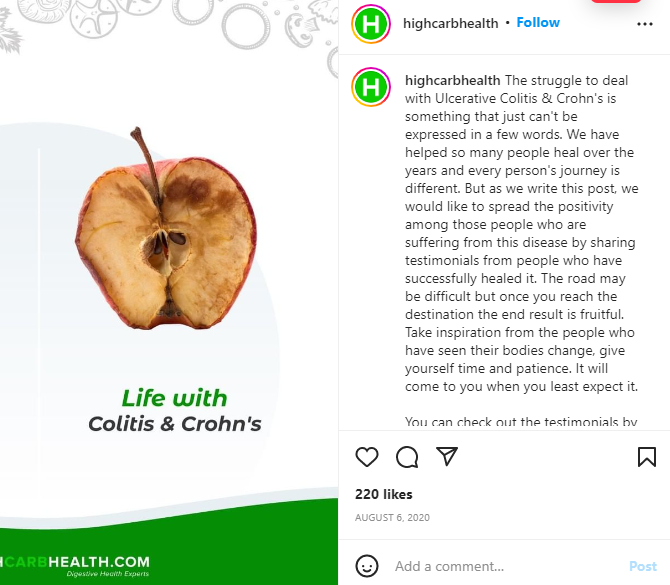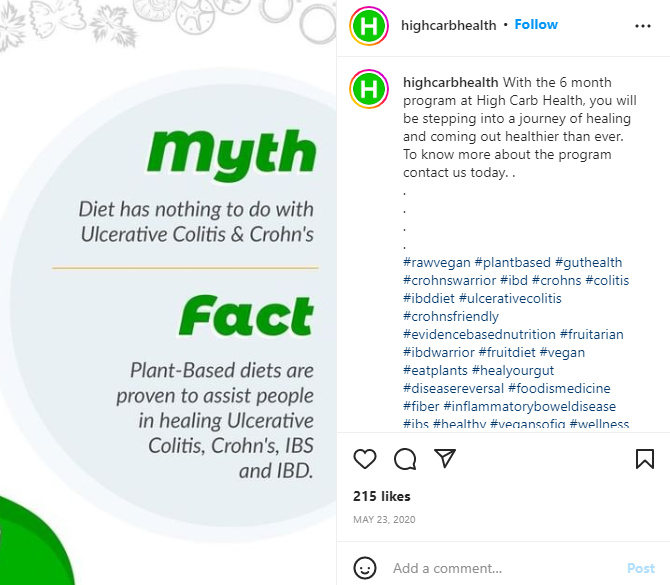 "If you are looking to expand your business, get more reach and get more followers, they are a really good team. If you are looking for someone to hire, Ideatick's the one."
Shamiz Kachwalla
Director of HighCarbHealth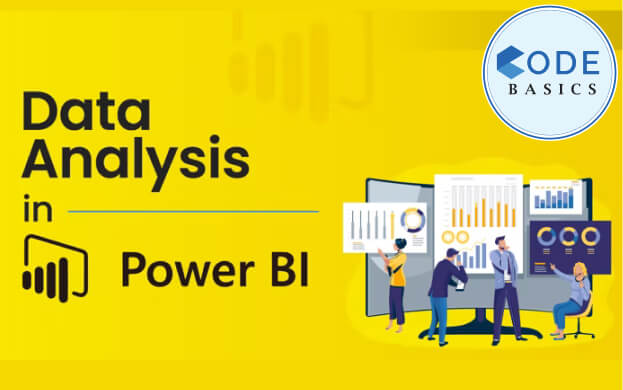 179% increase in revenue for Education Brand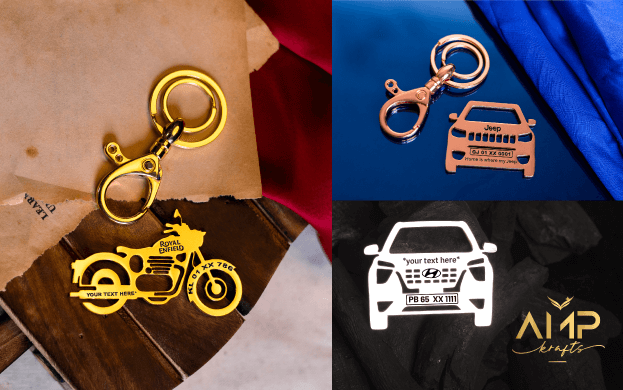 4x Orders within 6 Months