Brand Pain :
Wanted to be well known on Instagram with his content and follower growth. 

Come up with new ideas & content 

Guide the audience with content so it can motivate and help them
Brand Requirement/Expectations :
The expectations were to build a community of people who would engage with the content that will go up. It's a mix bag of personal branding, branding, motivating & guiding the audience.
We were given the basic ideation that the speakers need to be promoted to on the social media platforms. Our challenge was how to pick those moments and pass it to the designer so the the video gives all the information around that particular topic.
This can be divided into three phases.
Phase 1 – For the first three months we motivated the audience by using the Client's images along with reels focused on the same.
Phase 2 – This is where we changed our strategy and brought in content that would make people more connected with our page. We introduced carousels, reels, single images that would inspire or make the audience aware about never heard learnings. We grew our follower based by almost 13,000 by connecting with various pages to bring in audience.
Phase 3 – Now our focus is more shifting towards an entrepreneurial side where the client will be showcasing his face along with the content created.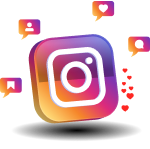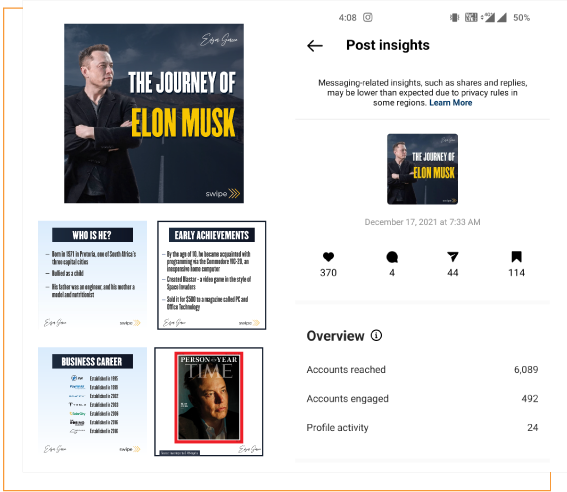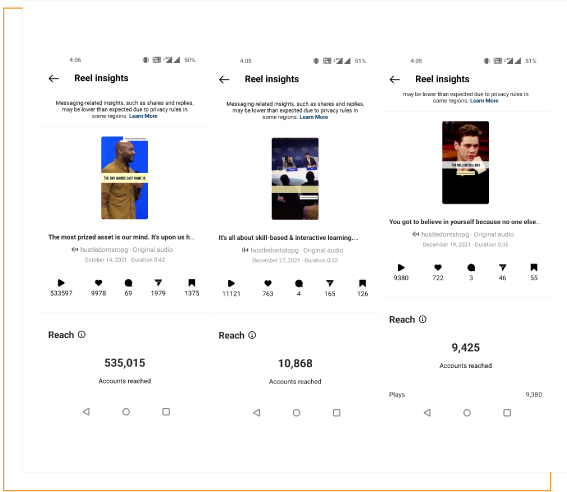 Work

Gallery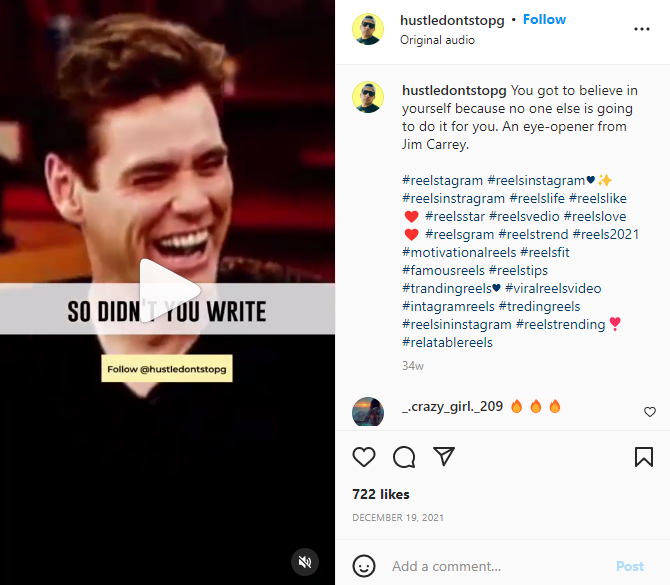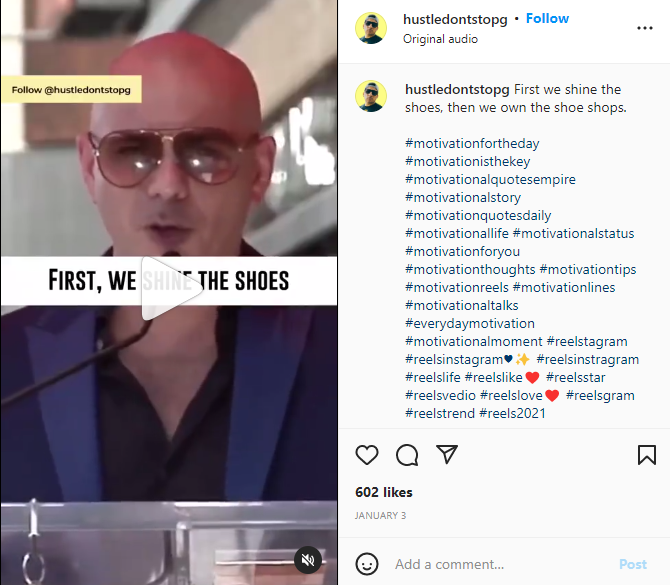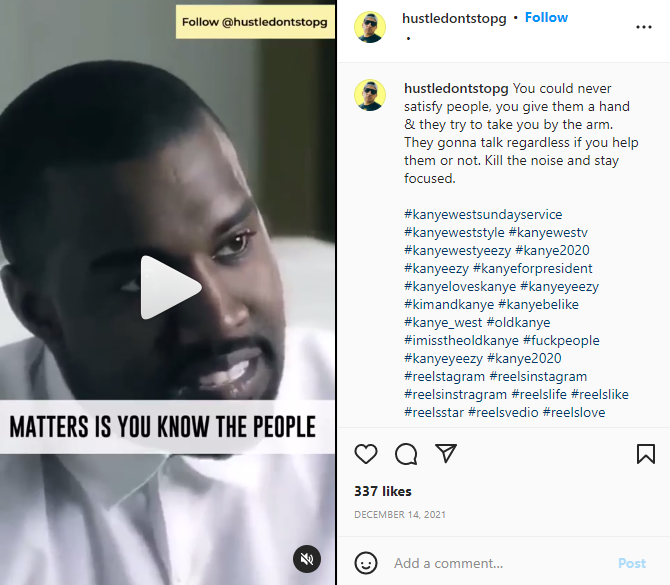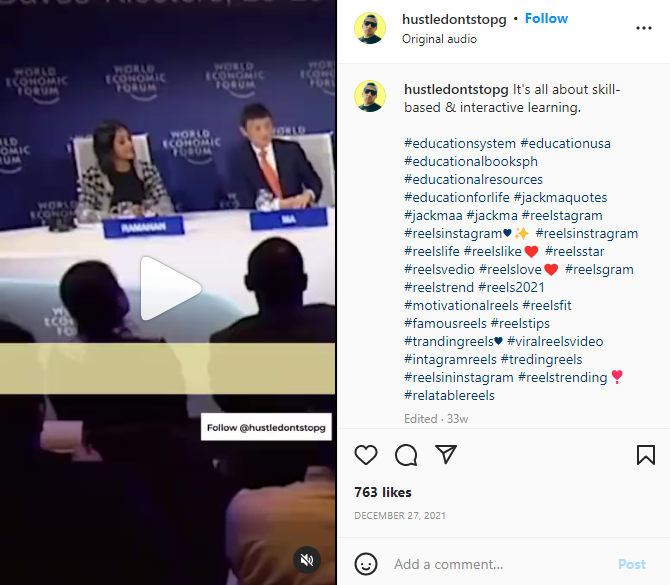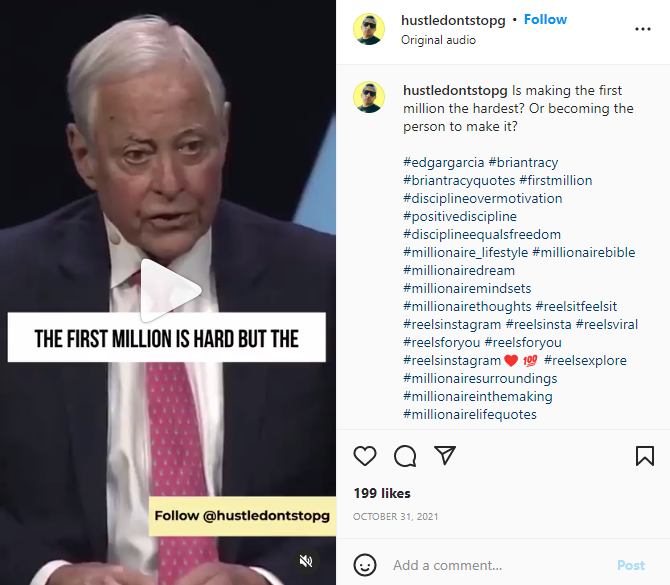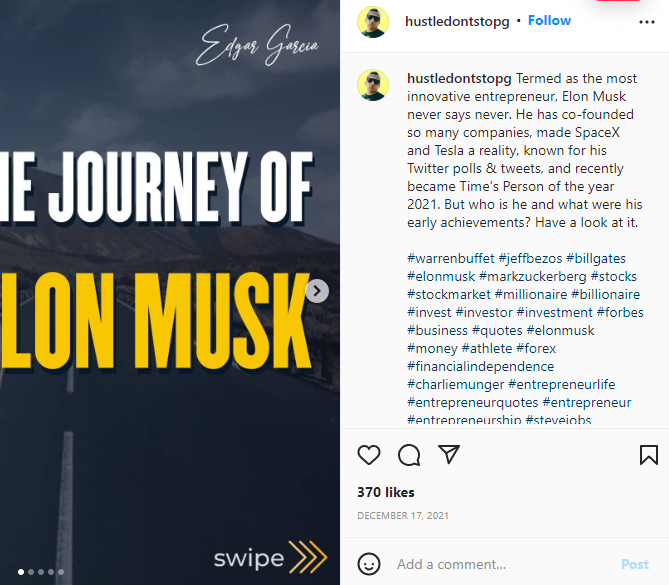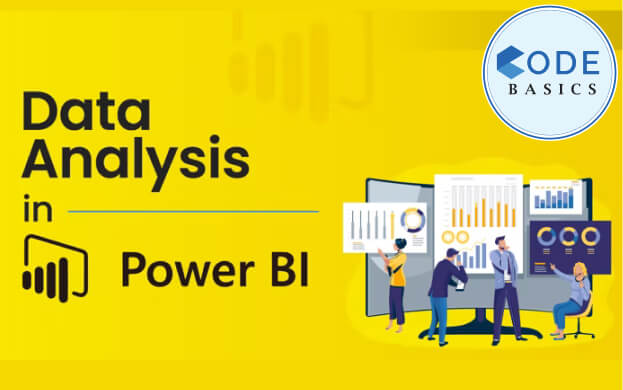 179% increase in revenue for Education Brand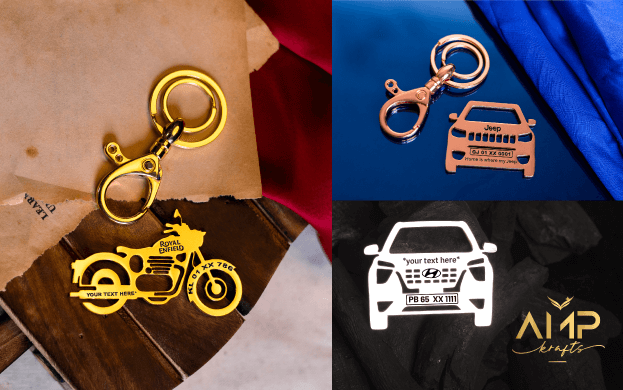 4x Orders within 6 Months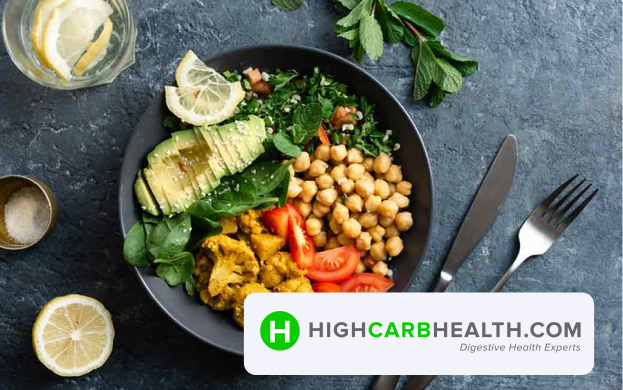 Generated 1600+ Targeted Leads