Location
Socials :
Support
Brand Pain :
A full-fledged ed-tech platform to manage online courses. 

YouTube channel growth in terms of subscribers and views along with keyword ranking.

Building a strong social media presence that would redirect the audience to the YT Channel & Website. 

Bring organic traffic and increase conversions to the website.

Improved website ranking and visibility.

Strong online presence of Codebasics and getting targeted course selling.
Brand Requirement :
Enhancing online presence via SEO, SMM, and PPC to increase conversion, bring more course subscriptions, enhance community engagement and ensure YouTube growth.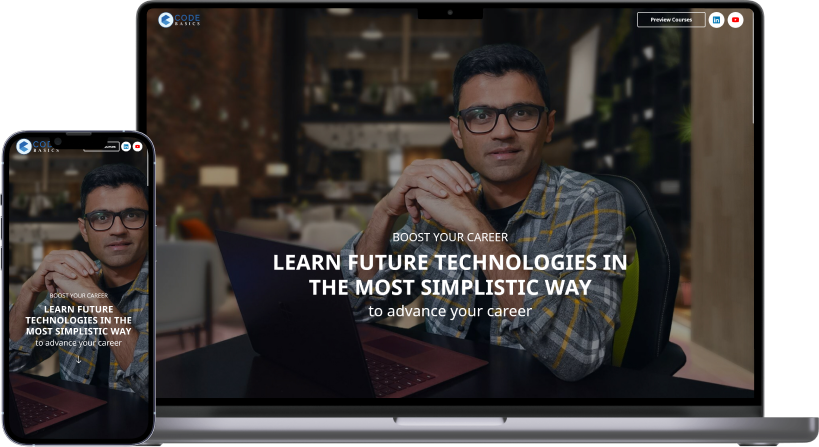 We conducted in-depth market research to optimize their channel and content properly. 

We analyzed their channel to optimize and structure the channel page and playlists properly. 

We also optimized their videos and content based on video SEO.

Created high-quality content for the target audience through relatable examples and cinematic storytelling. 

Organized and divided social media campaigns based on the product's theme- SQL Bae campaign for the online SQL course. 

Created SEO Roadmap and a quick winning strategy

Planned Keywords, Content, Link Building, and Tracking

We also optimized their website structure to improve UI/UX

After analysis of the website & competitors, we created dedicated landing pages for sales

We designed the structure of the ad campaigns and strategized ad copies in the form of images, videos, reels, and carousels.

To make campaign performance more effective, we divided campaigns based on target locations.
T

arget Audience
Learners/ Working Professionals/ Tech enthusiasts
PPC and SEO :
We were provided the ideation that the client wanted to increase the website traffic and get more subscriptions for online courses. Our main challenge was to find and reach the relevant audience. We believed that optimizing the website and targeting specific keywords would also increase their online presence. 
SMM and YouTube :
After considering the client's requirement we focussed on creating engaging, crisp, and informative content that would keep the viewers engaged. We worked on minimalistic, custom designs and content ideas that would cater to the social media and YouTube audience. Along with that, we also leveraged the power of cinematic storytelling and simplistic teaching, to provide a one-of-a-kind teaching experience to the learners.
YouTube :
Created unique, eye-catching, and engaging informative content

Consistent video creation while monitoring the performance

Created videos in a crisp and clean format

Included engaging portions to keep the audience engaged
SMM :
Adshoot 

Copywriting 

Graphic designing 

Collaborations with other platforms/experts on SMM platforms 

Social media campaign #SQLbae 

Giveaways
PPC :
We worked on different ad campaigns for audience re-targeting 
Optimized their landing page for value proposition 

Created a LOOKALIKE audience campaign to find similar audiences who visited our campaign.

We regularly optimized campaigns to improve results.
SEO :
Targeted keywords for improved search engine rankings 

Used high-quality backlinks for building authority 

We engaged in content marketing to increase online visibility and improve authority

On-page Optimization and Technical SEO

Off-page Optimization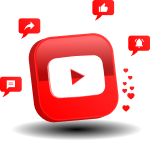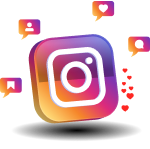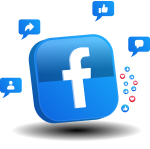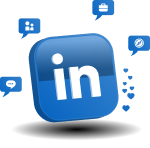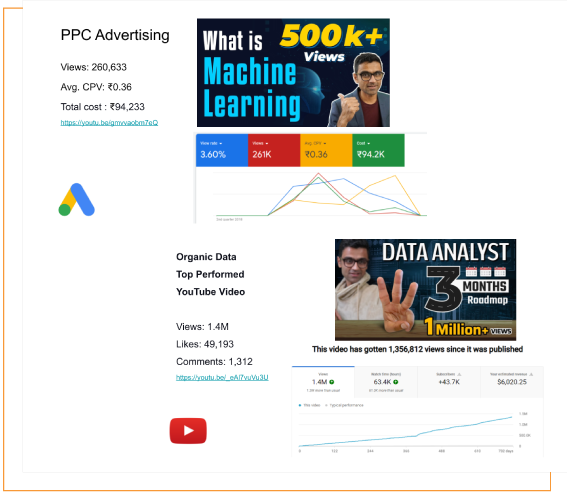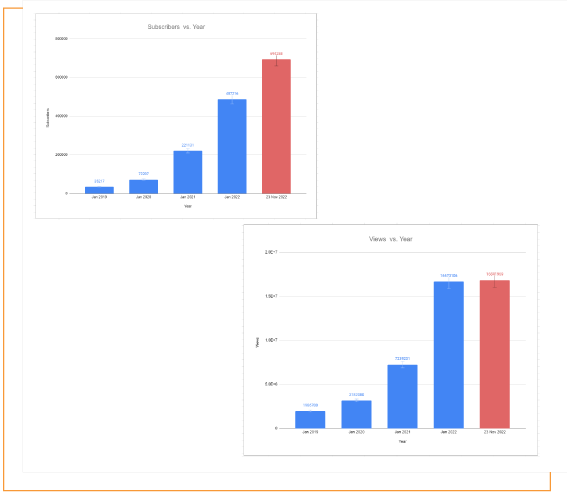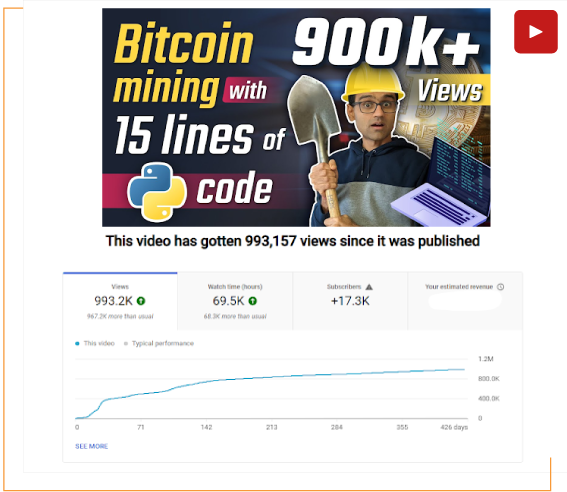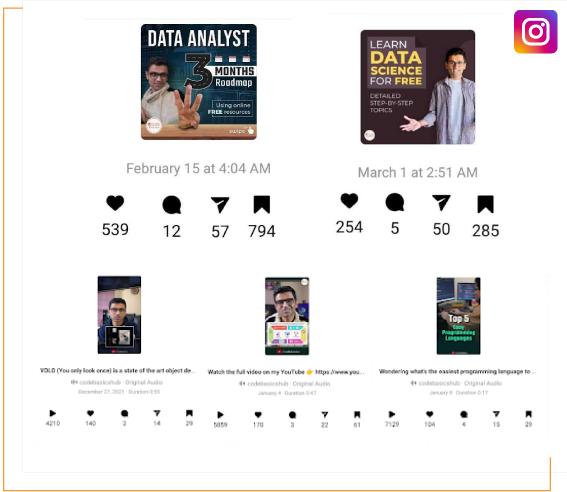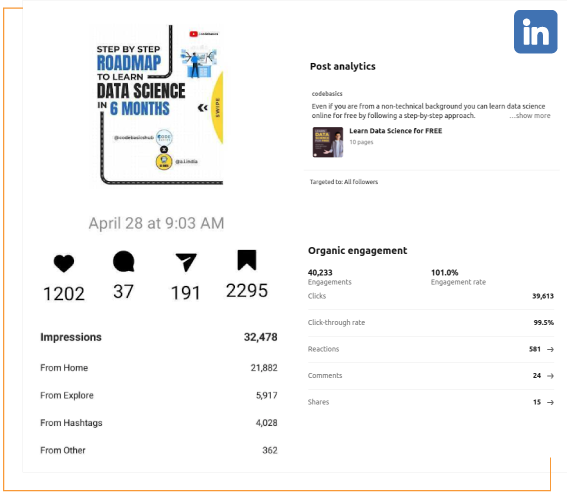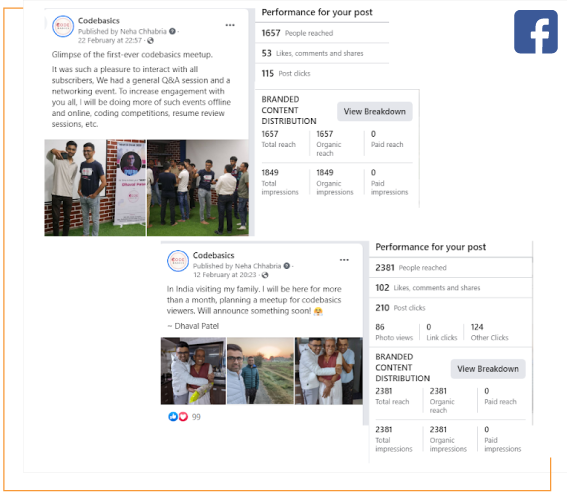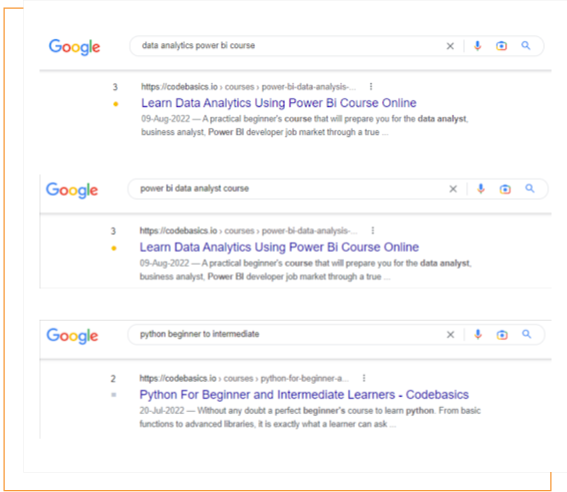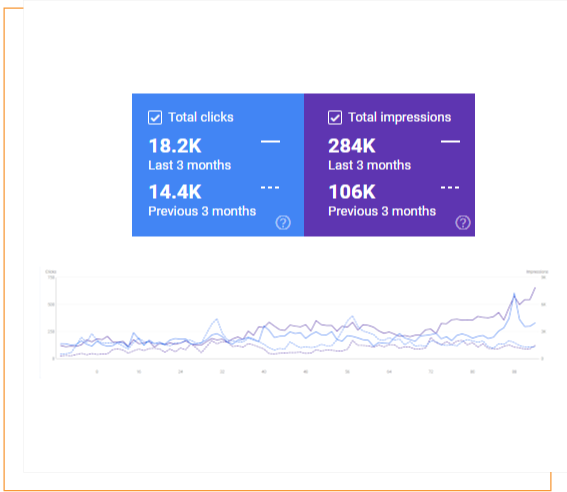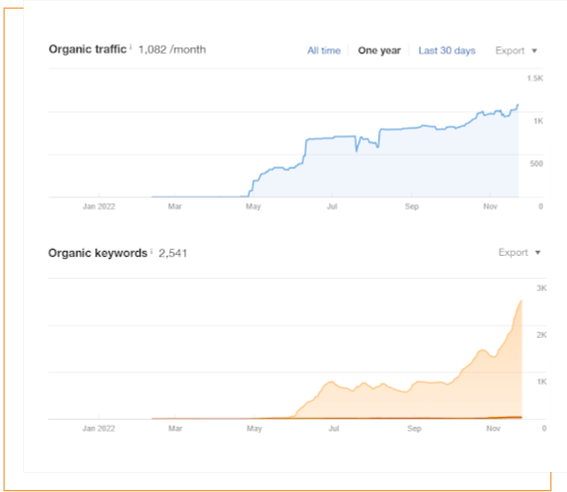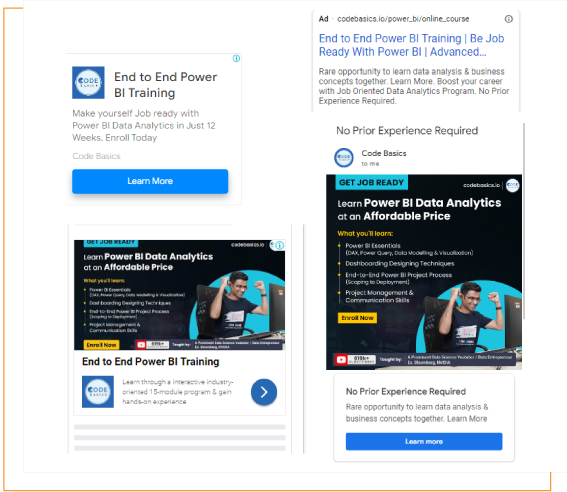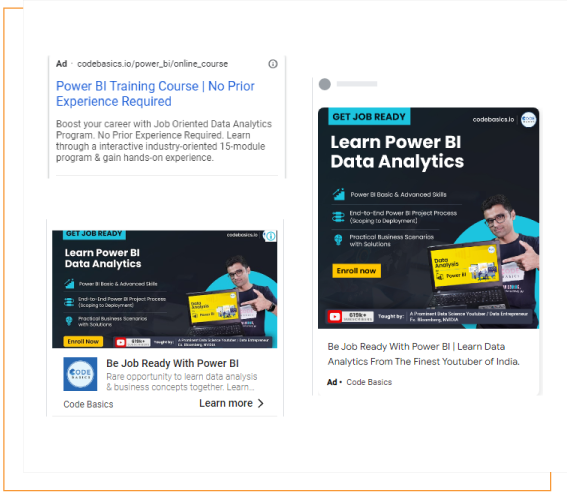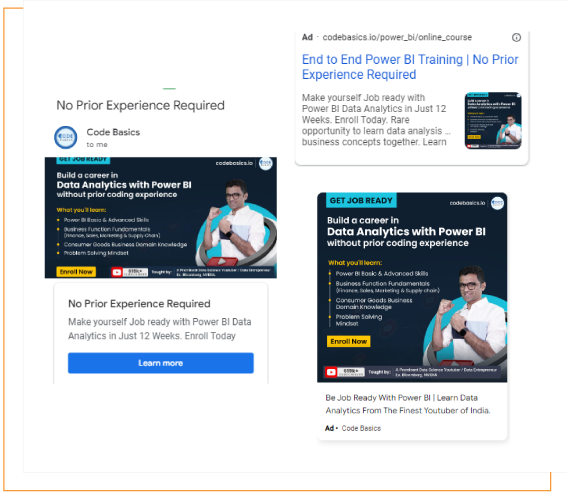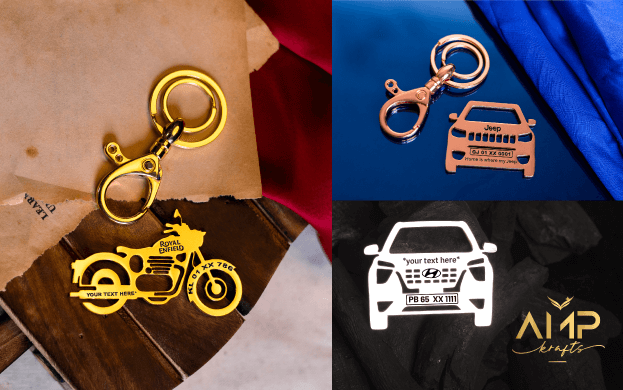 4x Orders within 6 Months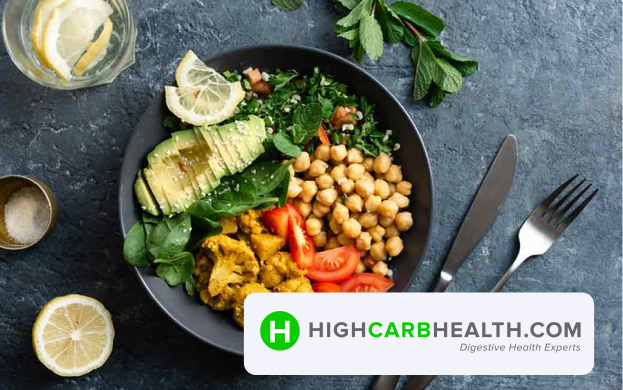 Generated 1600+ Targeted Leads