Business:
Codebasics – Education Platform
Project Link:
codebasics.io
Services :
Location
Socials :
Support
Brand Pain :
Informative & Technical Content

Drive audience from Social Media to YouTube

Constant proactive approach on social media & community's comments

Eye-catchy visuals & reels 

Different approach of content on LinkedIn 

Increasing Subscribers on YouTube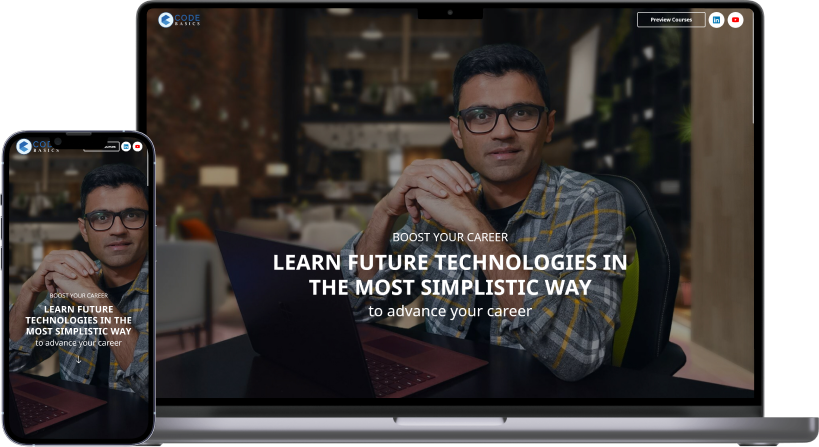 Content Ideation: Began with considering the technical aspects & The pain point of people.
Ex. Que: Which industry people are interested in what kind of content?

Ans1: Students who are pursuing DA/DS/ML… interested in more of career oriented content.
Ans2: Professionals are interested in more kind of hacks/informative/life-saving coding tricks kinda content.
Ans3: Students who are learning technology using free resources are interested in roadmaps/ blogs/ projects links & content around problem-solving.

And many more…

Graphical Ideation: When it comes to technology you can't play much around quirky & imaginary visuals. In codebasics the graphics were always – to the point, Saveable, and which will make you spend more time on post. (Informative)
When it comes to reels & videos, How we source youtube content more effectively so that people go and subscribe was bit challenging at beginning. But as said, 'Until you try you never know, the content might boom & get viral in seconds' that's what exactly happened here. We often focus more on Content with inspiration. And people started liking it more and we are converting every social media follower to youtube subscriber.
Spreading the knowledge & content was into the main execution part.
We divided our execution strategy considering 3 things:
Audience comments – what their views made us understand more of learner's mentality .

Current problems in education: Ex. People study somehow DS from renowned industry but still they are lacking in projects, on our youtube channel they are a lot of playlists on project tutorials & their implementation in real life. 

Regular analysis helped us to focus more on which content is working & which is not. 
We started working on the YouTube channel from the ground up, and now it has 666k+ subscribers. It is the result of the team's efforts. 

Tremendous increase in Engagement & Followers on LinkedIn, Instagram & Facebook.  

We've received a lot of positive feedback from our followers community.

We have presented tech content so precisely and creatively that it has helped the brand grow to a new level.  

Our social media efforts aided the YouTube channel insights in growing and reaching new heights.  

Our team never failed to interact with the followers community on time, which aided the brand's rapid growth.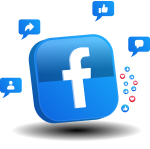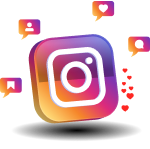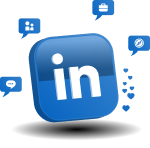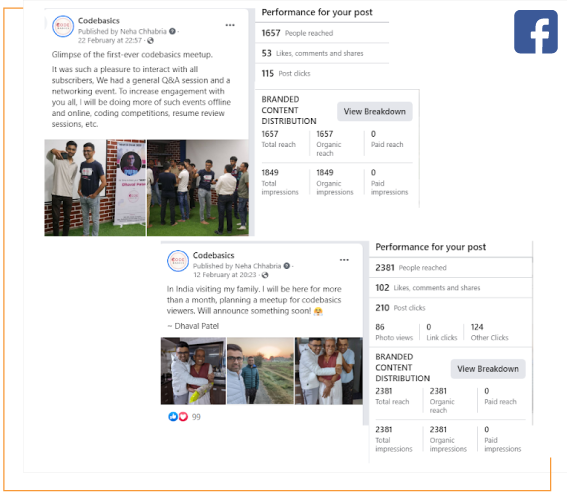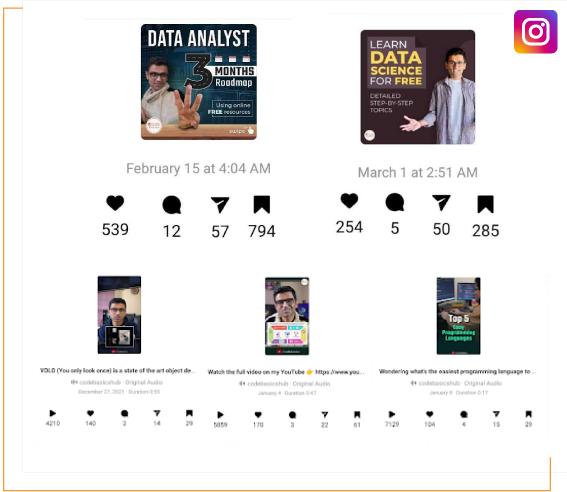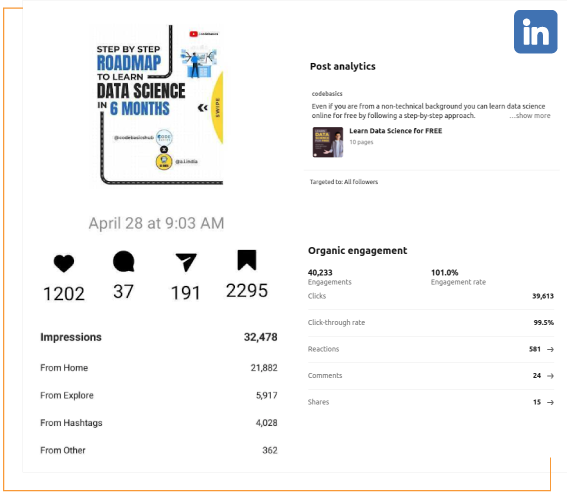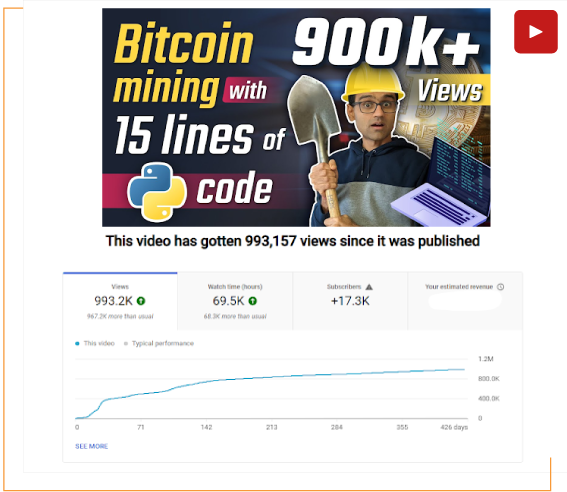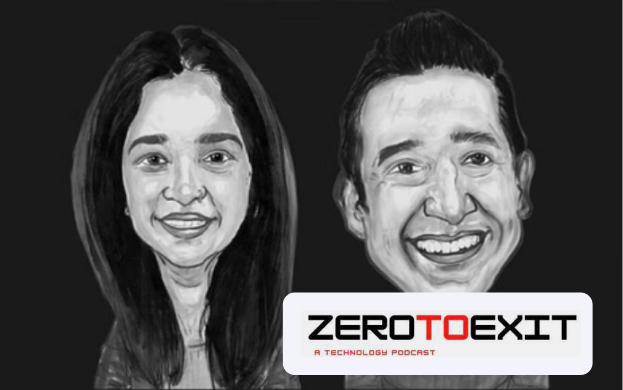 470+ Organic Downloads on a Single Podcast Episode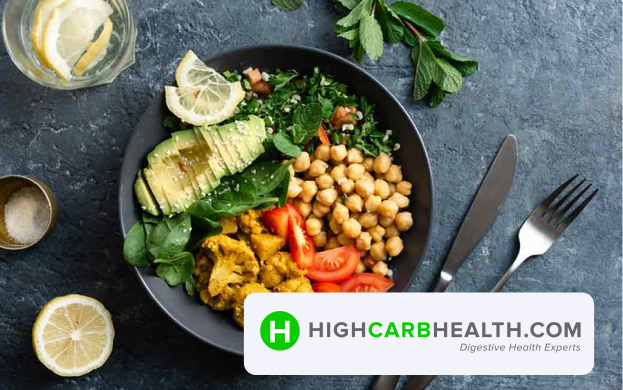 Generated 1600+ Targeted Leads