Location
Socials :
Support
Brand Pain :
It is important to them that their work is presented in a way that attracts more attention, wins hearts, and actually showcases the values of the reflections event.
Reflections wanted to become more visible on social media in order to gain more popularity and recognition. Furthermore, they want to reach out to more customers and earn more revenue by obtaining high quality leads.
Brand Requirement
Ensure all the details of the event management and their hard work are presented and showcased which can attract the eyes and highlight the hard work they do.
To increase the likes, reach and impression on the social media platform.
Driving quality leads on the campaign.
Understanding the target audience.
Based on the basic understanding of what they do, their core values, and the target audience, we set out to create content that people will be more drawn to and which will indirectly show off their event management services.
Our challenge was how to present every minute details of the event in a creative way with some call to action and target the relevant audience,
Produce high-quality content which explains every aspect of our event and draws the audience's attention in order to generate conversions.
Got tremendous response on the reels.
Picking the most viral musics and the most beautiful pictures of the events along with the creative content and the design. Which has performed really well for us.
Setting up the theme for posting on the social media platforms – designing the grid format showcasing the entire event.
Engaging with new audience via DMs, comments and the stories on social media platform.
Also, utilized hashtags for organic tractions.
We showcased our work on Facebook, Instagram, we grew up to 827 followers in the span of 6 months.
Our impression, reach and followers has increased a lot.
Gained a lot of call inquiries and the footfall was also positive.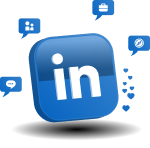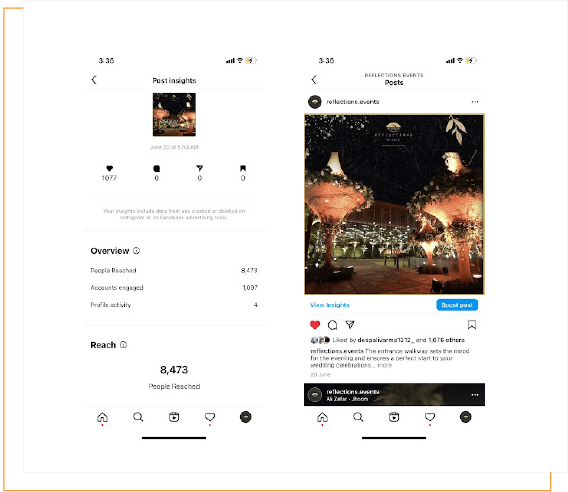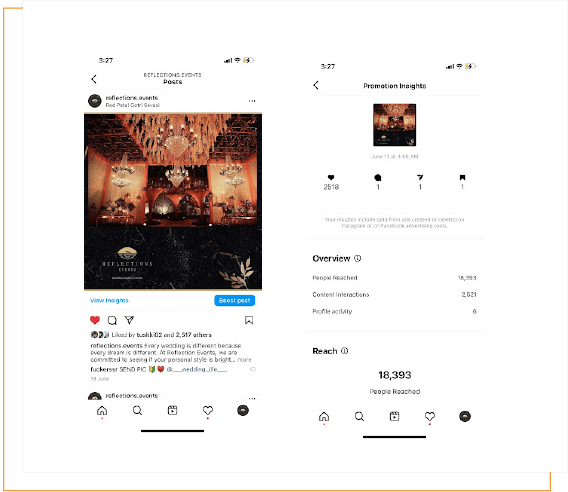 Work

Gallery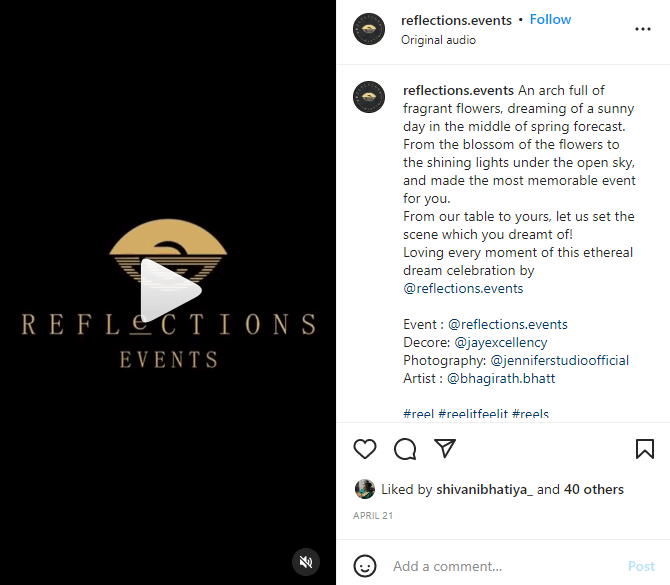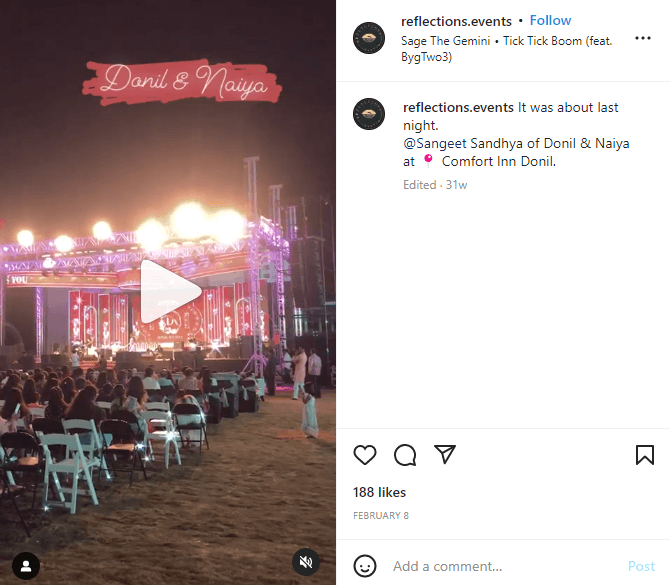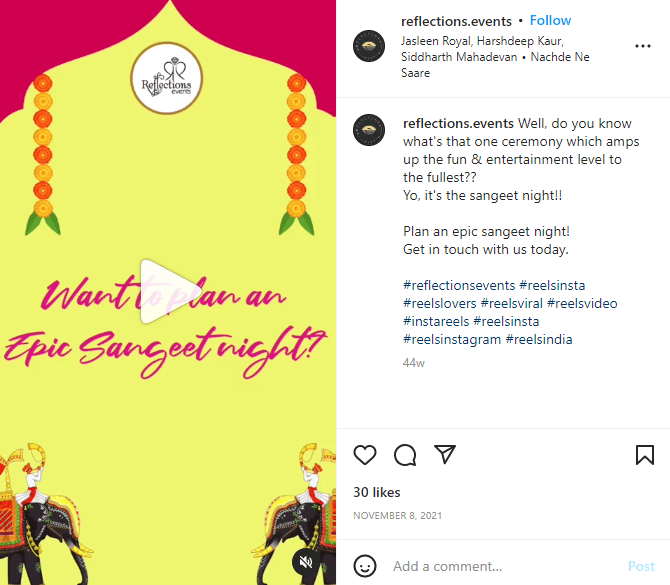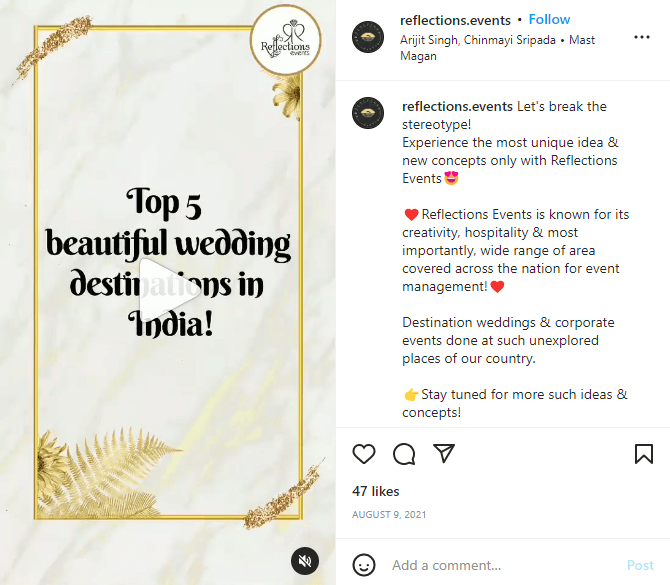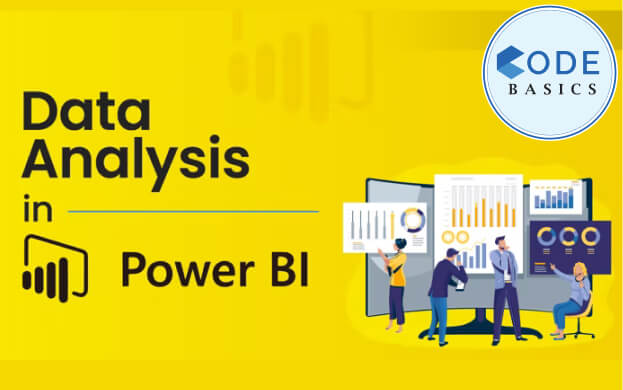 179% increase in revenue for Education Brand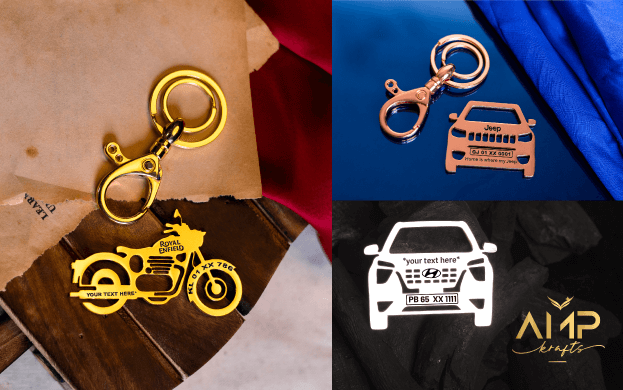 4x Orders within 6 Months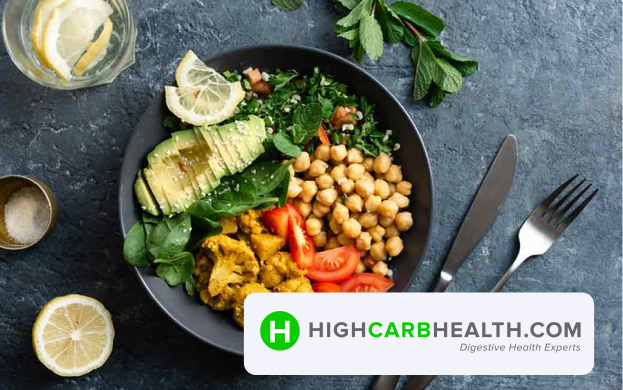 Generated 1600+ Targeted Leads