Location
Socials :
Support
Brand Pain :
The Expectations from Saraswati Shishukunj were to create a social media presence.
They wanted to use Social Media to pass on information to parents and students and highlight the overall USP's of the school.
Along with that they wanted to showcase the culture of the school through Social Media which will build the trust of parents.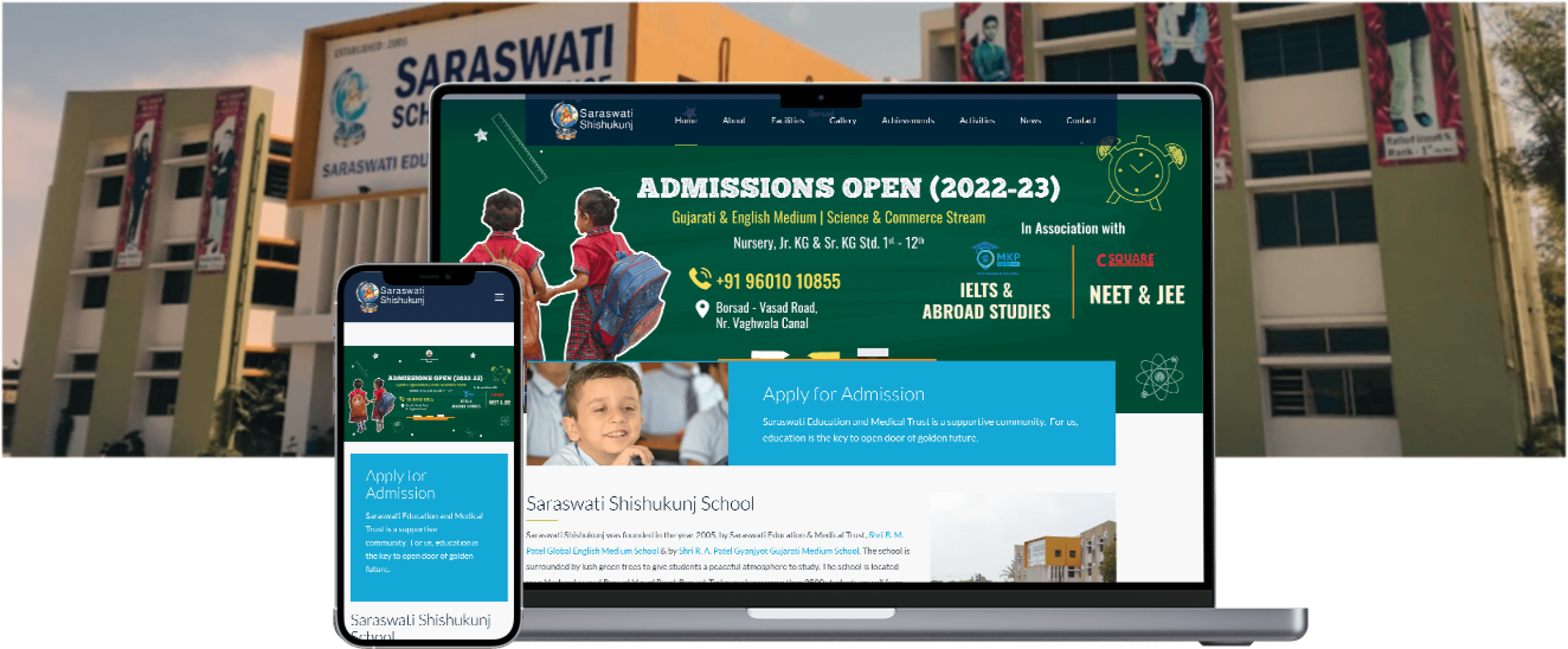 T

arget Audience
12-18 Age Group since this generation have a mobile in their hand and they use Instagram the most.
35-55 Age Group since this generation belonged to the Gen X and they were more on Facebook
Over the span of 4 years we have gone under various ideations. Pre covid we use to be in touch with the team of Saraswati Shishukunj and get the updates since the School is heavily engaged in co-curricular activities and also suggesting them offline activities that can be done on the school. Our team has interacted with the school on a yearly basis to understand how we can do better.
Post Covid we have managed to showcase our creativity by excelling in our ideation, content & design work along with promoting the big events that take place.
Spreading the knowledge & content was into the main execution part.
We divided our execution strategy considering 4 things:
Social Media is used from our side to be creative, engage with the audience in an organic way through which people are aware of Saraswati Shishukunj.
Our posts are created in Gujarati as well. This is because to cater the audience in Gujarati. We bridged the gap by understanding how the audience reacts to different posts in different languages.
Always being connected with current trends to leverage it.
Building a community of people who are willing to stay connected with Saraswati Shishukunj. The engagement here needs to be looked upon over the basic things such as page likes or followers despite those numbers being good.
The biggest result is that this client is now associated with us for more than 4 years. Over this period we have always tried to level up our quality game by understanding that the services offered by the school are going to remain same but how we represent it differently is what we have achieved.
We have also managed to successfully create communities on Facebook & Instagram. Our posts are dedicated to our audience which in return always gives us decent engagement.
All the social media activities which have been carried out from our side are organic.
Client satisfaction & delight both is there since the expectations are met.
Choosing the right platforms for promotion.
Parents get all the updates.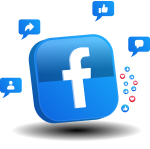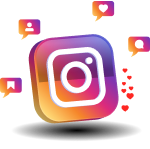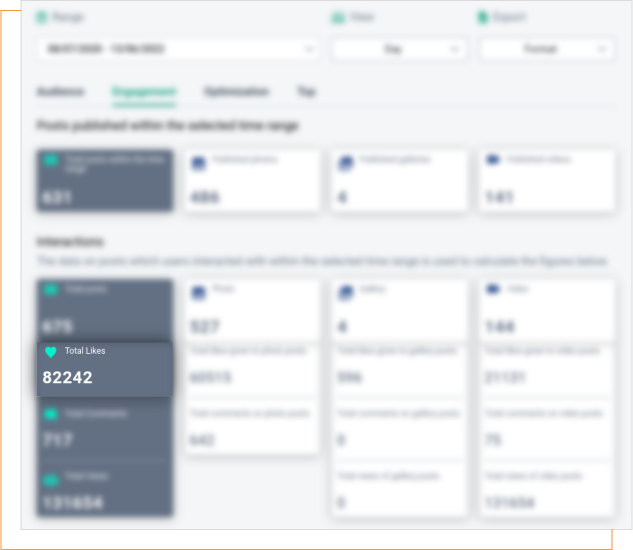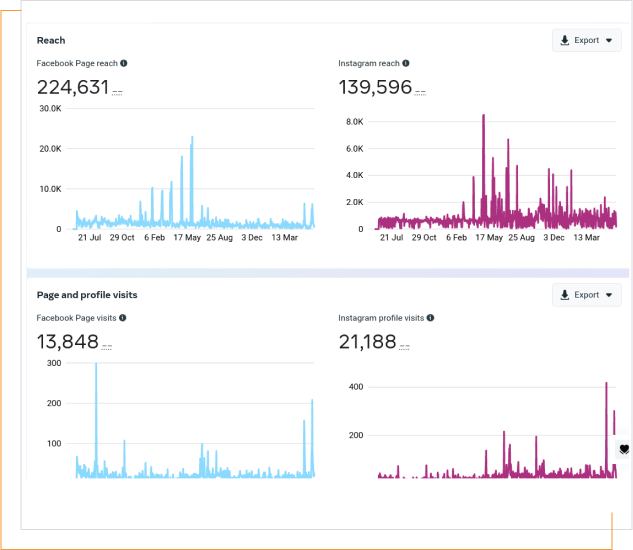 Work

Gallery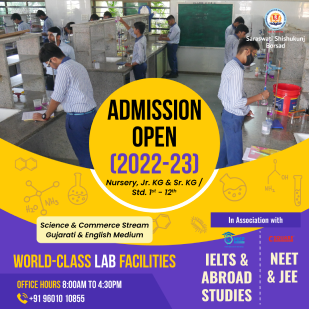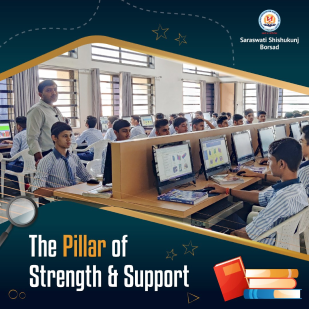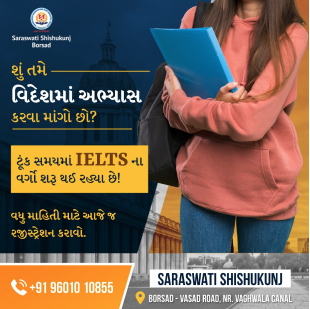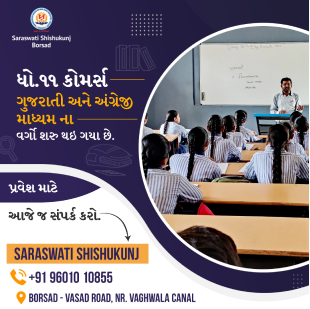 "Bhavin and his team have always given us nice ideas that have helped us get motivated and benefited in our business and school."
Mr. D.M Zala
Campus Director of Saraswati Shishukunj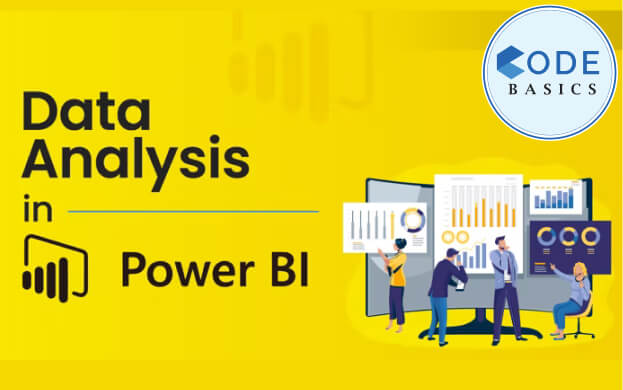 179% increase in revenue for Education Brand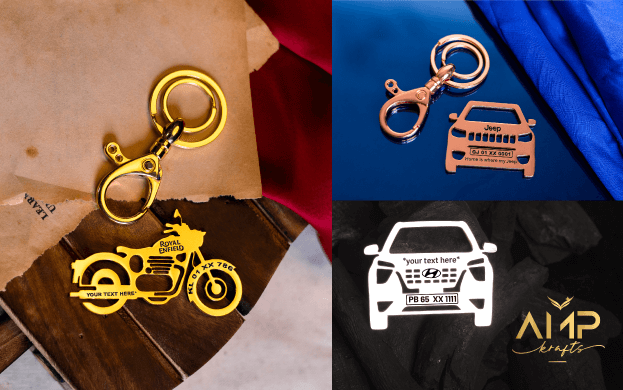 4x Orders within 6 Months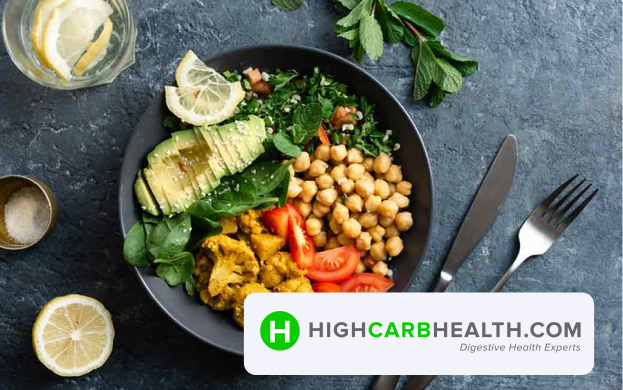 Generated 1600+ Targeted Leads