Brand Pain :
Let people know more about Jumoonbaby and get targeted sales to increase revenue.
Brand Requirements & Expectations
Bring more traffic to the website & generate getting more & more sales month on month from Australia to achieve great revenue.
T

arget Audience
All parents of toddlers, grandparents, people who are interested in Baby products, Environmentally friendly toys, and similar.
After understanding the client's goals and expectations we were given the ideation that they should create e-commerce website with all advanced ecommerce features to increase sales.Our challenge was how to pick the right audience from the ad platform and convert those people into sales.
Got tremendous response on google & facebook ads
Increase the brand awareness, website visits, sales month over month
Setup ads for different platforms & optimizing them for better results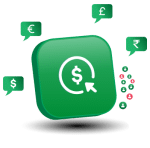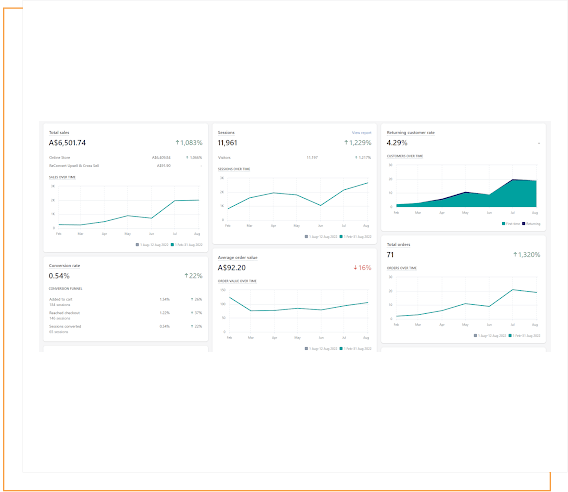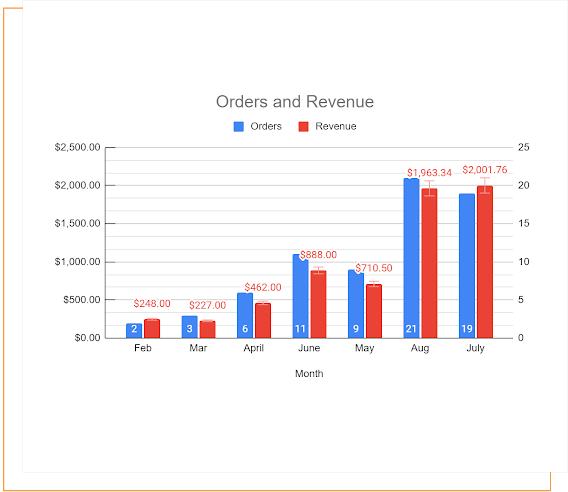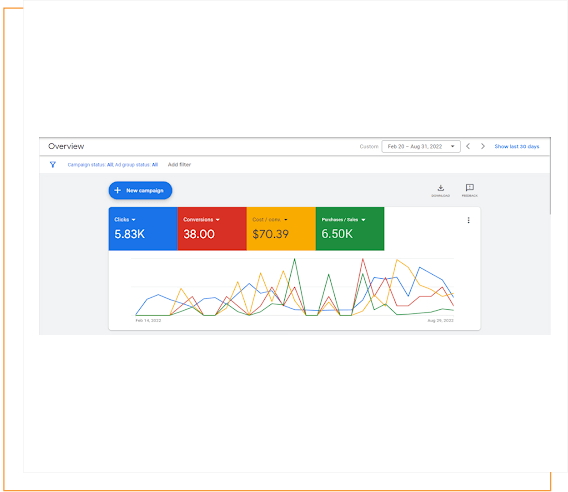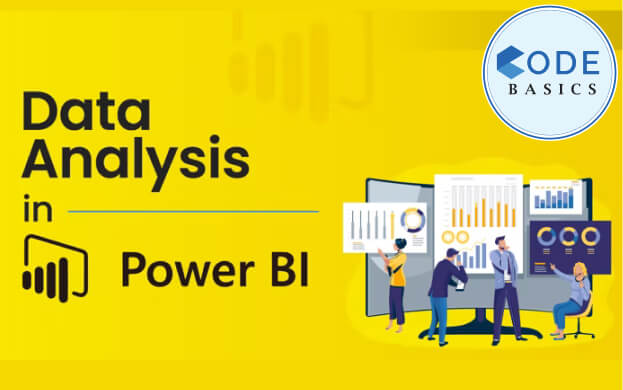 179% increase in revenue for Education Brand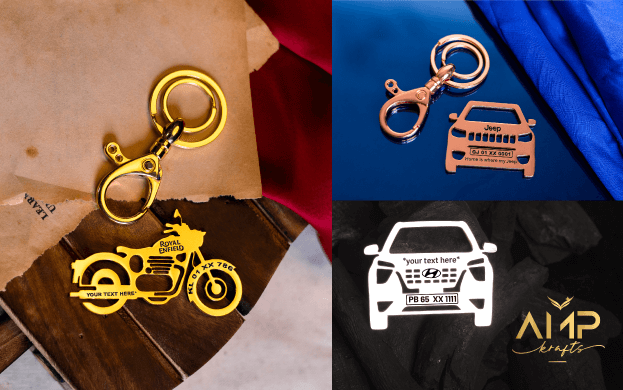 4x Orders within 6 Months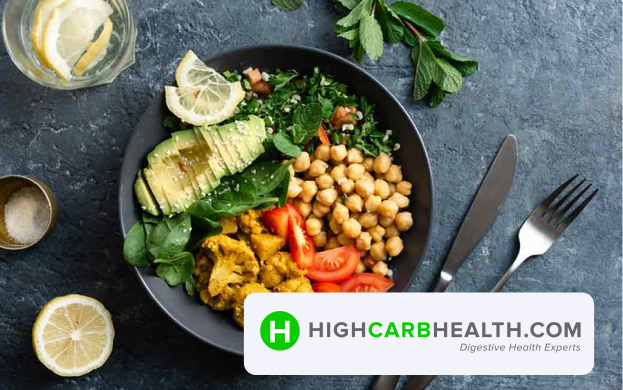 Generated 1600+ Targeted Leads