Brand Pain :
In order to become more popular and well-known, Eurocan Internationals wanted to be more visible on social media. In addition, they are seeking good quality leads so they can reach out to more customers and earn more revenue.
Brand Requirement
To increase the reach and impression on the social media platform
Driving quality leads on the campaign
Understanding the target market
T

arget Audience
Study abroad students, People looking for work permit, students- parents, Visitors, Business person, and etc.
We were given the basic ideation that they provide visa and consultation services in various countries and they need good quality leads.
Our challenge was how to target the relevant audience, creative some impactful content and designs for the creatives to draw attention from our audience in order to generate quality conversion.
Got tremendous response on the ad campaign
Picking the most creative content and the design with the quality audience has performed really well for us.
Engaging with new audience via DMs, comments and the stories on social media platform.
Also, utilized hashtags for organic tractions.
We showcased our work on Facebook, Instagram, with our ad campaigns we grew from 0 to 764 followers in the span of 6 months.
Our every ad campaign would generate 250-300 leads/campaign. With the minimum cost per lead (CPC) of ₹8.83
Gained a lot of call inquiries and the footfall was also positive.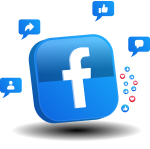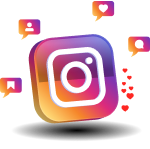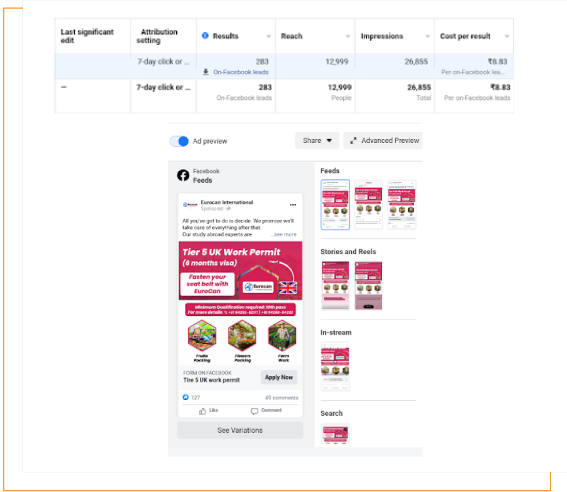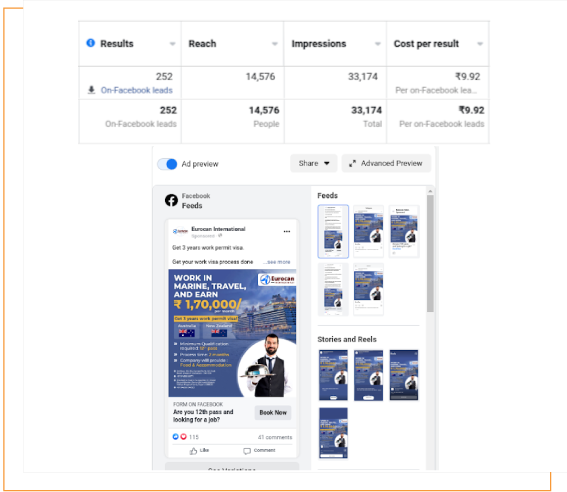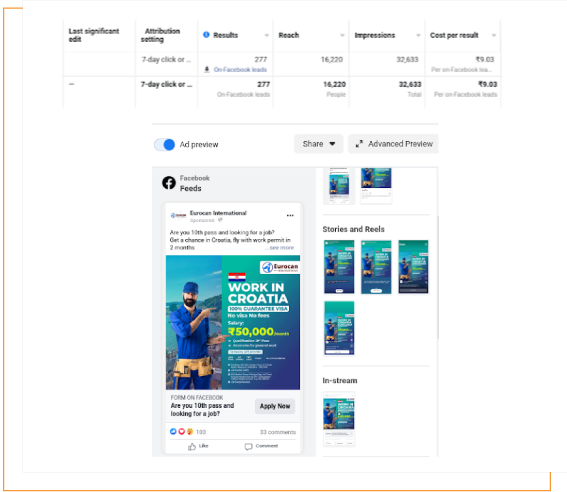 Work

Gallery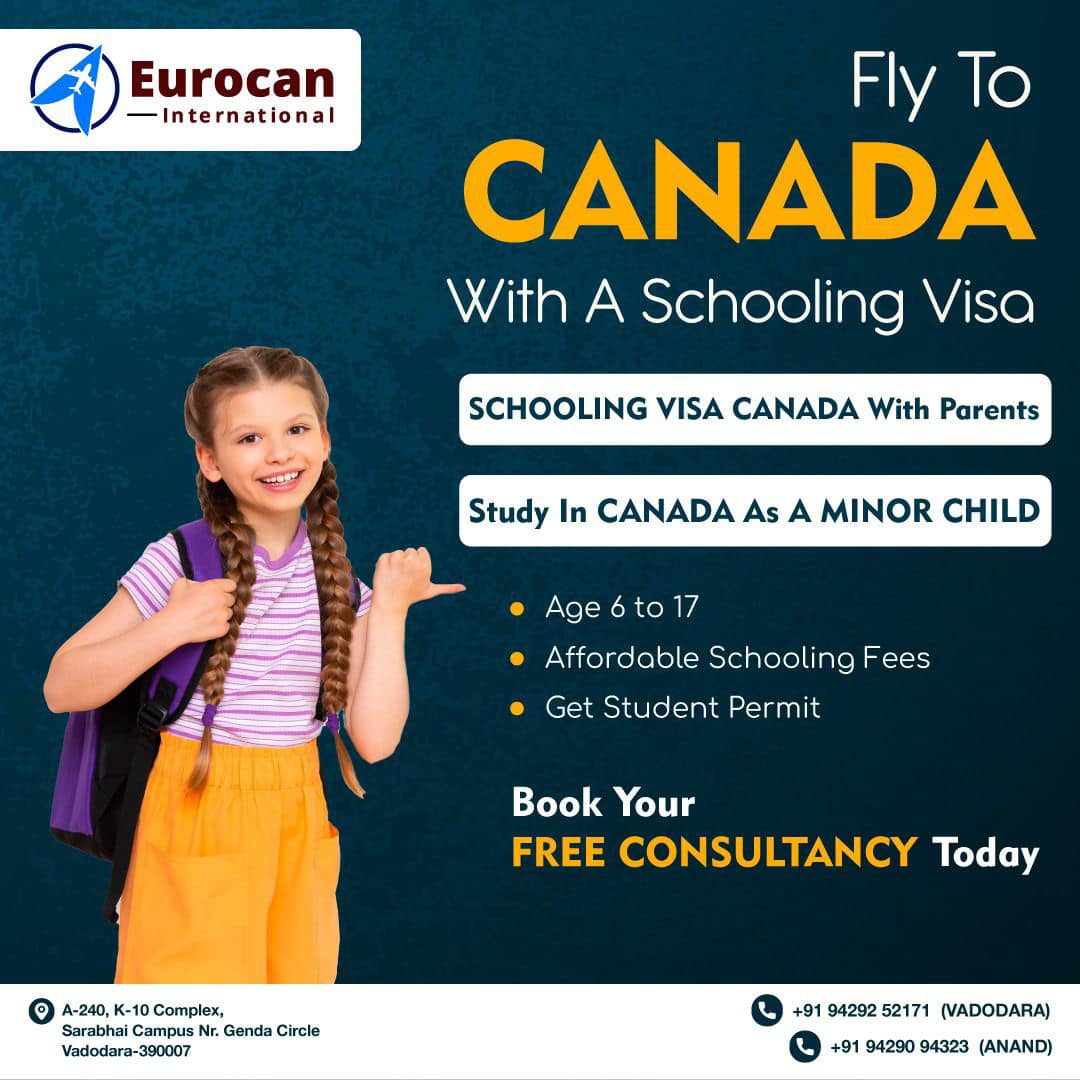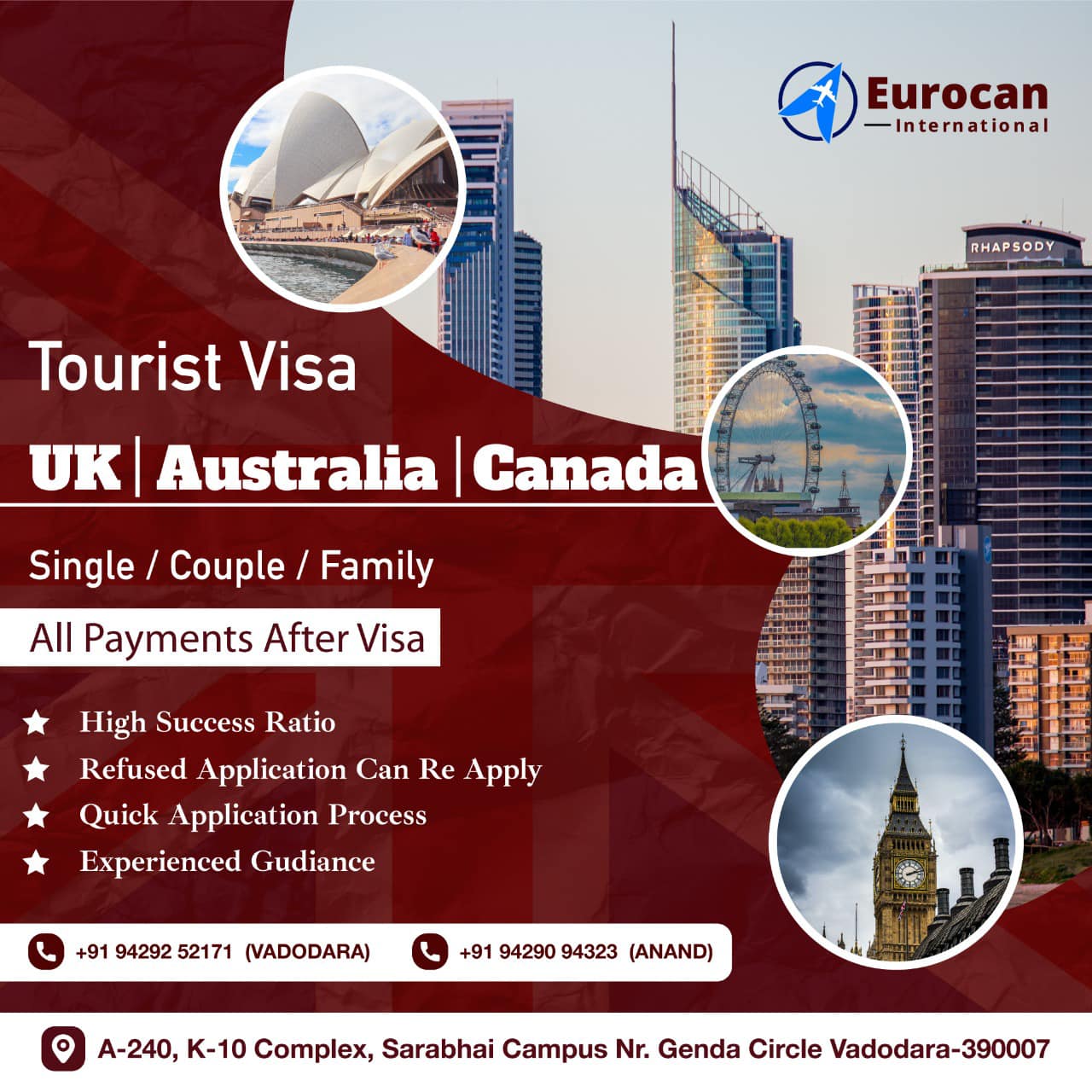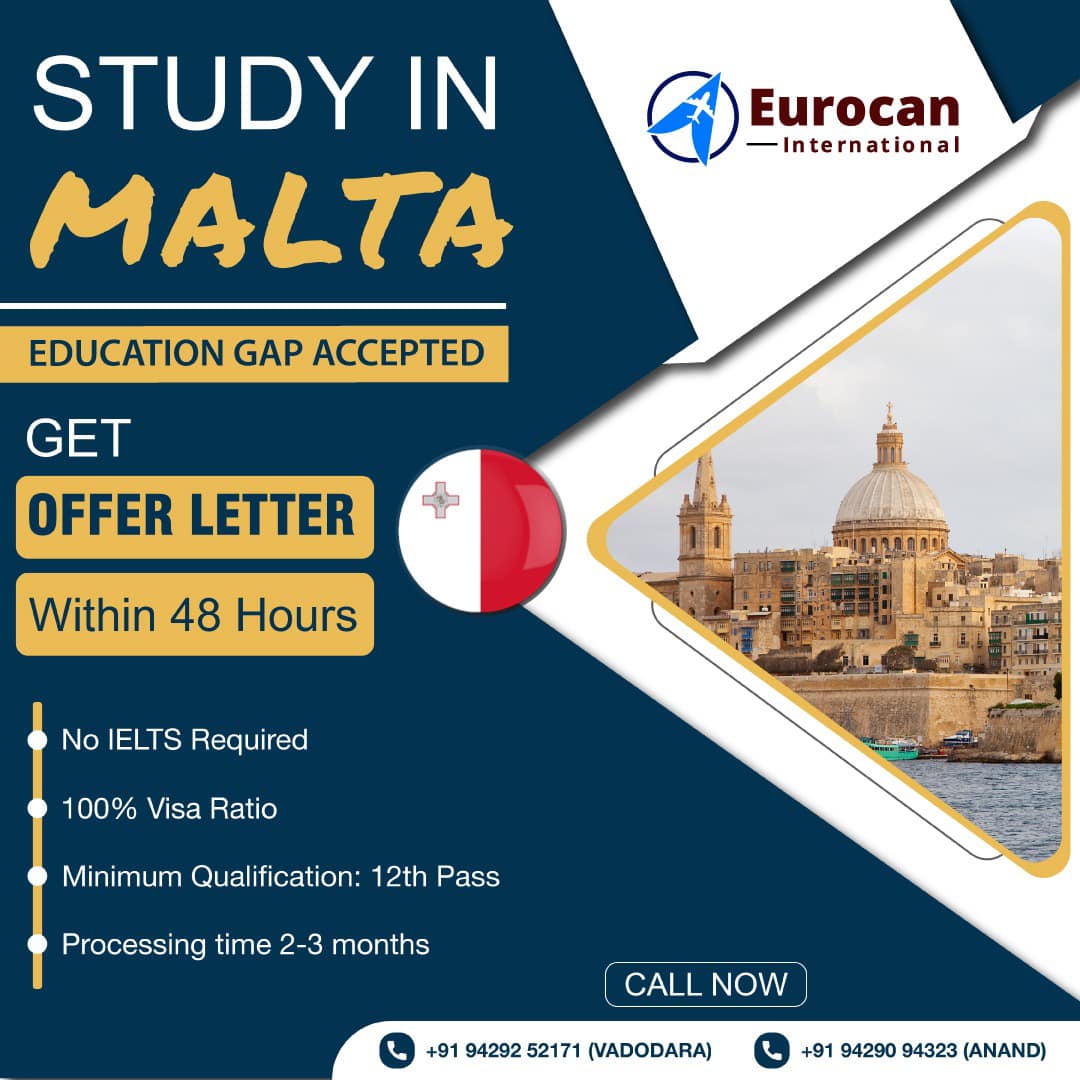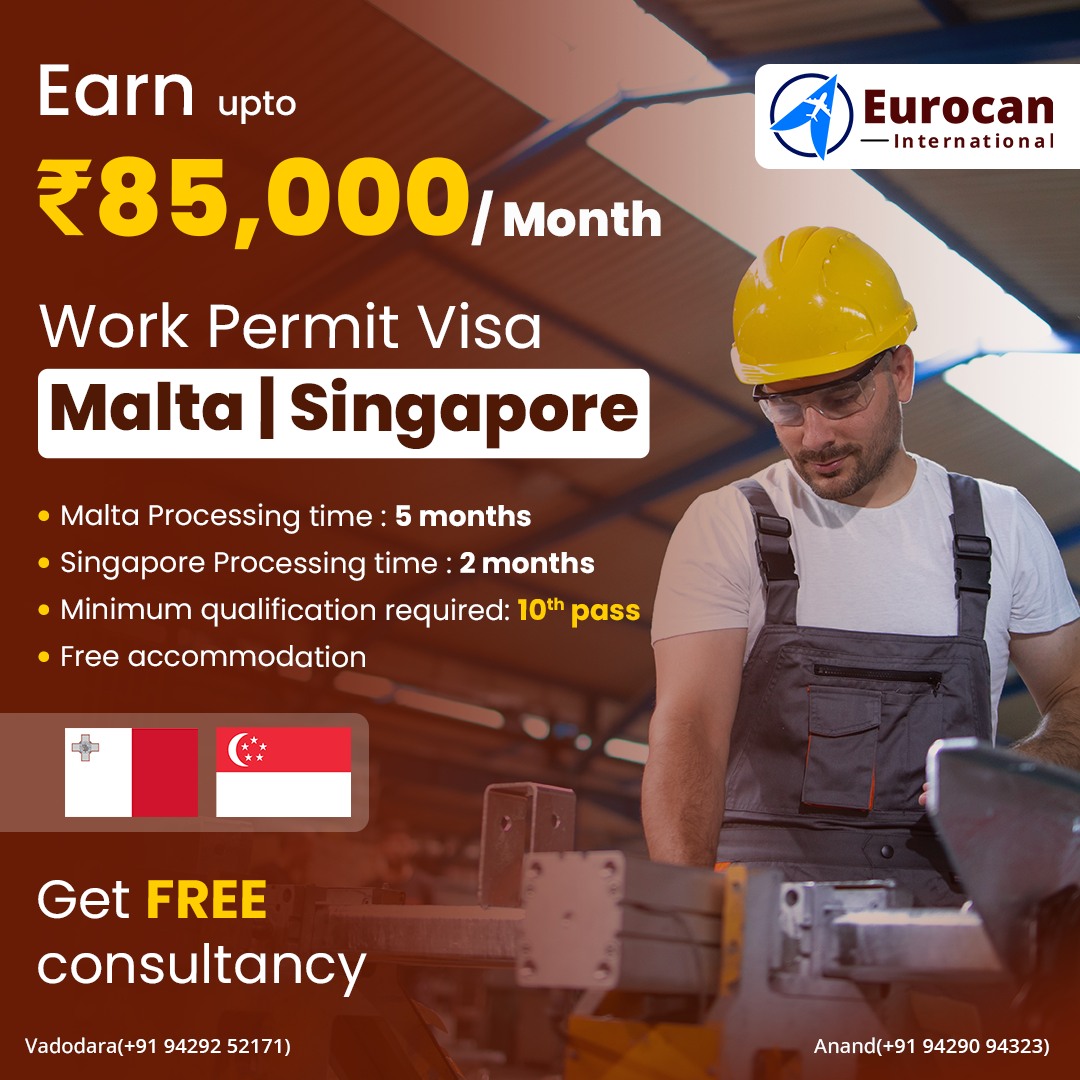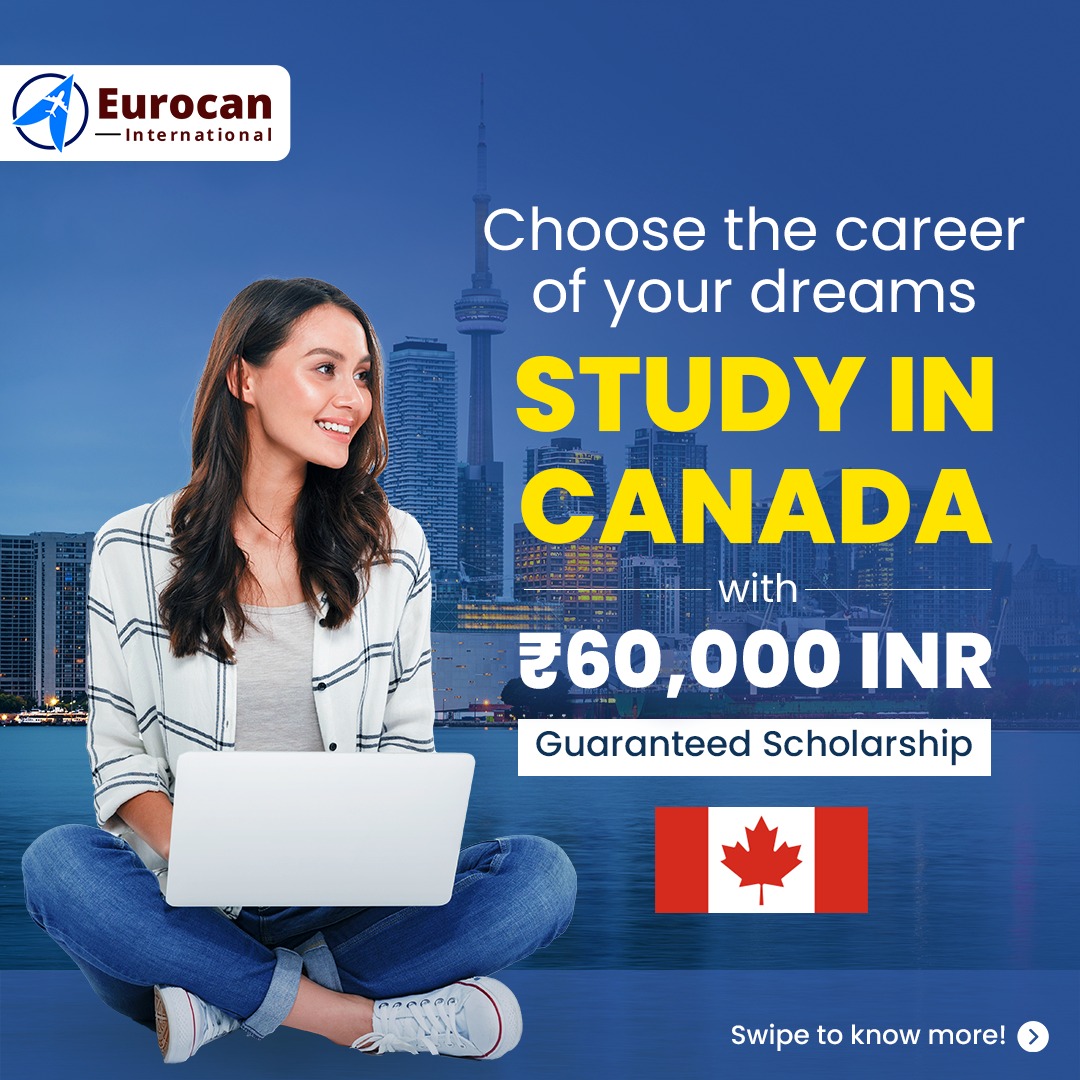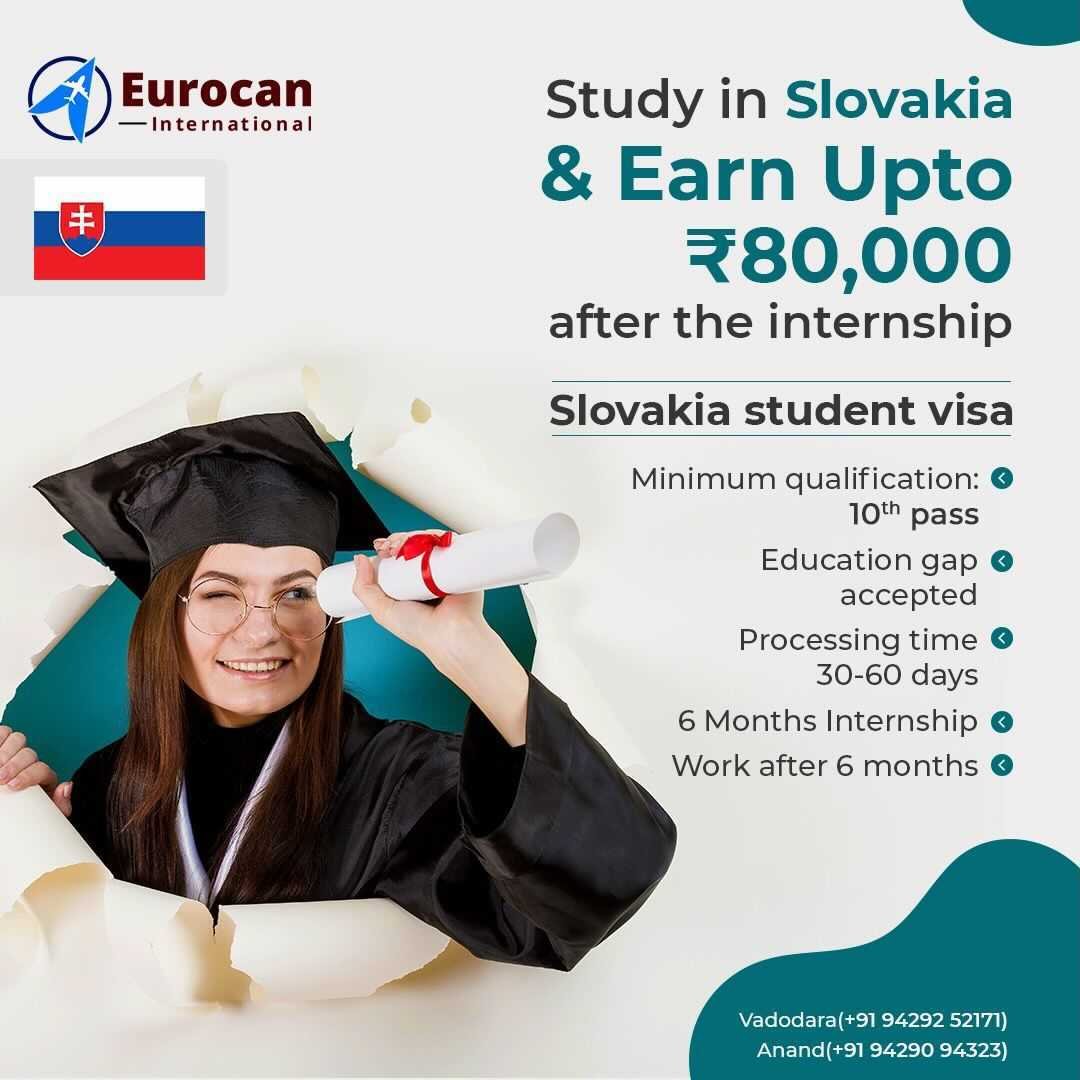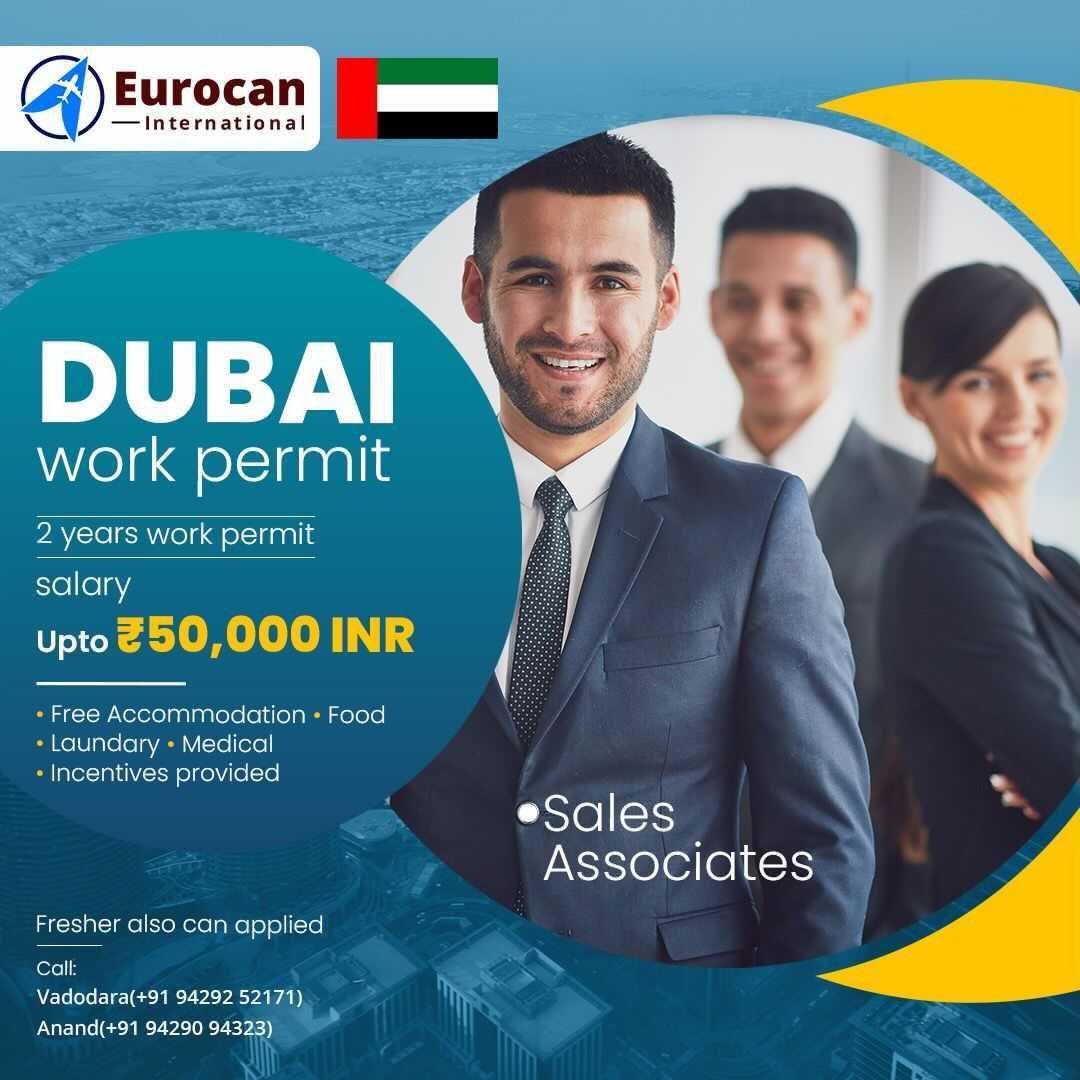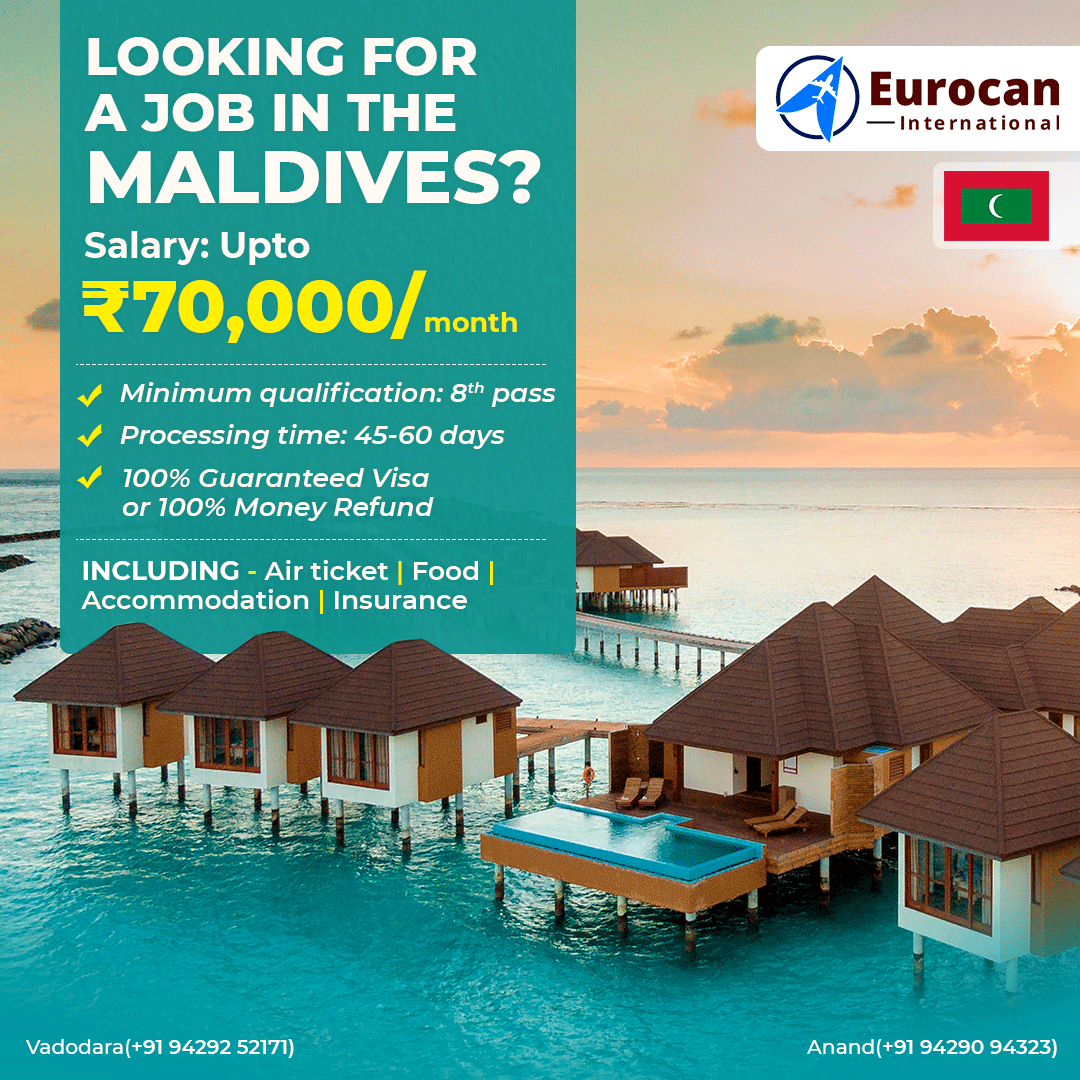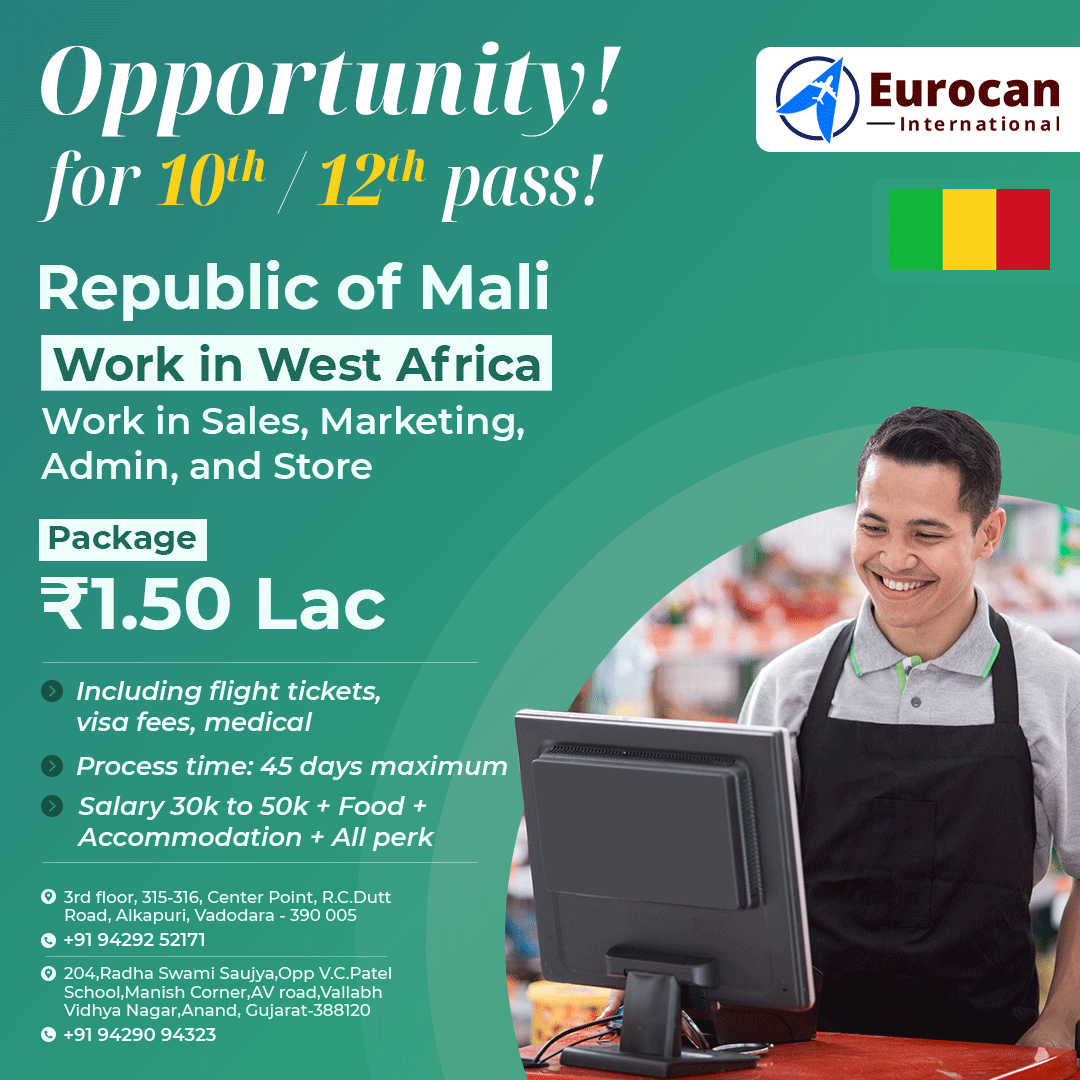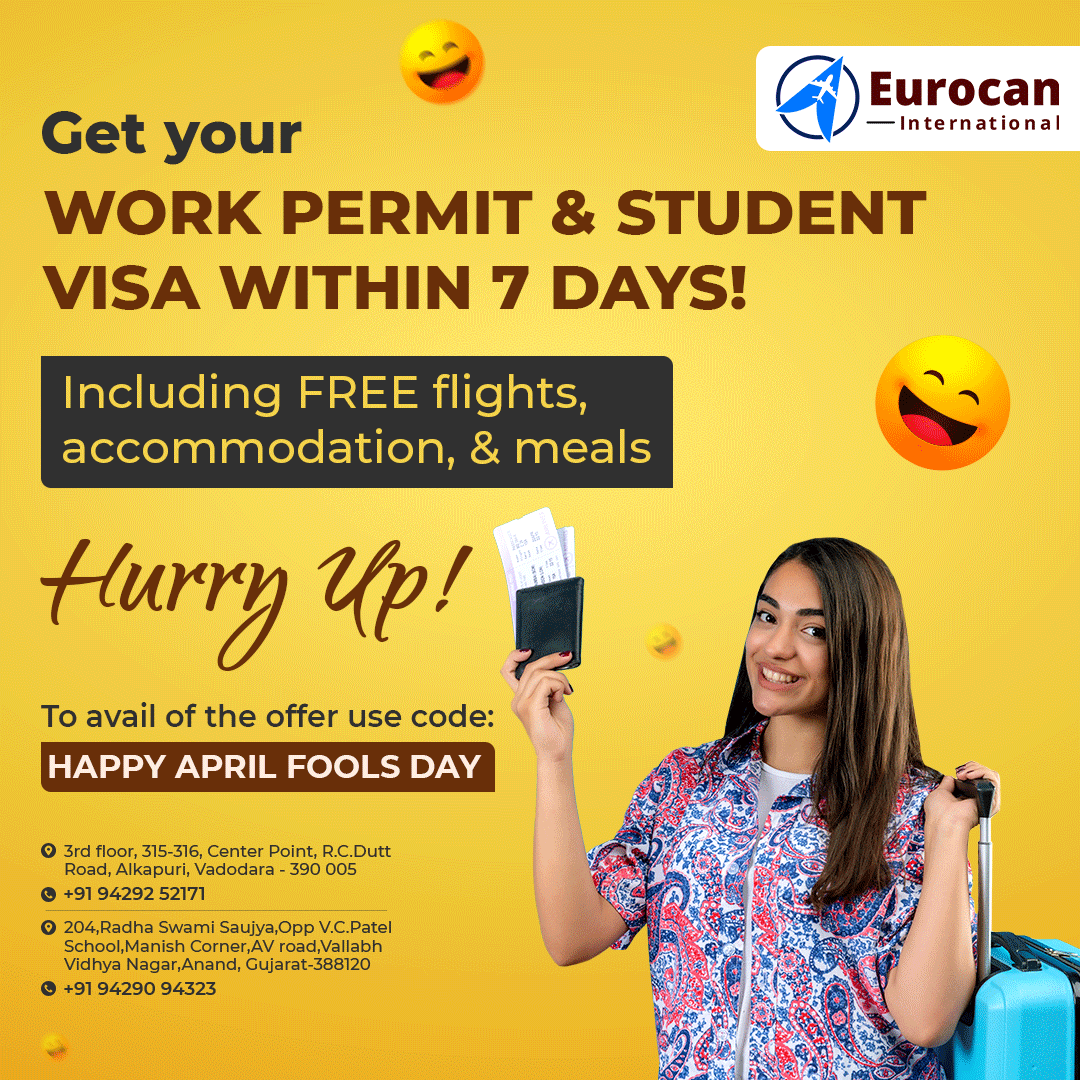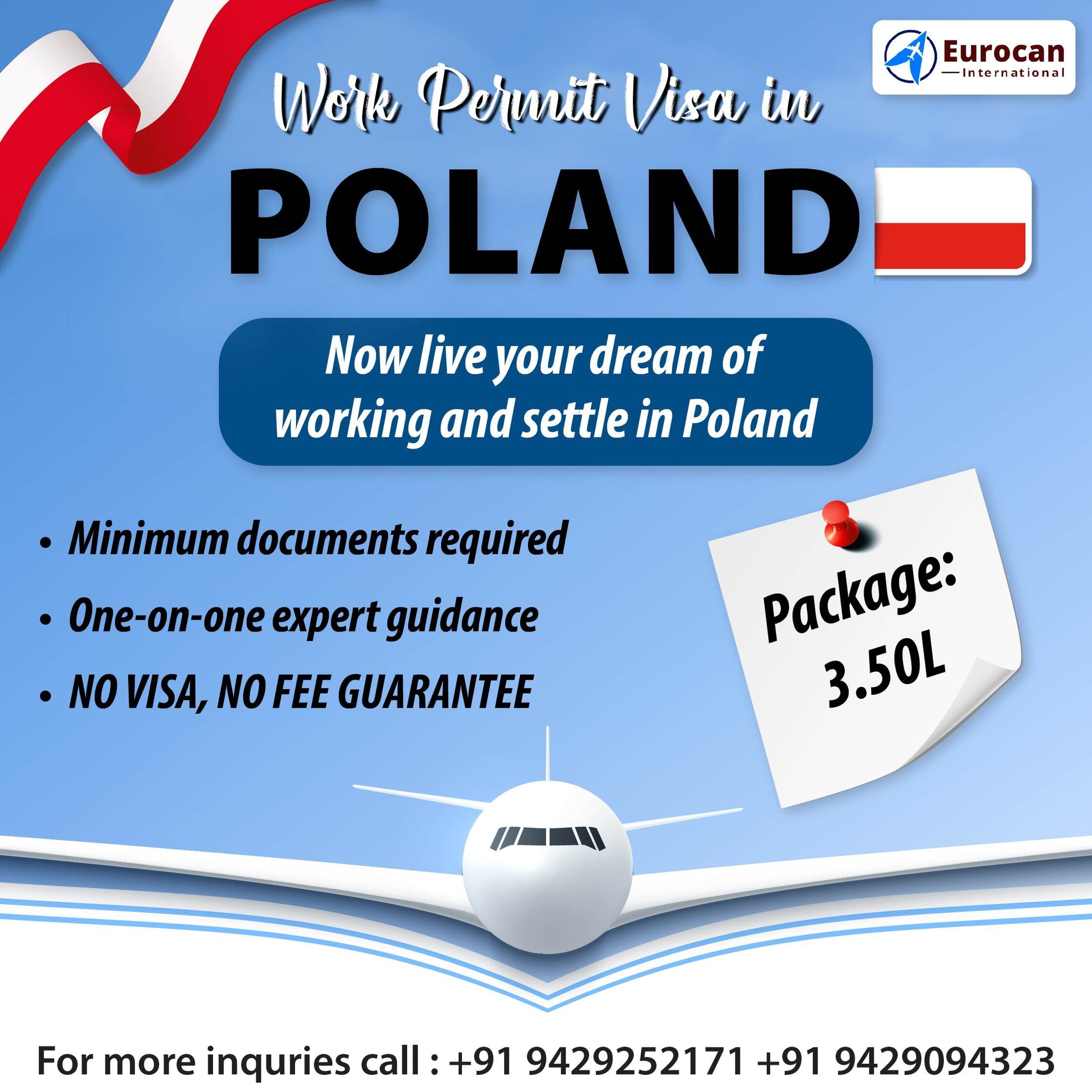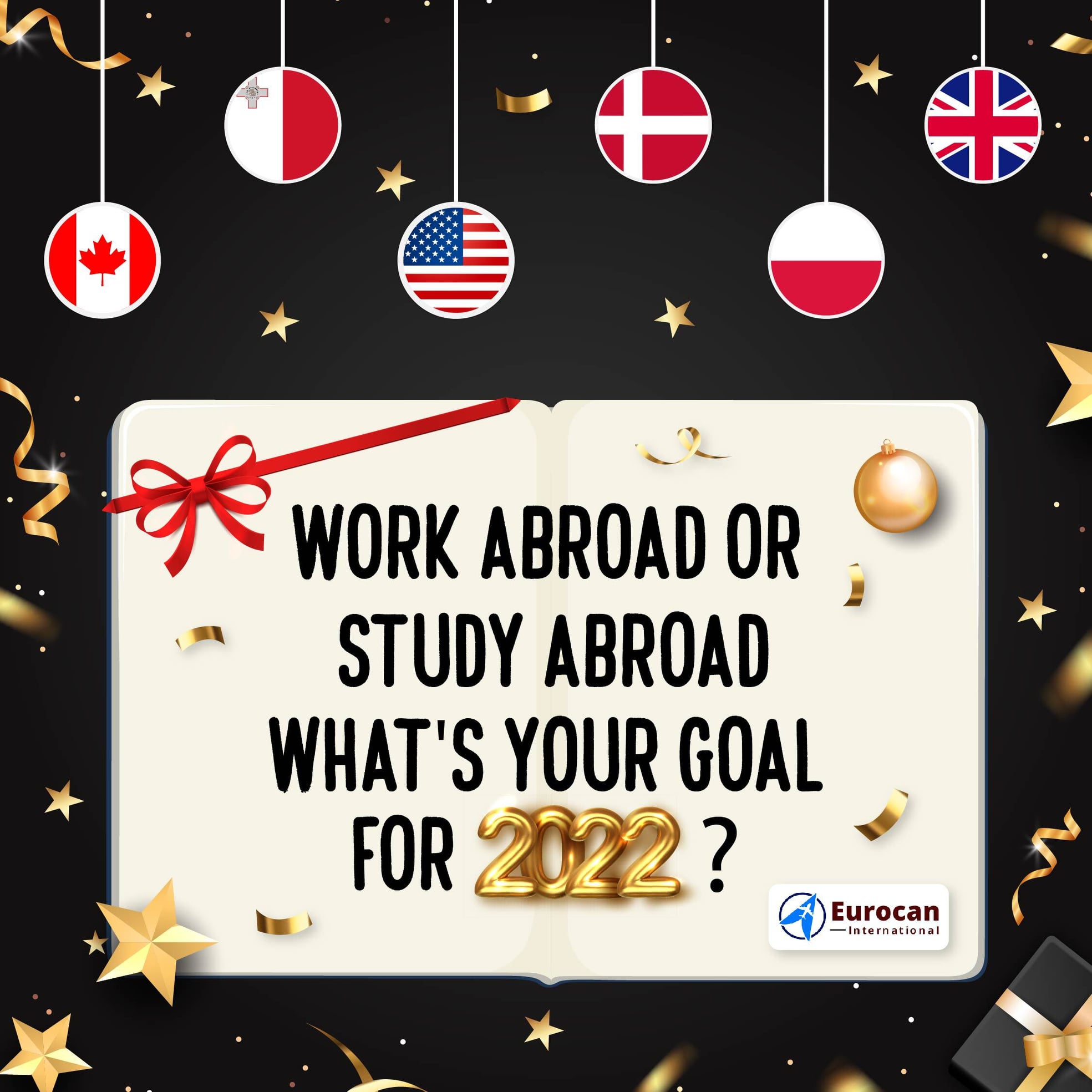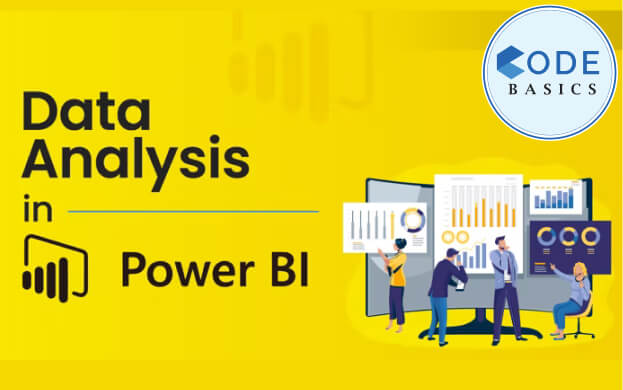 179% increase in revenue for Education Brand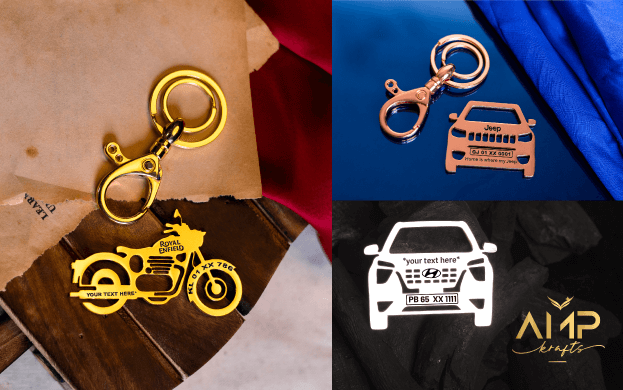 4x Orders within 6 Months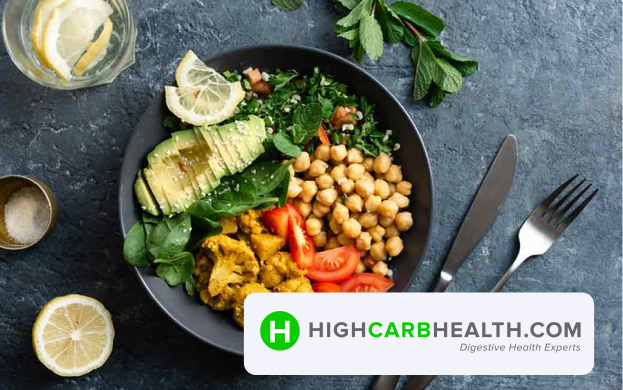 Generated 1600+ Targeted Leads