How Our PPC Team partners with your goals
A PPC service provider buys media or space on internet platforms and pays only when someone clicks on the ad. We provide a complete Pay Per Click marketing service, which includes everything from keyword research to setting up a strategic campaign to achieve the best results. We set up PPC landing pages optimized to yield the best conversion rate. At Ideatick, we know what the search engines are looking for when it comes to PPC campaigns and ensure the visitor receives accurate and useful information.
We have handpicked the most talented digital advertisers who believe that result speaks volumes for them. They understand your needs and incorporate the PPC marketing services into your digital branding campaign to achieve your goals, without digging a hole in your pocket.
We help you target the right keywords that help you reduce cost per click while reaching the intended audience.
We make sure to target the right groups according to the past activities and preferences of the users to give the best results.
We help you grow your business with the help of advertisements in online marketplaces that help you gain confidence and reach the right audience.
Pay Per Click
LifeCycle / Processes
Our PPC marketing team will guide you through a complete service to ensure we achieve the best end result. Our team focuses on conducting a thorough keyword analysis, to  ensure the keyword relevance while putting a PPC keyword list together that will attract the audience and improve traffic.
1.
Identifying Target Audience
We skim through our market research to identify the target audience based on their location, age, gender and recent buying behaviour.
2.
Creating Advertising Strategy
We then pick the keywords and platforms that our target audience spends most of their time on and create a strategy that is most effective.
We build the right creatives and content that will capture the attention of the target audience and appeal to the consumers to approach the brand.
PPC Standards That We Follow & You Should Too!
PPC is here to stay, but it is evolving regularly. One of the most common arguments against PPC is that it can be expensive. It can be, but that doesn't have to be the case. The main advantage is that it allows you to target exactly who and where you want.
We understand the constant updates of the algorithms and platforms, which helps us develop high performing campaigns. We are experienced enough to generate new business even with niche search terms or terms with a high value from irrelevant traffic.
Paid campaigns might sound difficult, but we make it easy for you.
Responsive Search Ad
Smart Bidding
Defined Target Audience
Dynamic Keyword Insertion
Visual & Voice Search
Alternative platforms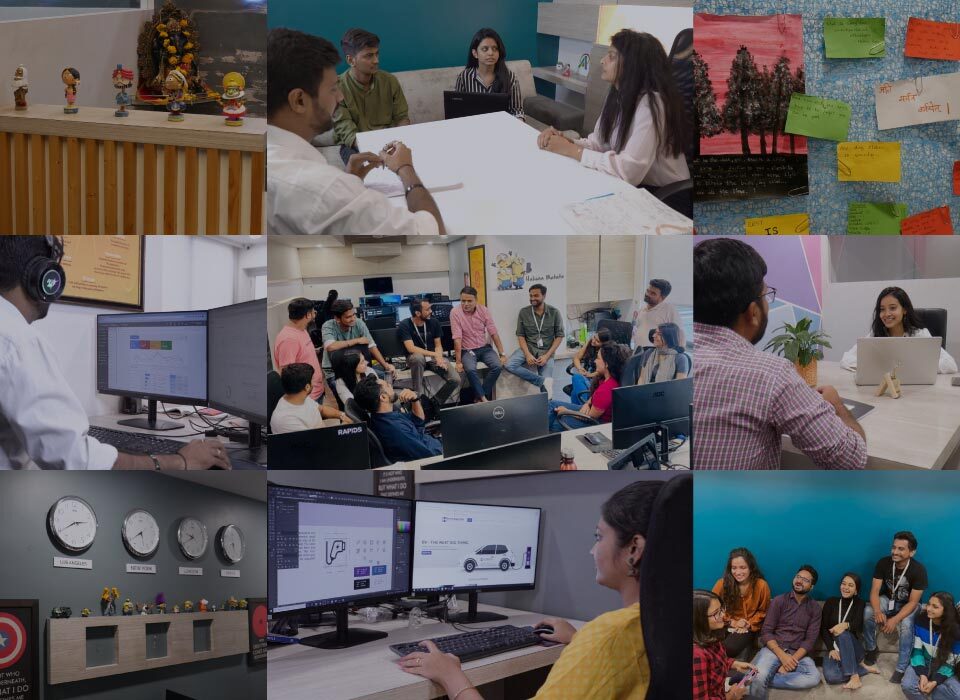 Hello, there! We'll be glad to hear from you.
Send us your thoughts.