Setting up a website is the digital equivalent of setting up a store. It allows your users to view your ideas, services, or catalog online and it helps you introduce your brand to the target audience.
We can help your website stand out and attract potential clientele to increase user awareness and create a connecting platform between your business and your audience.
How Web Development Team Can Help

01
Mobile-Friendly Websites
The website interface that we create is desktop and mobile-friendly, helping you get a competitive edge. It also reduces page loading time and makes the experience more user friendly.

02
Custom Website Development
We create attractive designs and easy to navigate websites that are tailor-made to suit your company's agenda. These sites help you send your message across to the target audience.

03
eCommerce Websites
E-commerce websites help you create an augmented shopping experience allowing you to reach an audience without any physical and geographic constraints.

04
SEO Friendly Sites
We use effective on-site and off-site SEO techniques to help your website rank in search engine results increasing your visibility and helping you reach your target audience organically.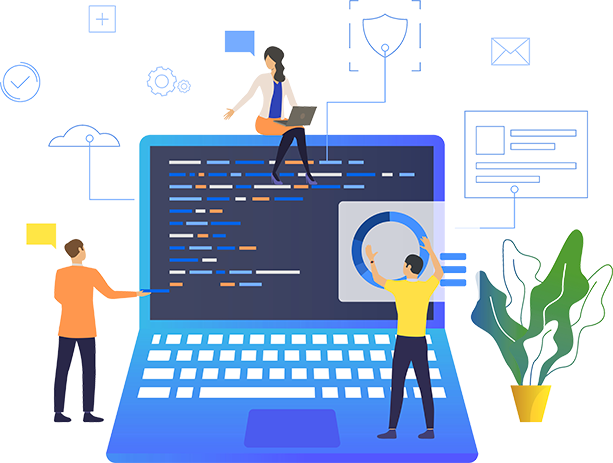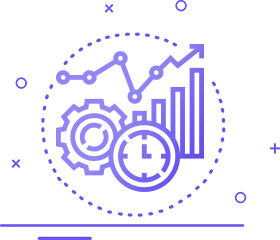 That helps build your Presence!
Website development can help you establish an identity in the market at a very low cost. It helps you create a 24X7 portal for your customers who can visit the site at any time of the day. It adds to their user experience by making it more convenient to approach your company.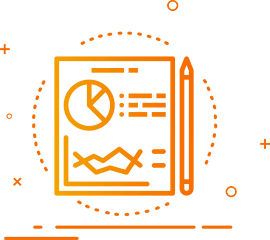 Attractive Designs
We take into consideration the industry trends and your company's requirement to create unique but impactful websites that are appealing and add to your brand and give you high credibility organically.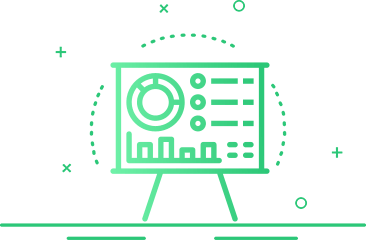 Return on Investment
Our SEO strategies give one of the highest return on investment since it helps pull the target audience and generate quality traffic. It costs lower than PPC advertising and hence it gives the highest return on investment.