Pay Per Click is the form of advertisement that targets several mediums on the internet, such as search engine advertising , social media advertisement etc. Just like the conventional forms of advertisement such as billboards and pamphlets.
PPC advertisement allows you to buy media or space on internet based platforms and the advertiser only pays according to the number of clicks on that ad. This makes it a better return on investment and allows advertisers to make the most of the internet.

01
Search Ads
We help you target the right keywords that help you reduce cost per click while reaching the intended audience.

02
Facebook Marketing
We make sure to target the right groups according to the past activities and preferences of the users to give the best results.

03
Online Marketplaces
We help you grow your business with the help of advertisements in online marketplaces that help you gain confidence and reach the right audience.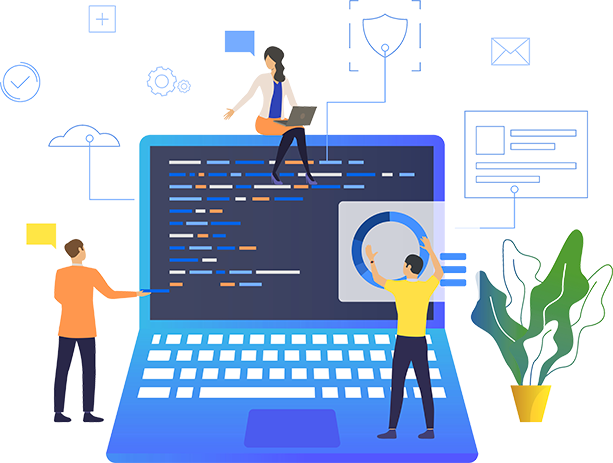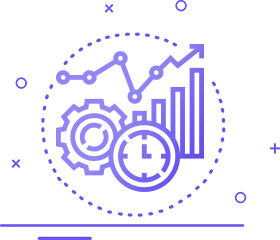 Identifying Target Audience
We skim through our market research to identify the target audience based on their location, age, gender and recent buying behaviour.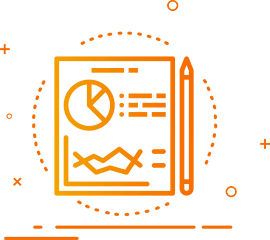 Creating Advertising Strategy
We then pick the keywords and platforms that our target audience spends most of their time on and create a strategy that is most effective.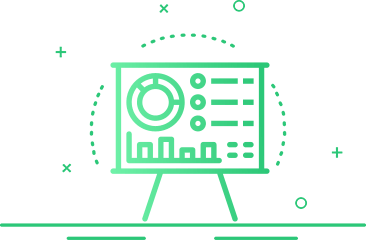 Making Creatives
We build the right creatives and content that will capture the attention of the target audience and appeal to the consumers to approach the brand.