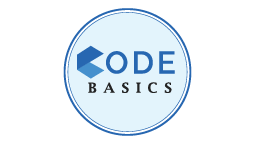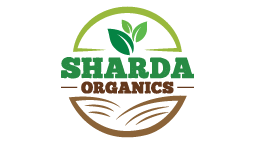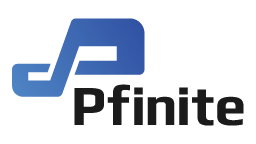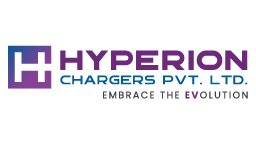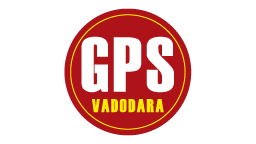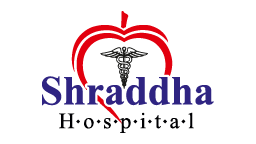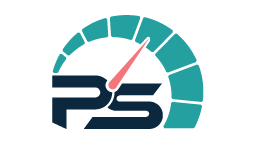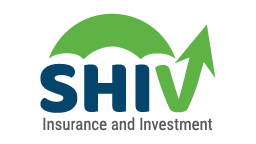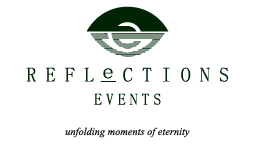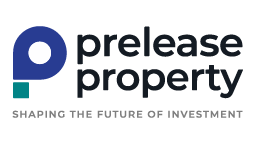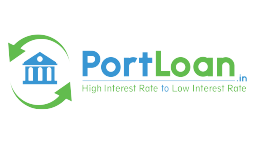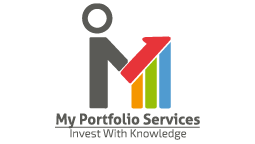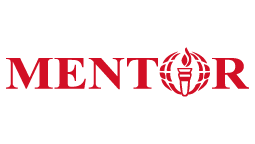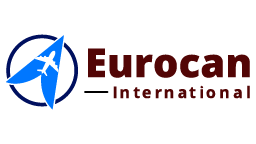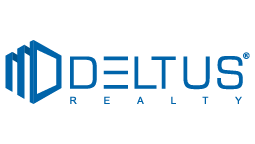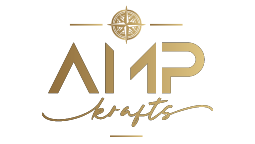 We specialize in responsiveness & results.
We go extra mile for you.
The website interface that we create is desktop and mobile-friendly, helping you get a competitive edge. It also reduces page loading time and makes the experience more user friendly.
We create attractive designs and easy to navigate websites that are tailor-made to suit your company's agenda. These sites help you send your message across to the target audience.
E-commerce websites help you create an augmented shopping experience allowing you to reach an audience without any physical and geographic constraints.
We use effective on-site and off-site SEO techniques to help your website rank in search engine results increasing your visibility and helping you reach your target audience organically.
Our Works are no joke! Here's the proof
Here's a small selection of the most recent projects we've launched, for a broader sense of our work.