Why Invest in Branding and advertising
Branding is more than just a logo, it is an identity and in an overwhelming marketplace, it stands for trust and customer loyalty. At Ideatick, we are interested in the company's story, values and goals. Keeping them in mind, we build the best advertising and branding strategies that capture the essence of the company.
How Branding and Advertising Team Can Help

01
Brand Strategy
Brand strategy is the process of achieving the objectives that a company through the medium of public perception. At Ideatick, we concentrate on creating an impeccable public perception that helps the brand grow.

02
Brand Identity
It encompasses a wide range of things that help the company create its identity and distinguish itself from its competitors. This includes all the elements that represent the brand such as taglines, colours, packaging and messaging.

03
Logo Design
Logo design is an essential part of a brand's identity. It is the one thing that distinguishes yourself from the competition and makes a first impression on a customer, whether it's a jar in the grocery aisle or printed on your shoe.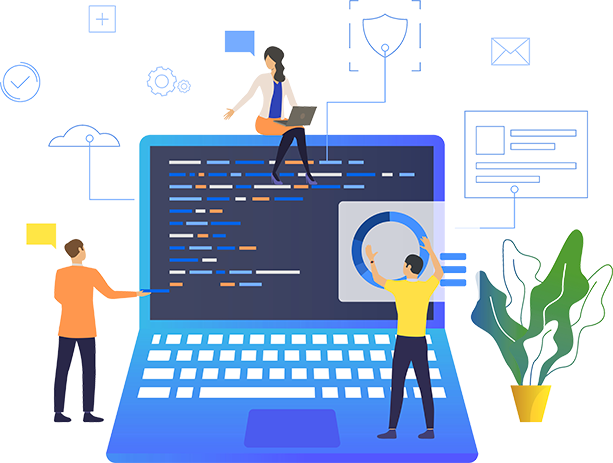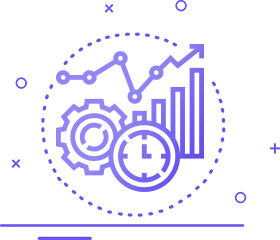 Targeted Approach
We are proud of the meticulous research practices that we observe which helps us target the right audience and give you more effective strategies to work on.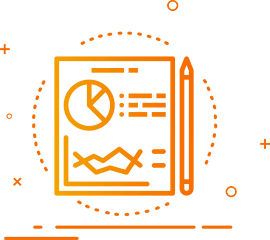 Advertising
We create a cohesive story that helps us capture the attention of our audience on all platforms so as to create a unique brand identity.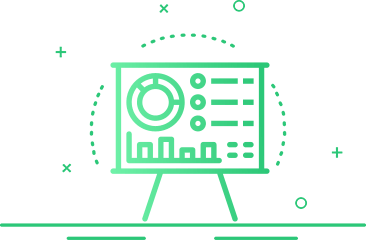 Changing Public Perception
We aim to create a positive public perception that promotes brand loyalty and profits the business in the long run.